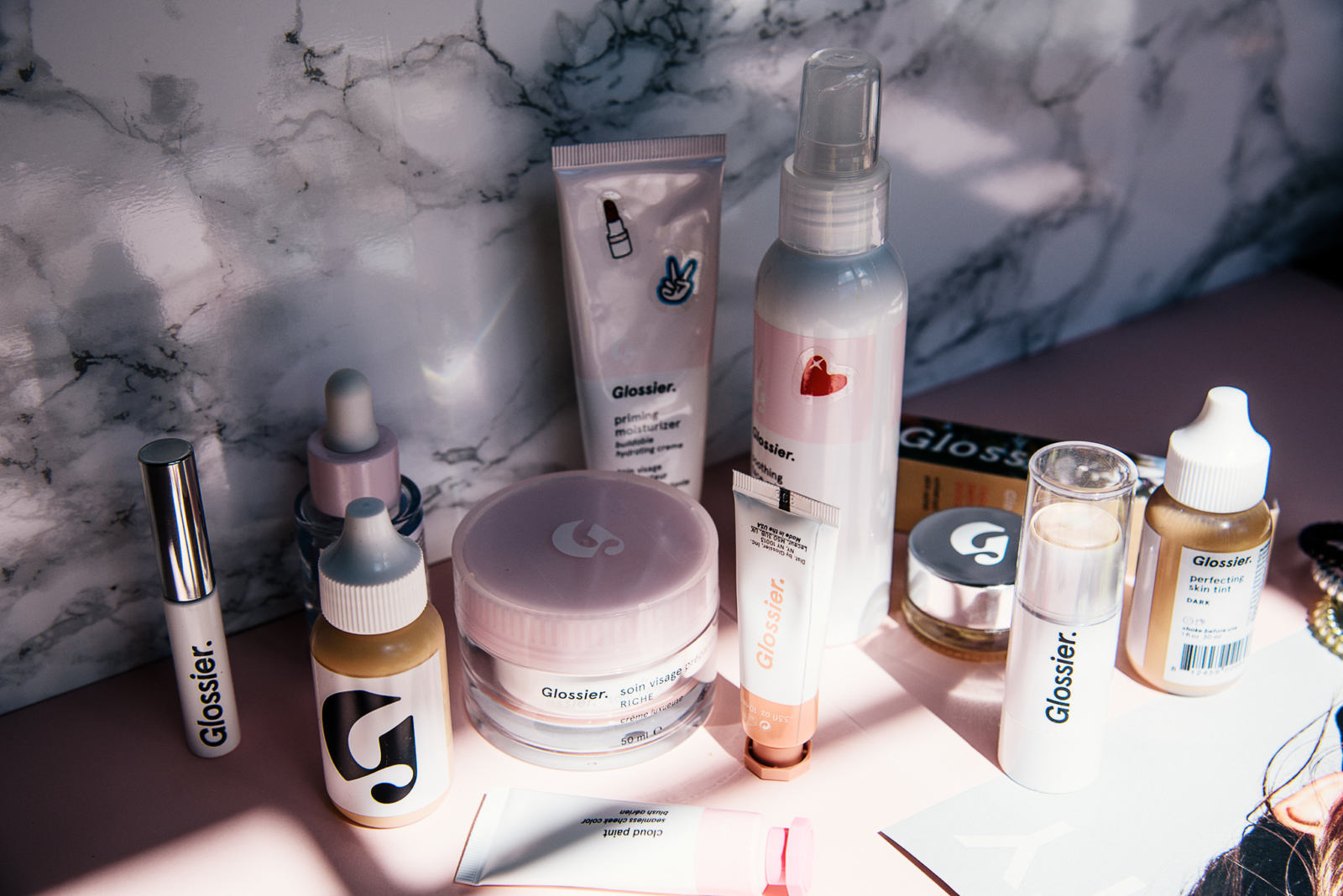 I mentioned a few weeks ago that I am an official Glossier Rep!
I am still thrilled beyond belief to be a part of the Glossier community because I truly love everything Emily Weiss devised in the beauty space. You don't have to shop through
my link
, but I'd be forever grateful if you did!
To kick things off, I filmed an in-depth Glossier GRWM so you can see these products in action, and so I can share my thoughts. I've grown my collection quite a bit because I believe in making honest and educated recommendations. If you have any questions at all, feel free to shoot them through. And as promised, the GIVEAWAY DETAILS are below.
GIVEAWAY RULES (OPEN INTERNATIONALLY)
I've never done a giveaway, so depending on how this one goes, there may be more to come. I'm extremely grateful for the wonderful opportunities I've had in the blogging space and really thrilled to be doing something like this, so thank you!!
HERE'S WHAT YOU GET
Your choice of one of these combinations:
#1 Perfecting Skin Tint + Stretch Concealer (your choice of color)
#2 One Haloscope + 2 Cloud Paints (your choice of color)
#3 One Boy Brow + 1 Generation G Lipstick (your choice of color)
#4 Priming Moisturizer Rich + Balm Dotcom (your choice)
#5 Your choice of one super serum + Balm Dotcom (your choice)
HERE'S HOW YOU GET IT

#1 Follow me on Instagram @hangxw.
#2 Subscribe to my YouTube channel.
#3 Follow me on Bloglovin.
#4 Comment below with your Instagram handle, name, & email (for verification purposes – if you prefer you can shoot me an email or DM me on Instagram instead).
One Winner will be selected two weeks from now. I will contact you via DM on Instagram and you will have 3 business days to respond!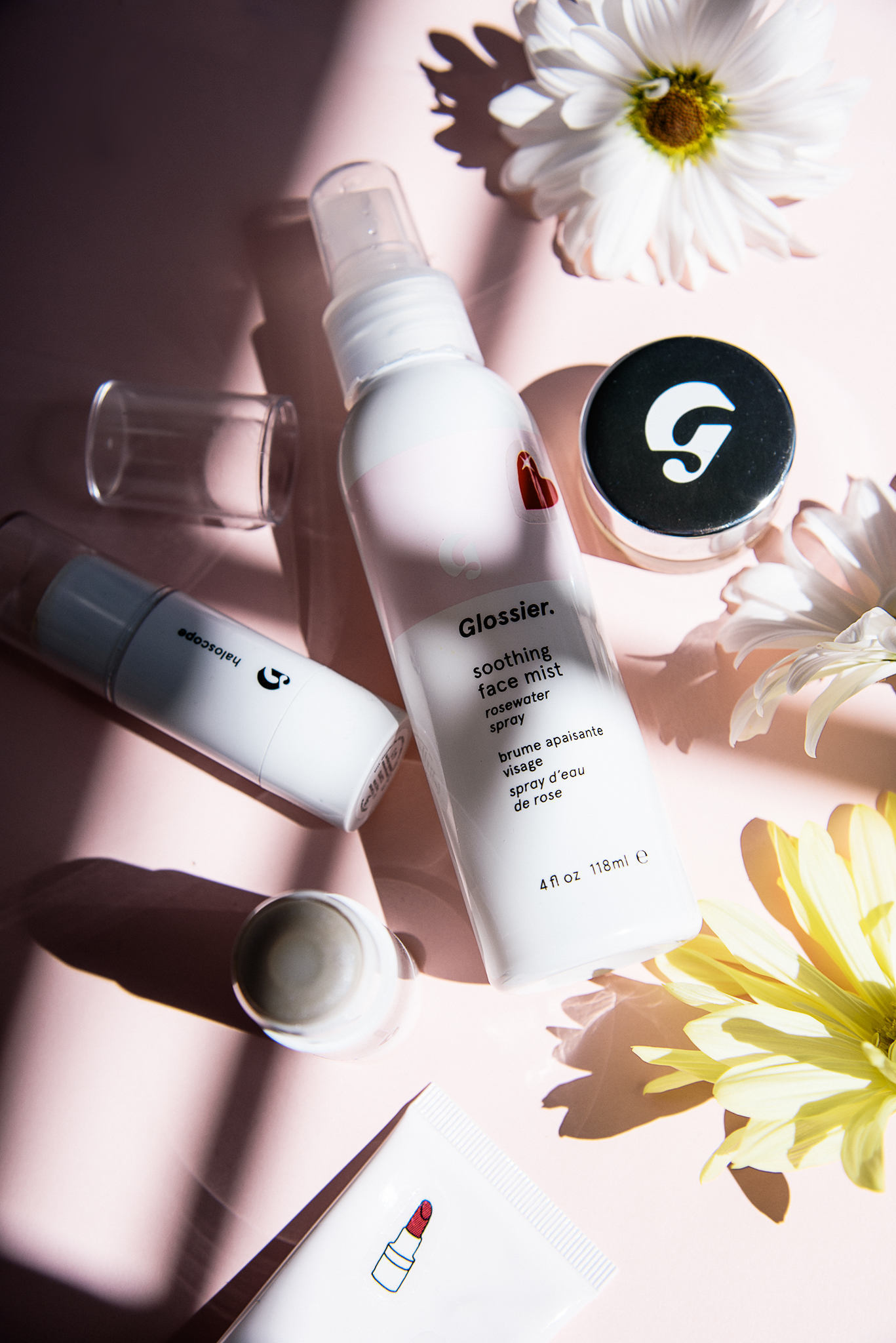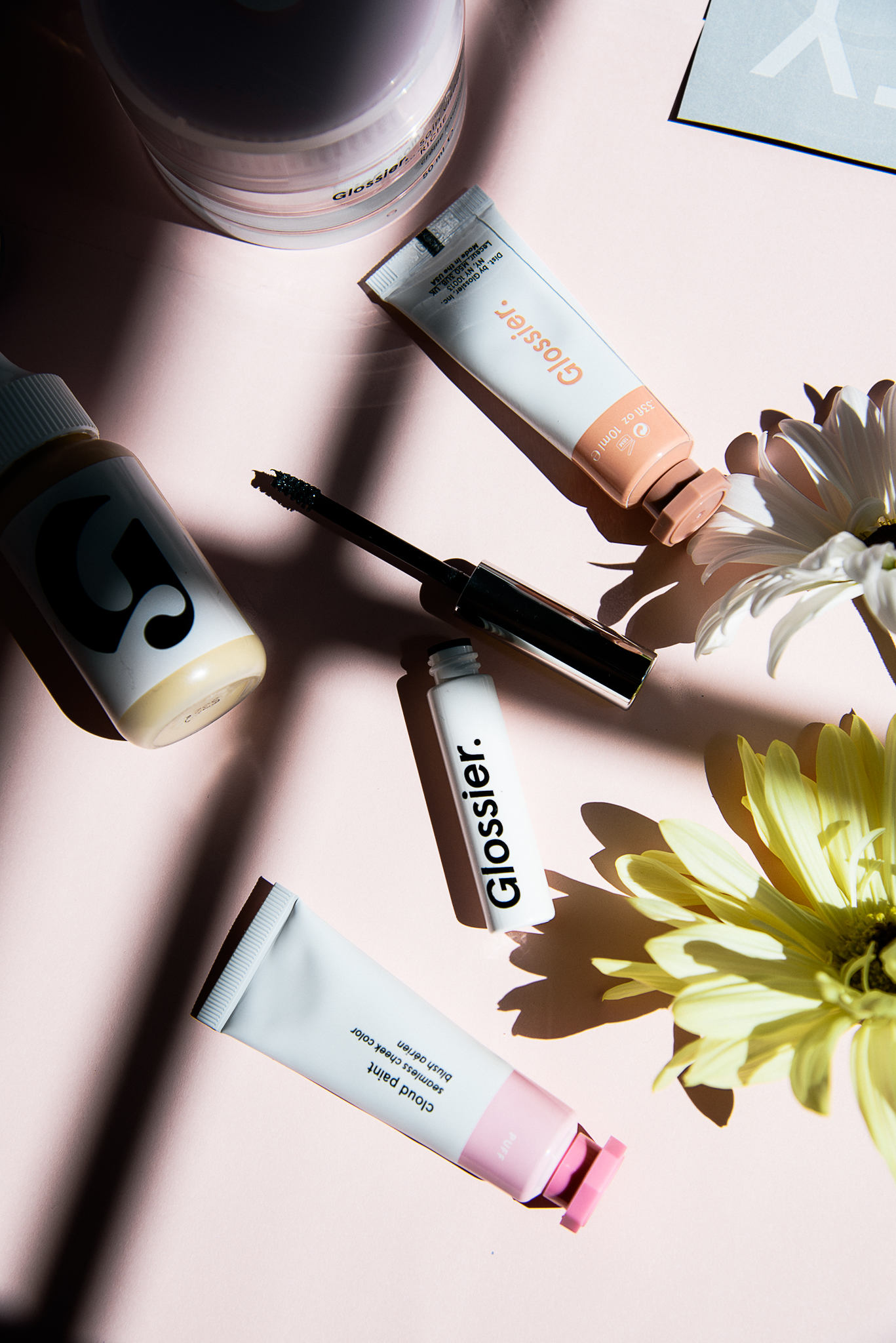 Thank you so much & good luck! Shop with me @ Glossier HERE
Disclaimer: NOT sponsored! (Also, I updated choices 4 & 5 to include Balm Dotcom as of 3/22.)