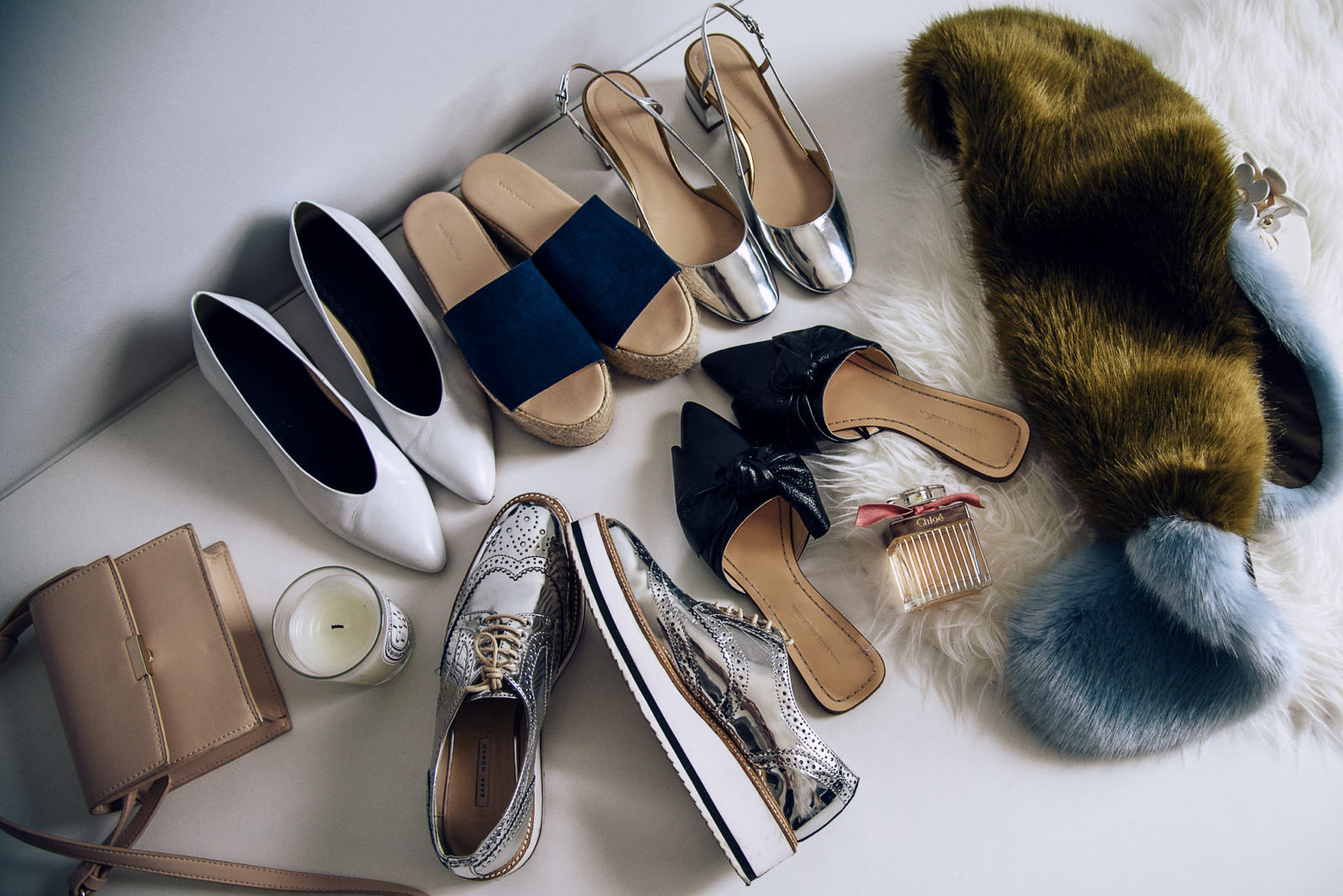 If your fashion sensibility leans traditional, you might be dazed by the comeback of so many ugly things lately…
Grandma heels. Frayed, embroidered, or patchwork denim. Slides (i.e. Birkenstocks, mule flats/loafers, and fur). Fanny packs. Flatforms (i.e. creepers). Patent leather… Whatever ugliness sticks out in your mind, I've got a feeling you know exactly what I'm talking about. Before I get into the gist of it though, let me preface by saying you will never find me in dreadful Crocs or Uggs – those very two things are outside the boundaries of what I deem visually acceptable. And even then, I'm alarmed at the disdainful expressions I get when out and about because of my sartorial choices… I didn't realize it up until a year ago, but I guess I've got a penchant for ugly things, and I seem to be amassing more.
Hear me out. Pretty things are a no-brainer… What dame doesn't look hot encased in ass-tight pieces, cleavage revealing dresses, frilly tulle skirts, or that sort of thing? Preppy poplin tops worn and tucked properly plus red sole heels or classic ballerina flats just don't impress me much. I'm not discounting the aesthetic because they're around (and profitable) for a reason. There's a place for everyone and everything, but I veer in a different direction. I'm not your girly girl.
To survive in the cut throat fashion & influencer industry (and listen closely if you want to be a blogger): You have to be forward thinking and embrace the unfamiliar.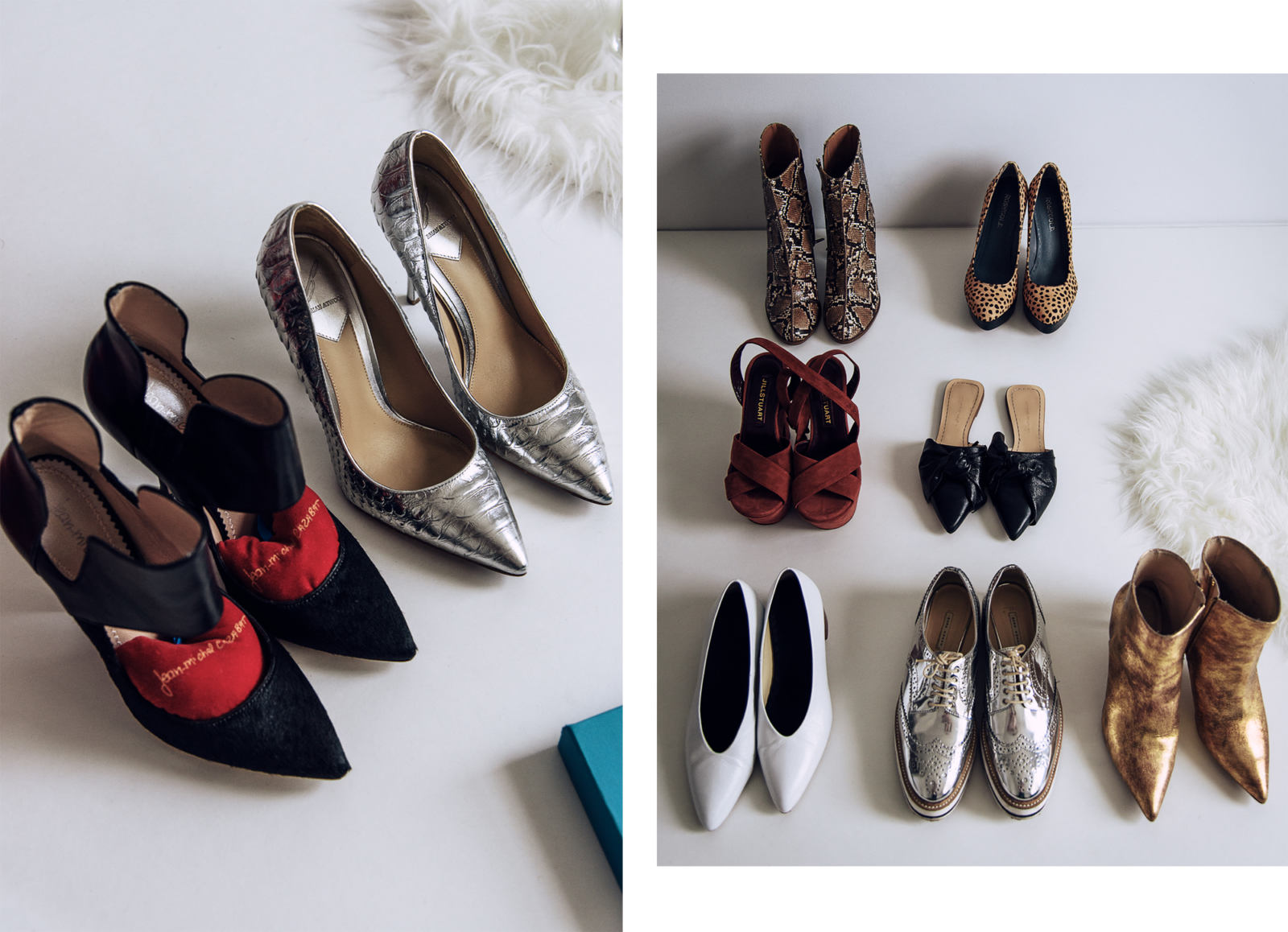 Actually, you have to recognize the unfamiliar before it becomes familiar. It's hard to stand out if all you're spanning is normality. I'm often bombarded with remarks like "DUDE! What are those things" or "EW YOUR SHOES!" – I'm no mighty trendsetter, but where I live, it's easy peasy to be ahead of the game. Retailers like Zara & Topshop (my personal favorites) make it all too easy. This doesn't mean I hop on every "next big trend" I spot because you'll never find me in fishnets (although I love the edgy AF look) nor do I throw every ugly thing together. It has to make sense. I like to think I gravitate towards classics with a modern flair… Sure, I might wear patent leather pants but with simple, non-statement-making pieces. And the more one thing looks out of context in the entirety of my outfit, the more confident and pulled together I feel – that's just my take on fashion.
The funniest thing about this is that I don't find anything I'm drawn to ugly at all… Maybe unconventional, but no where near ugly, and I do in fact have some V pretty things (take the Jean Michel Cazabat & Brian Atwood pumps).
Can you relate? What are you into at the moment?
Side note: My favorite influencers who do this particularly well are Lucy Williams, Jiawa Liu, Yoyo Cao, & Emma Hill.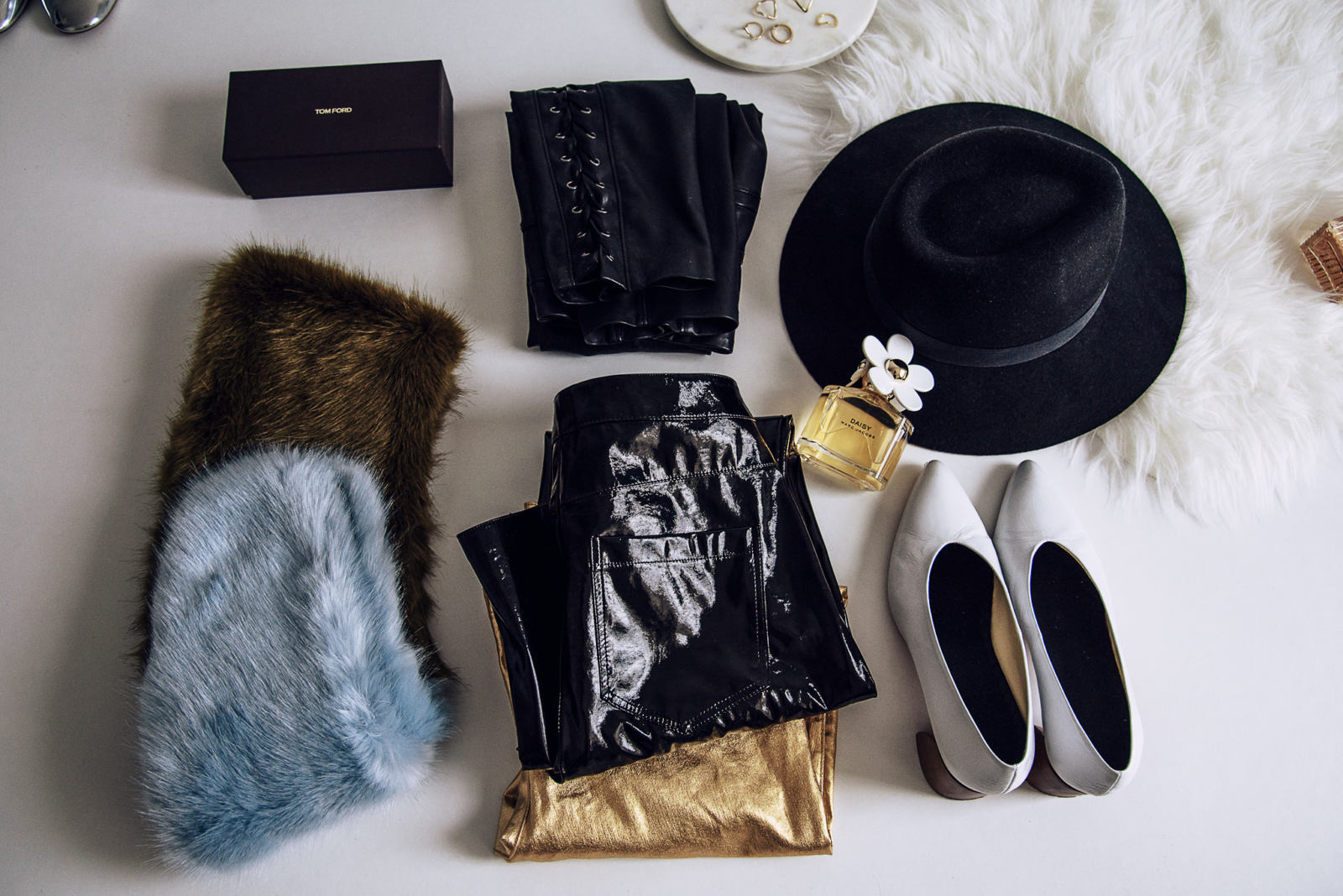 Shop The Post
---
---