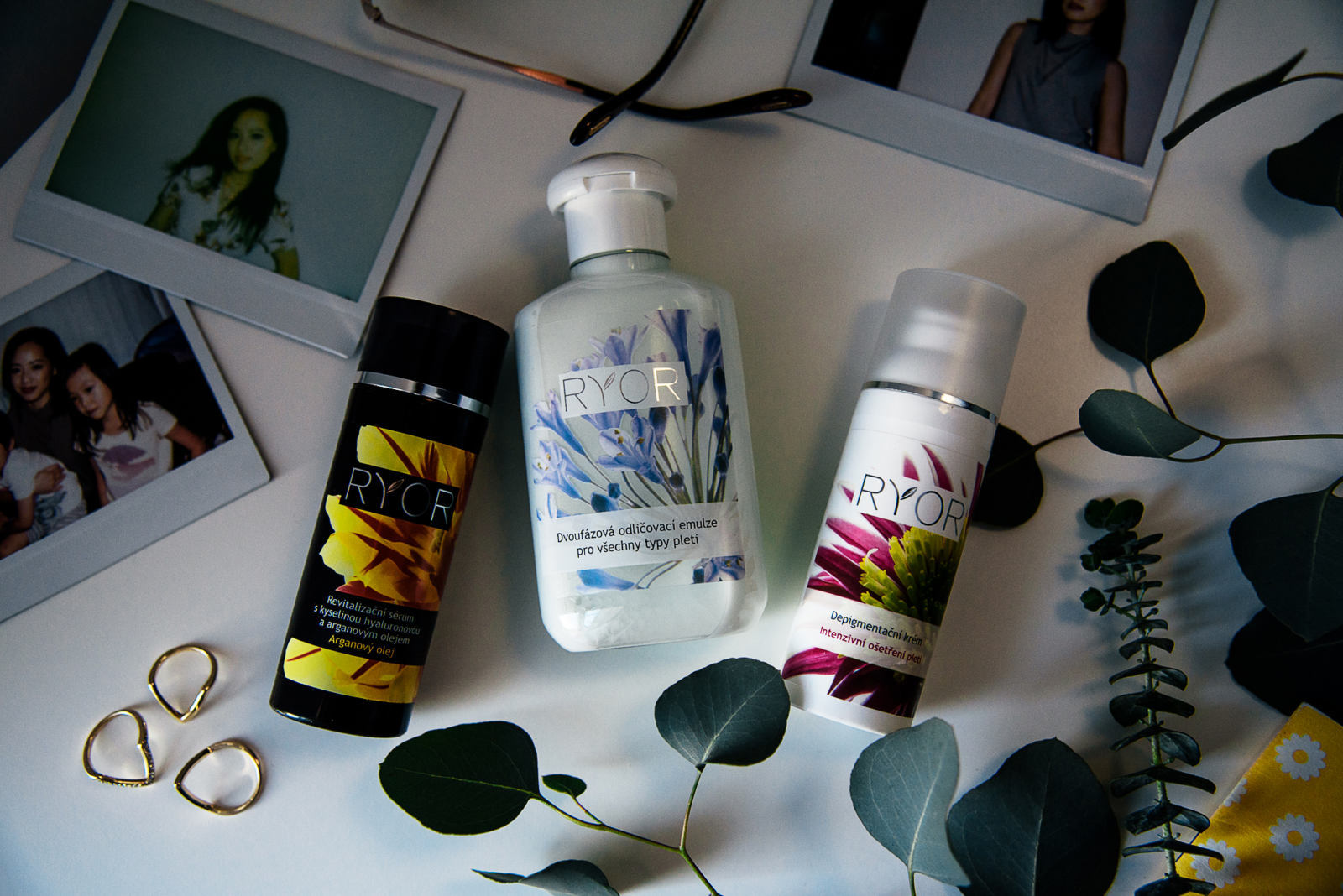 Disclaimer: PR sample. All opinions are my own.
About 5-6 weeks ago, Our Happy Box approached me to see if I was interested in a depigmentation cream…
They clearly knew the deal… I mean look at all these scars on my face! You've probably never heard of Our Happy Box, and that's because they're a low key e-commerce boutique that carries undiscovered beauty brand, Ryor, from the Czech Republic. Every month, sales of a specific product gets donated to a charity – how nice is that? That's just extra brownie points though… Here's the good stuff: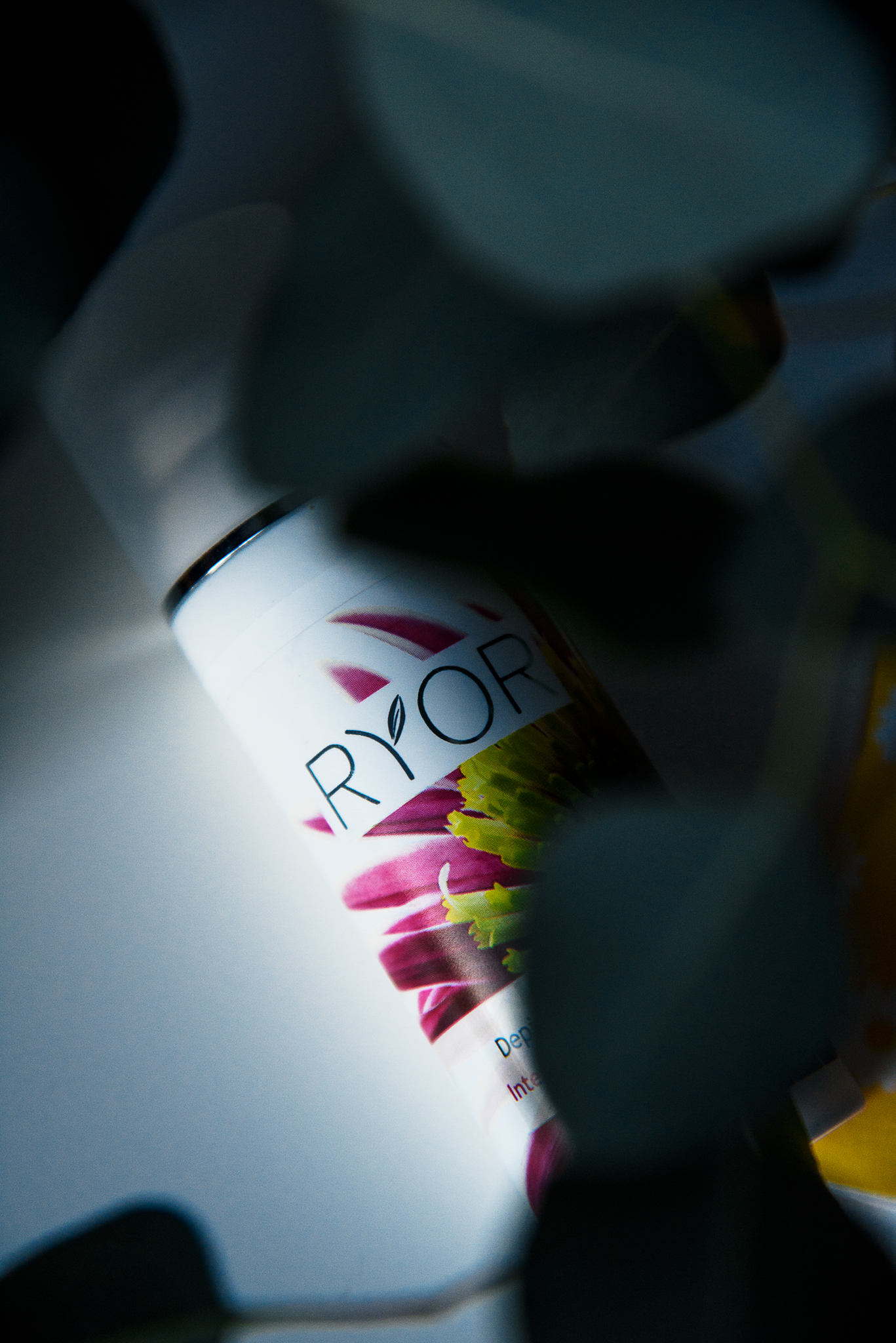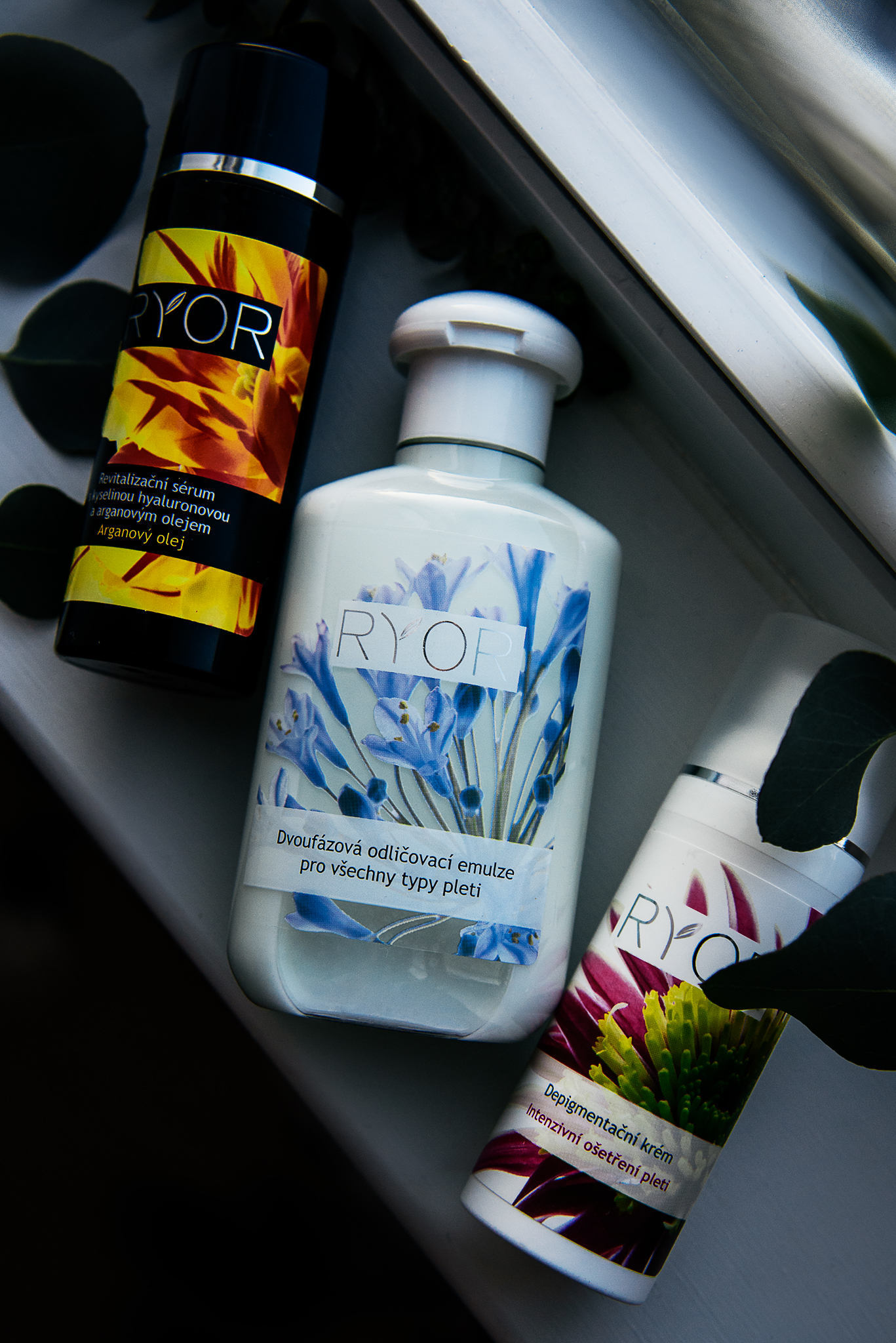 I'm always apprehensive of any creams or serums that claim to "lighten" or fade scars because I just don't really believe that they work. I've been using this cream for almost six weeks now and can say that I've been impressed. My older scars didn't budge too much as expected, but where I saw huge improvement was my newer scars, which I thought would never go away. The Depigmentation Cream felt thicker than I expected and went on like a lotion – I applied it all over and began seeing improvement within the 3 week mark. Note that I do have a lot of fresh scars from my recent acne bout. I only wish I would have had the opportunity to discover this product last year (would have helped heaps!). Too bad, I didn't take before and after photos though; however, if you're following me on Instagram, I chronicled pieces of the journey on Insta-stories.
This serum was wonderful especially earlier this month when temperatures dropped again and I was suffering from severe dryness. Both the hyaluronic acid and argan oil kept my skin well-hydrated and moisturized, which was unexpected considering how lightweight the formula felt. Even with the argan oil infusion I didn't feel like this product was greasy at all. It also smells lovely making it a joy to apply. I mostly used this during the day under moisturizer.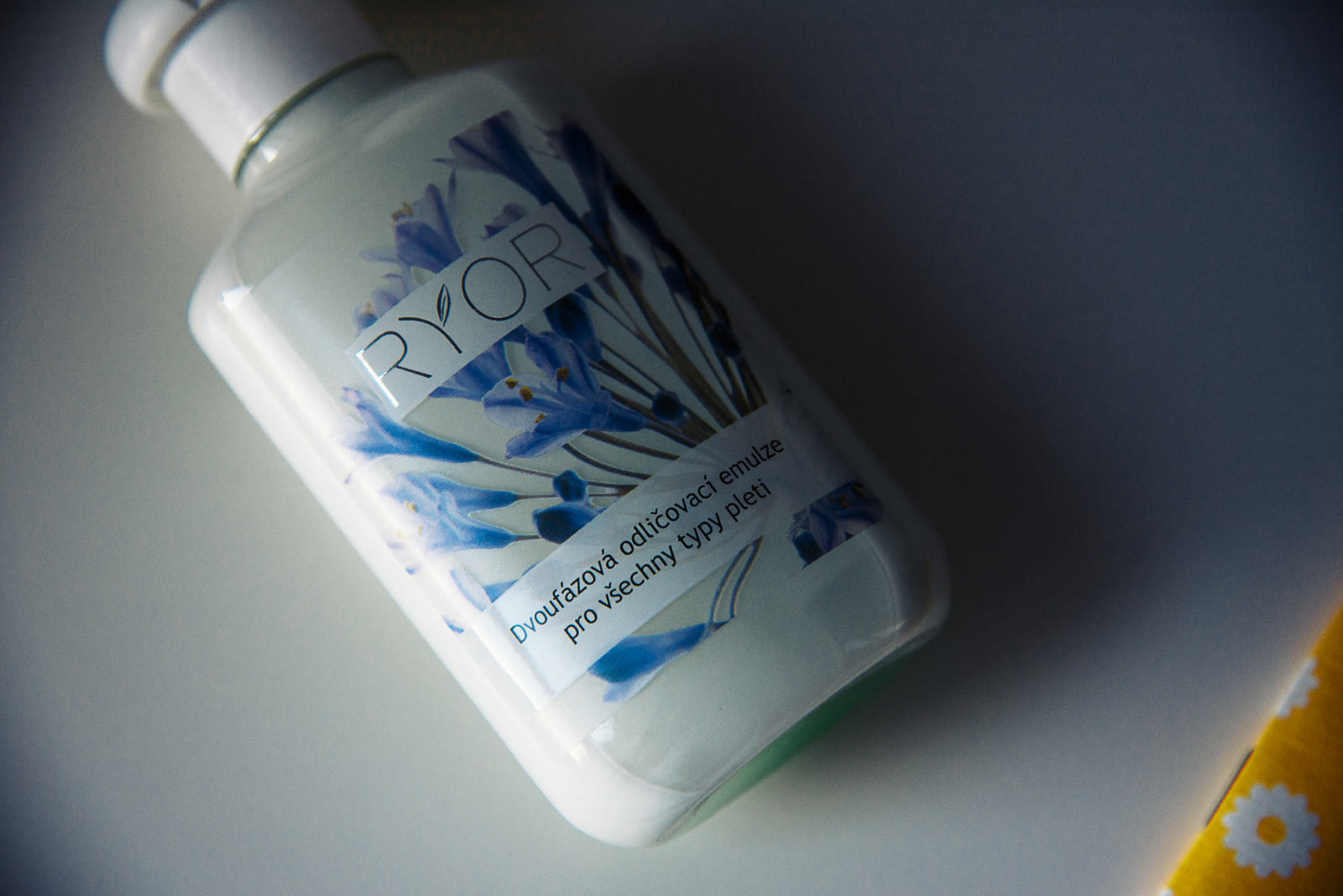 Huge surprises here – I've mentioned how much I don't like bi-phase makeup removers yet here we have an two-phase emulsion that removes water-resistant make-up while cleansing the skin. I confess I was least excited about this product, but probably most impressed by it. I'd say it's equivalent to my beloved Klorane Floral Makeup Remover, but does a better job with the waterproof stuff. Most importantly, I don't get the annoying blurry vision I typically do with other eye makeup removers. It's so gentle, melts makeup off instantly, and works like a charm. Don't let that mint green color scare you.
Overall, I was very impressed with how effective and gentle Ryor is, especially for being a natural skincare brand. I'd highly recommend you check them out especially the Depigmentation Cream and Makeup Remover.