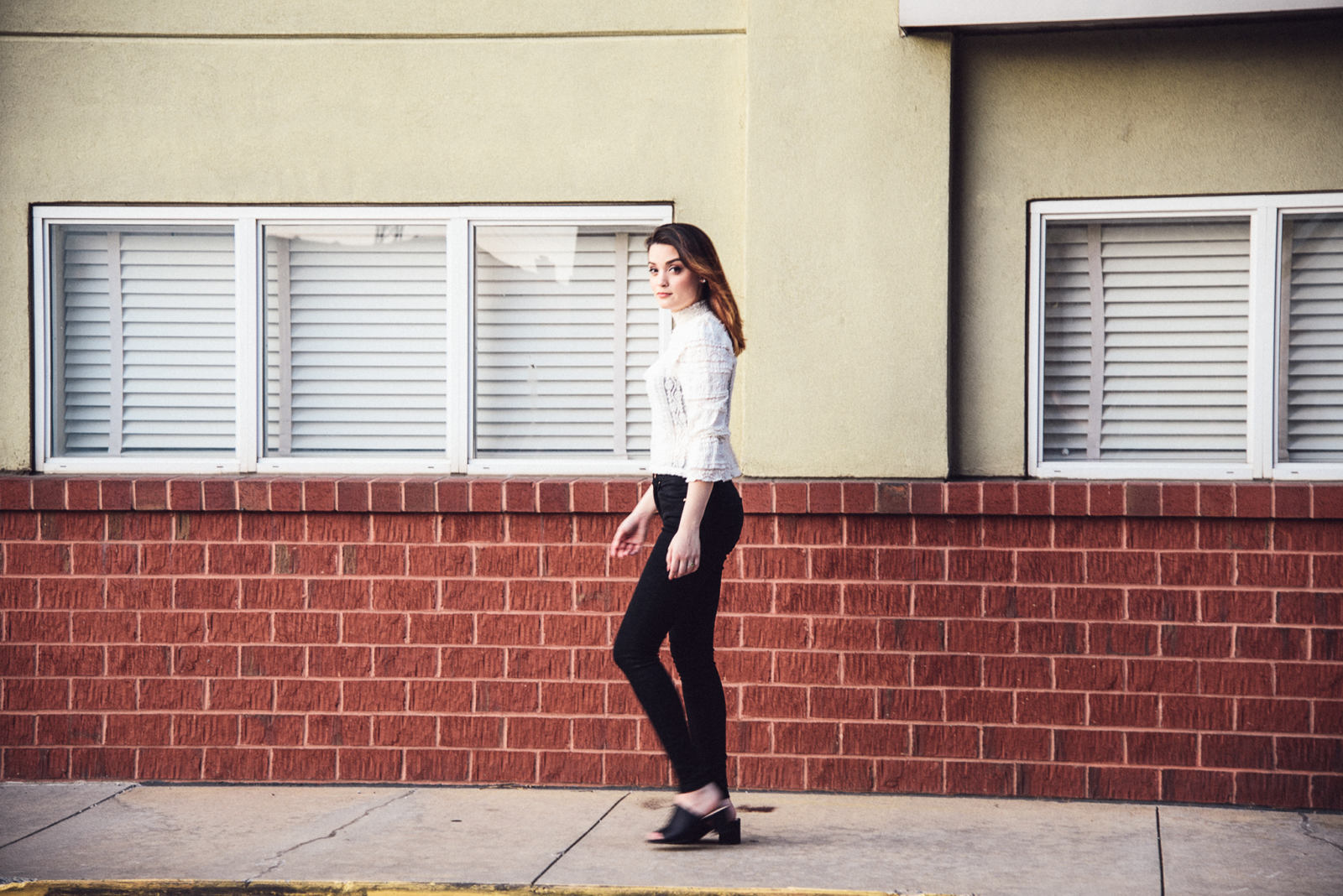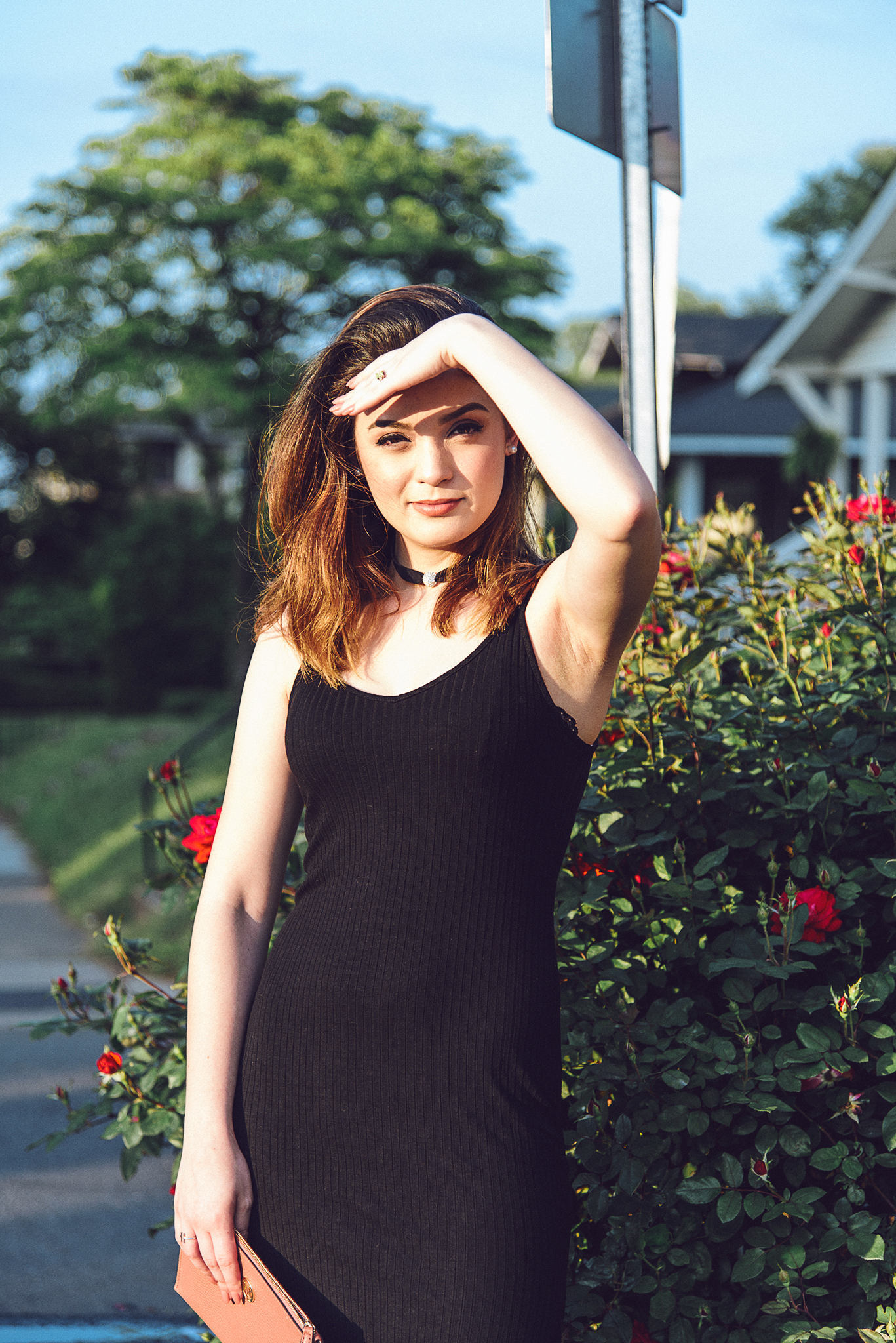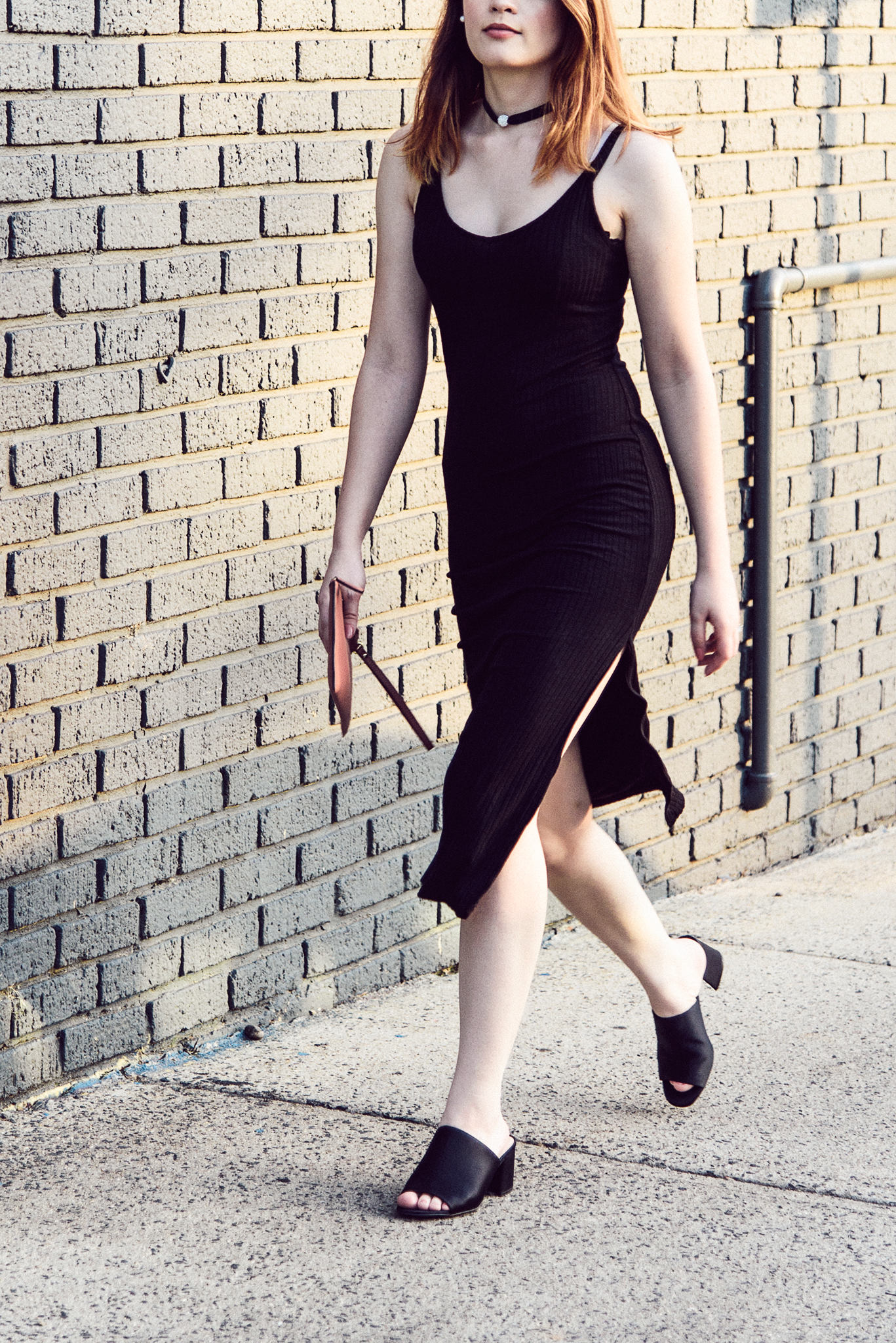 Falling into despair and feeling downright discouraged are emotions I'm all too familiar with. In my past life though, I'd never talk about it and I really didn't have anyone to talk about it to, so I'm a huge proponent of being that one person for the people around me.
And why I'm sharing this story with pictures of fellow blogger and personal friend, Genny, it's because she was the inspiration for it.
It's been massively refreshing to have someone to talk to about blogging – the good, the bad, the beautiful and the ugly. So thank you Genny. This one is for you – along with anyone else who's ever felt like they weren't "born" with it – money, connections, time, innate talent and intelligence. I wasn't either.
Anyone who knows me personally can vouch for the fact that I didn't come from much, but for as long as I can remember, I've always been a passionate learner (& never a quitter no matter how shitty I felt). I was never able to write well, draw well, take pictures well, use Photoshop well, run well – anything really, but I always had a strong capacity and desire to learn. Here's what my behind-the-scenes looked like:
I began writing seriously for myself in 2010 before I became a strong enough writer in 2012 that someone finally acknowledged me for it. By writing seriously, I mean writing outside the style and voice I knew and acquired through 16 years of formal education. THAT'S 2 YEARS OF DEDICATED WRITING FOR MYSELF!
I began blogging in 2010 before I received any recognition for it in 2015, which was the time Zanita brought me on as a contributor & freelance writer. THAT'S 5 YEARS OF BLOGGING EVEN THOUGH I WAS A NOBODY WITH ZERO READERS.
I bought my first DSLR in December 2012 and committed myself to the craft before FINALLY developing the style I have today (as of 2016). THAT'S 4 YEARS OF SHOOTING SHIT WORK before crafting photos I was finally proud of.
I started running in 2013. I've hated running my entire life and have always sucked at it. When I finally committed to it, I ran my fastest mile in just under 8 minutes (7:45) in 2015 at 26 years old; prior to this, my time was an embarrassing 10 minutes. I average about 8:30-8:45 now, and finally ran my longest distance last summer at 6 miles. THAT'S 2 YEARS OF DOING SOMETHING I DIRELY HATED JUST TO PROVE TO MYSELF I COULD!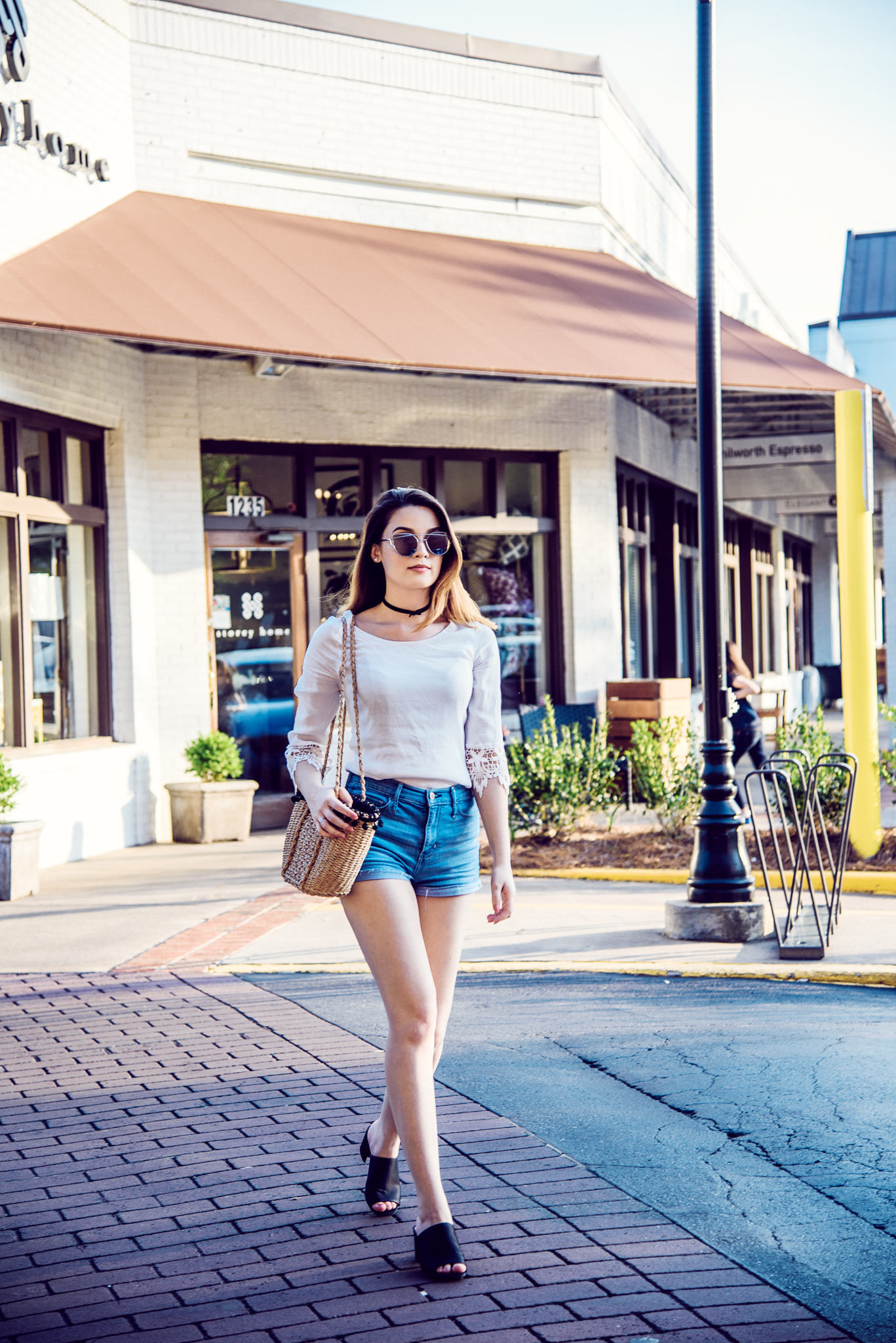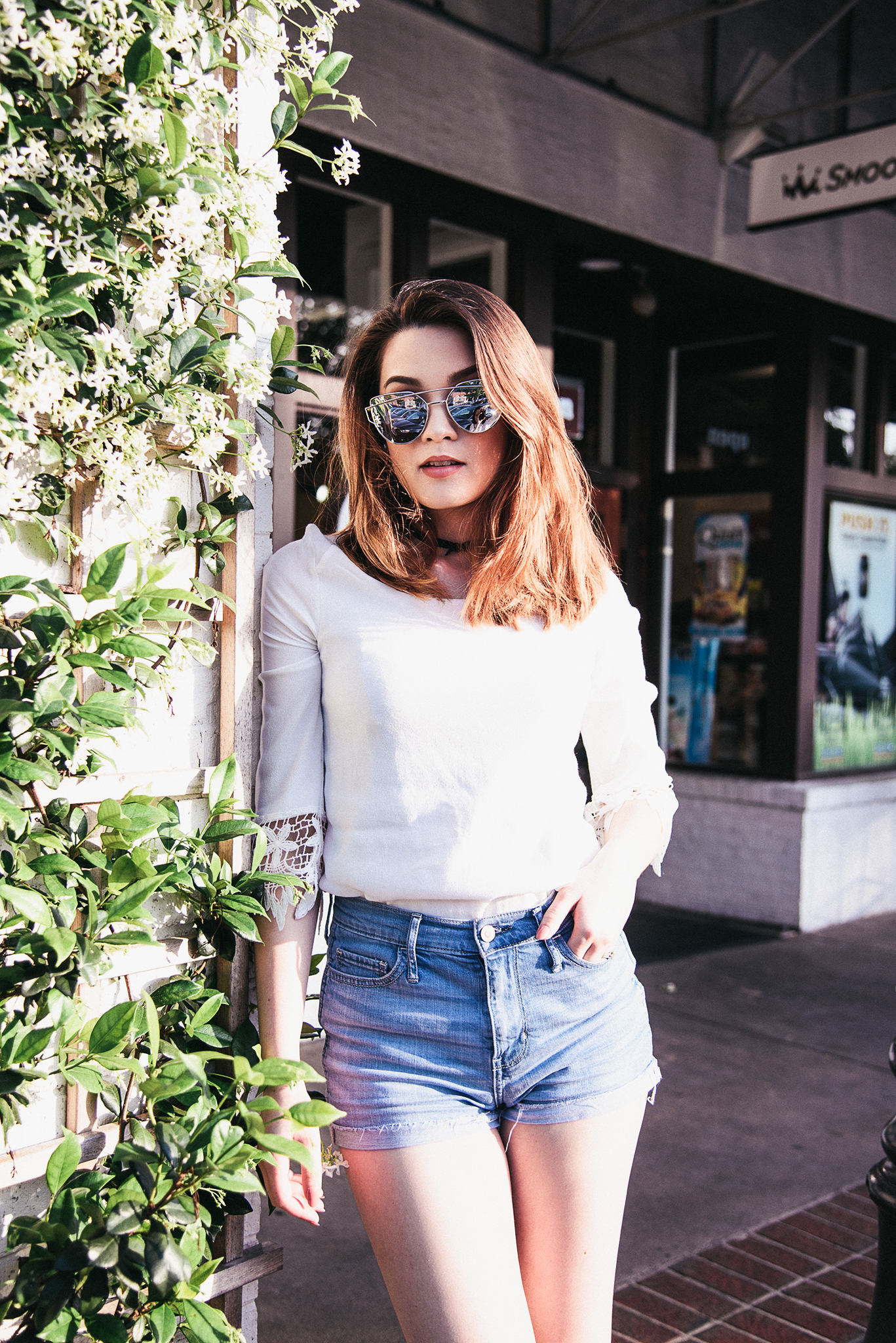 My point is you get what you put in.
Some people are born with it (meaning talent). Others are born with money – wealth and connections. Some people aren't born with anything. Outside my wonderful family, I can honestly say I was born with the minimum. At some point, you will feel like this – like you're not good enough and you don't have it. But our one dear life is a magnifier. Don't complain, put in the work, and log the hours ESPECIALLY when no one is paying attention. TRUST that as along as you're working hard, the rest will follow. BUT you have to be honest with yourself… Are you really doing the best you can? You will feel discouraged. You probably do suck a little. But KEEP DOING IT and you'll come out better, stronger, and happier! Promise that you will NEVER give up on yourself, keep pushing your boundaries, and what you deserve will come right to you.
End of my nonsense pep talk. Big news. I'M GOING TO AUSTRALIA for fashion week with Zanita. Never in a million years would I imagine this day. First Paris and now Australia. Pinch me a million times. I'm living proof that you can do it too!
Be sure to head to Blue Augustine over the next few days to get the full looks & shots.