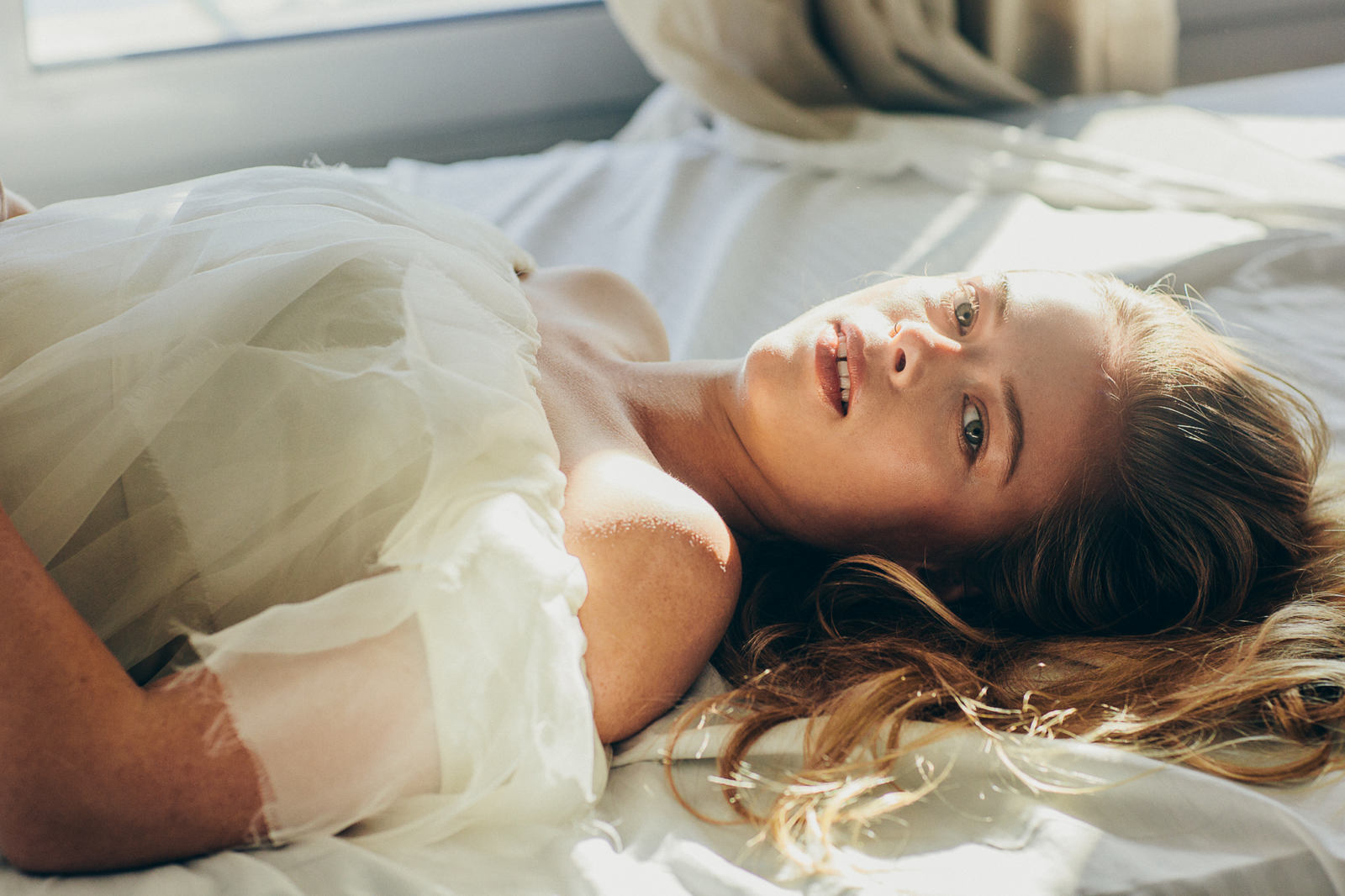 During my Sydney trip several weeks back, I had the wonderful opportunity of creating a beauty story and shooting it. Although I wasn't able to use these images for their original intent, I'm still happy to share them because I have never done anything like this before…
Zanita helped me acquire a model while I compiled a quick moodboard on Pinterest. Within a few hours, we were in the process of pulling it all together. The set comprised of mostly head shots because this was a day-to-night beauty story (which you can read on Zanita Studio). As I shot these images, the first thing I instantly noticed was the quality of light… Australia has this majestic lighting I had never seen anything like – even among the sunny haven of SoCal. This alone truly facilitated the direction of the shoot.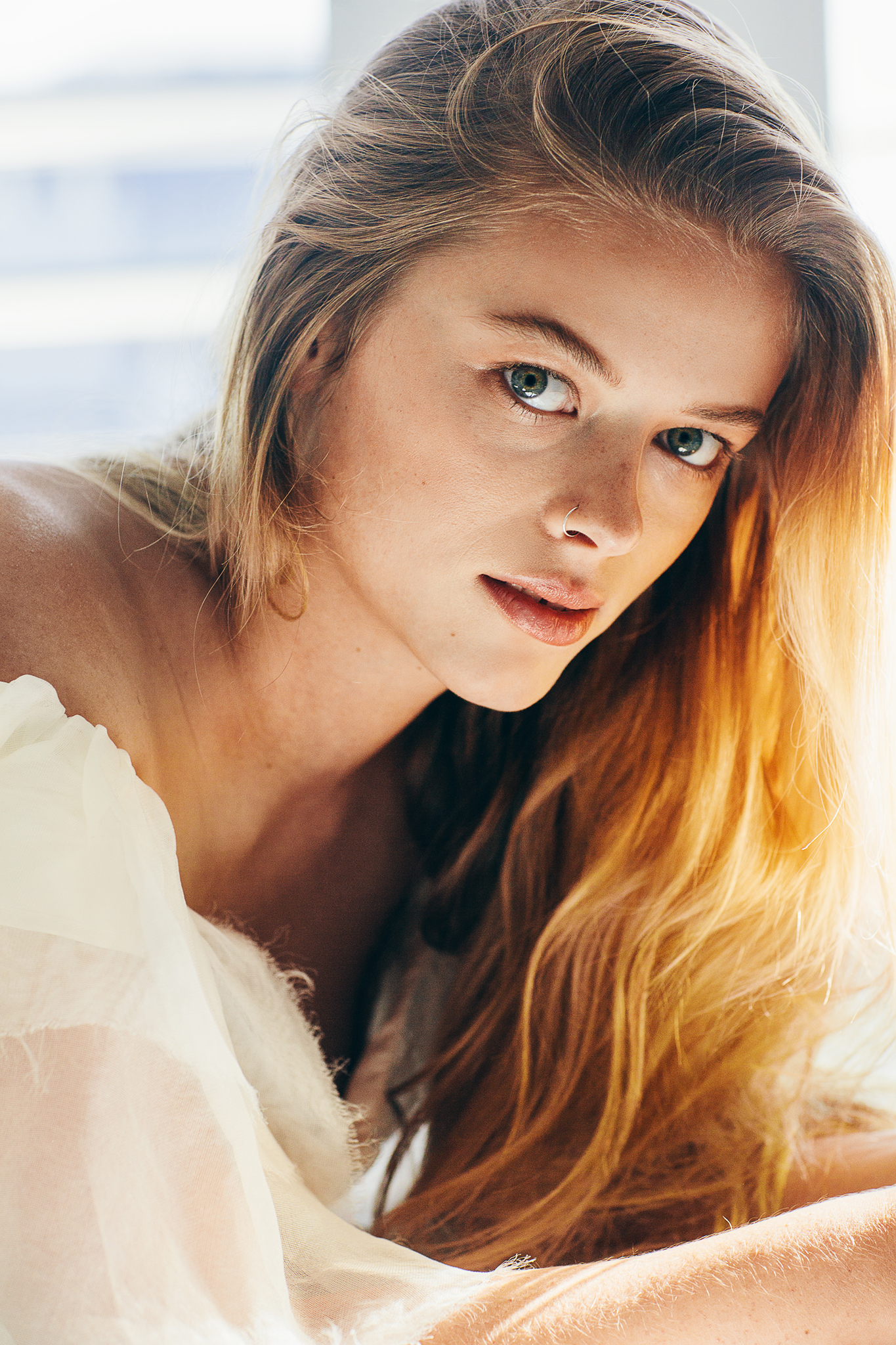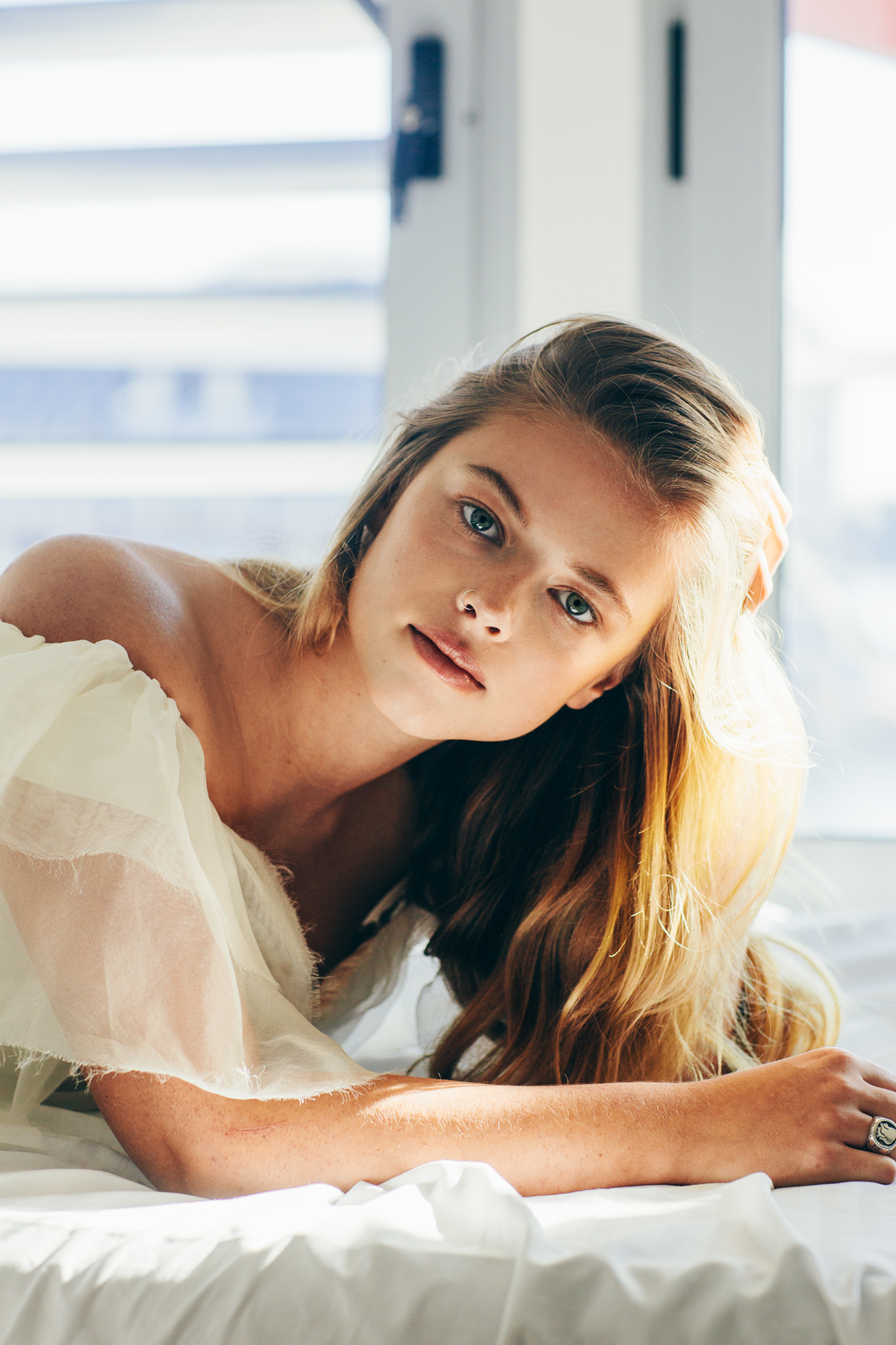 So in those two hours hampered in our little hotel room at Pier One Sydney Harbour, I styled this model using pieces from Zanita's eclectic wardrobe, shot her with Zanita's Canon 5d III on an 85mm 1.2 (note that I'm a Nikon shooter so this slowed me down tons), and applied her makeup using 5 products from my makeup bag. And surprise! surprise! Two of the five products were from Glossier (Stretch Concealer & Balm Dotcom).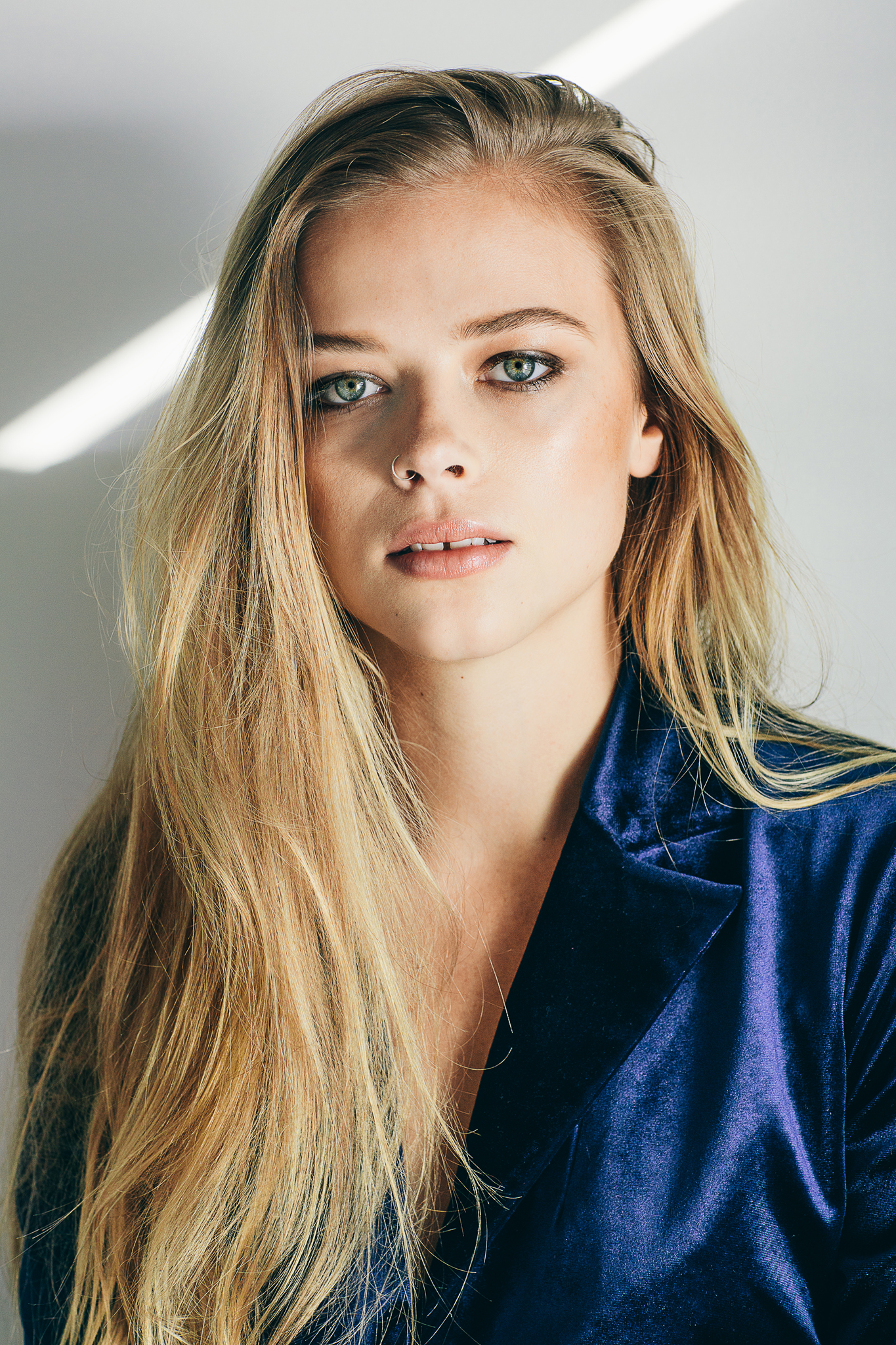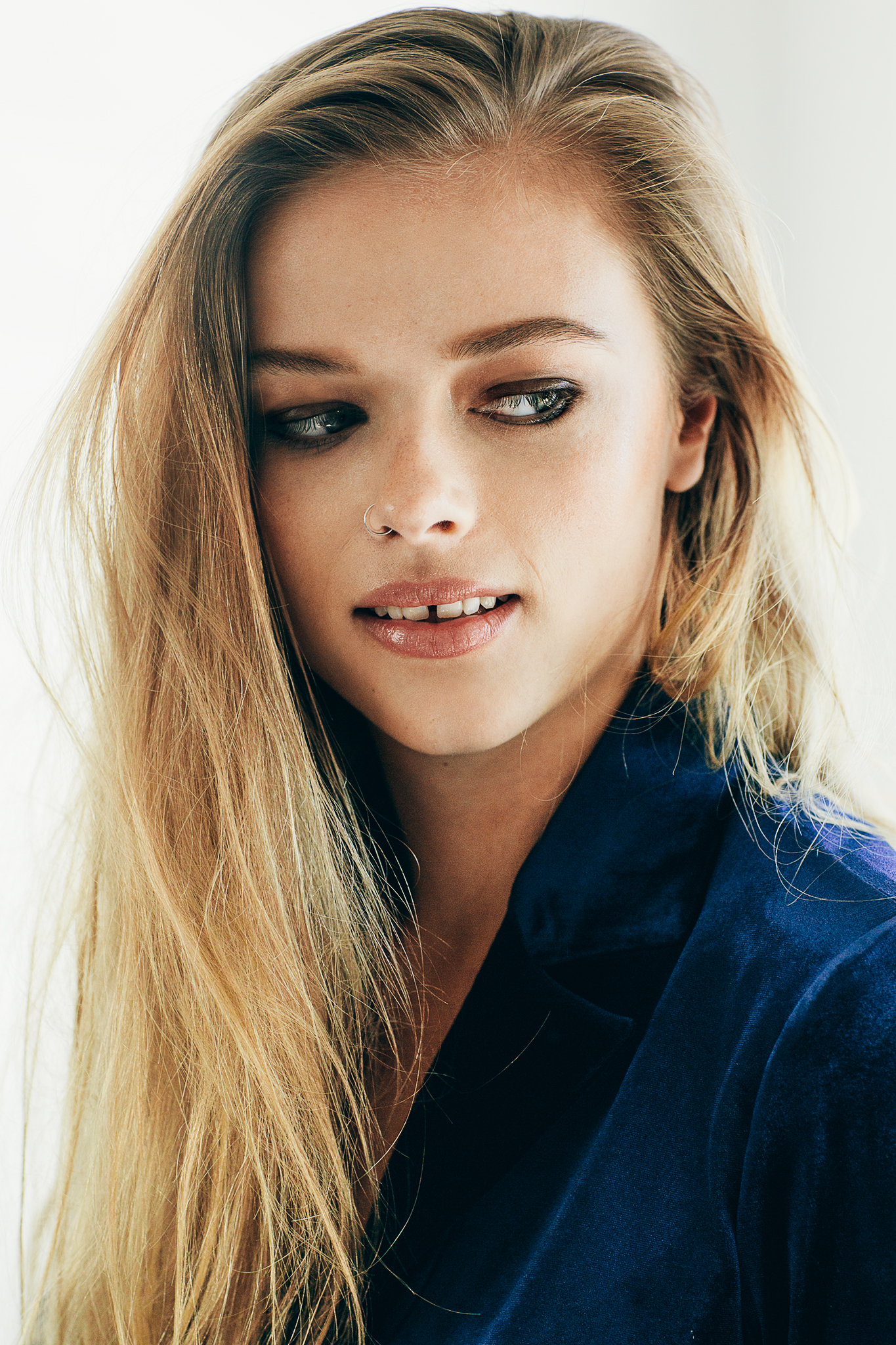 What this spontaneous shoot taught me was that no matter how much (or little) time you have…no matter how prepared you think you are…no matter how much you know, always prepare for your shoots. I've never really prepared in the past, but I'm turning it into a habit. You learn more subconsciously than you do consciously. By absorbing those beautiful shots, referencing great style and makeup invariably, you're bound to harvest fruits your proud of – and it only gets better in time.
Cheers to the hustle of photography. Hope you enjoy these, and let's hustle more.