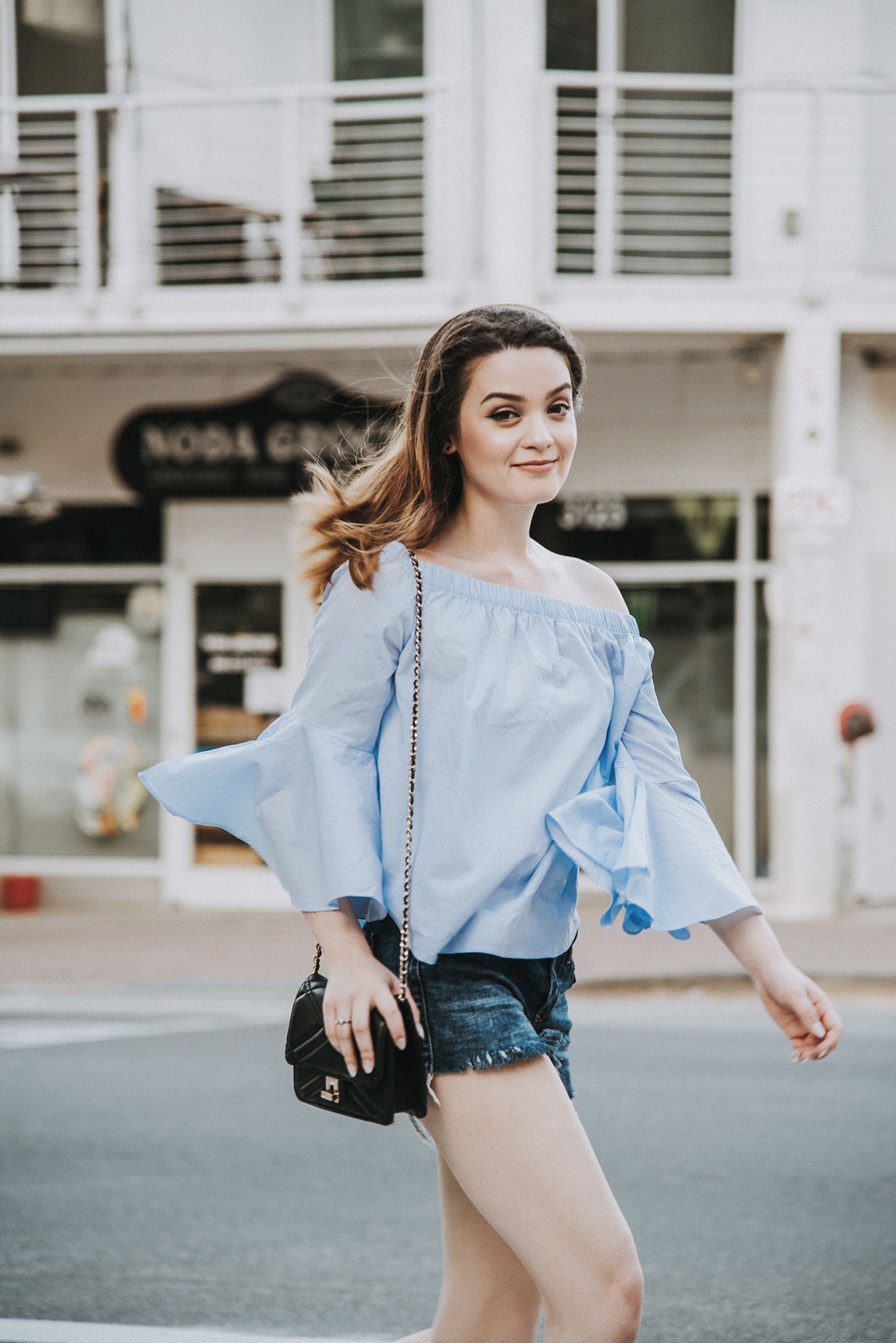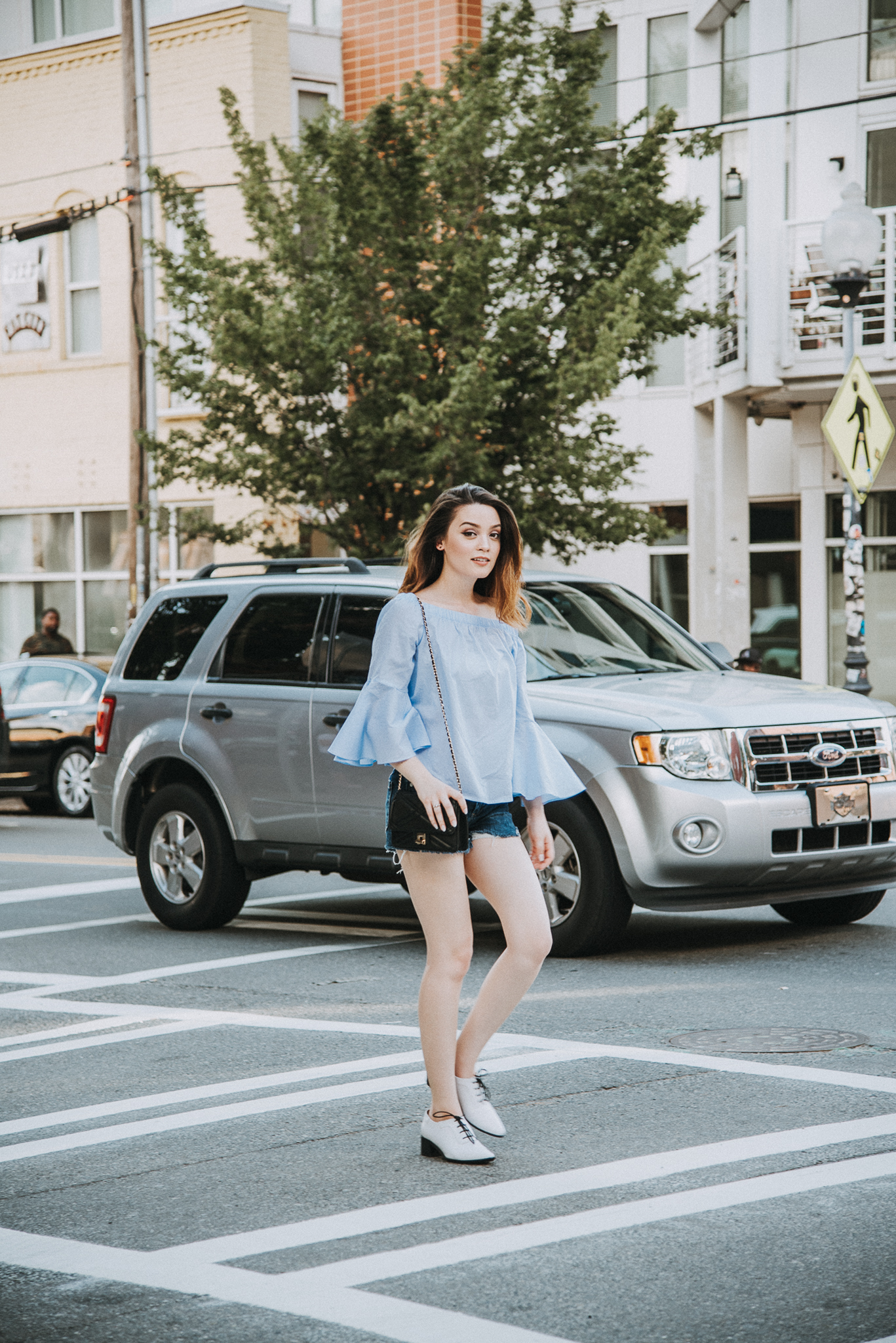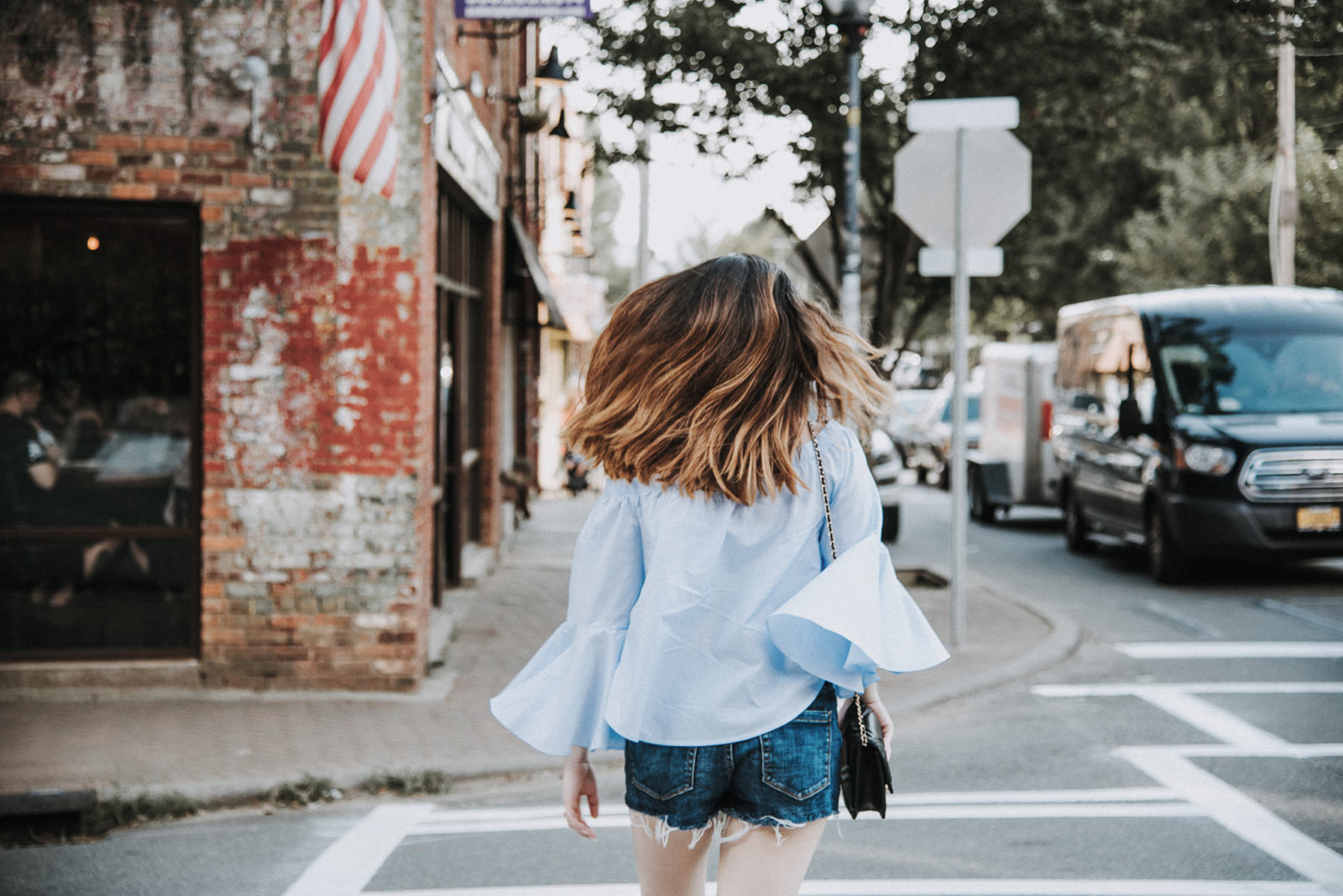 I've frequented NYC enough to have done most things tourists do there – but will head north once more come September! The Big Apple seriously never gets old…
One of the few things I'd love to do during this trip is shoot my fellow bloggers – fashion bloggers, beauty bloggers, Instagram influencers – whatever you are! I don't get the opportunity to shoot the kind of people I want often so while in Manhattan, I'd love to maximize that possibility. I'll be available September 8, 9, and 10 after 4 pm (until 8 pm) and would love to connect with as many of you as possible – obviously time and slots are also limited, so DM on IG @hangxw or email me at lejolieinfo@gmail.com.
These images were taken a few weeks prior with Genny of Blue Augustine – a friend and fellow blogger I often shoot. I remember starting out blogging and struggling so much with photography – primarily because I didn't have any photographer friends or knew anyone who wanted to shoot. I was keen enough to recognize the demand for stunning images years ago just as blogging peaked and took the plunge to learn it without expecting anything in return. I have since developed the confidence and skills needed to shoot what I want to shoot today. And as it happens, the light shines at the end of the tunnel and I'm now lucky enough to say I work in the industry as Content Manager and micro-influencer. That means I understand how crucial the element of imagery is for bloggers, small businesses, and creatives – and also how unaffordable it is when you're just starting out.
As a result, I want to give back to those who need it – and that is why I'm opening up this opportunity to shoot my comrades for free (in exchange for credit wherever used). I'm a huge proponent of being that person for others that I didn't have for myself – and this is my way of doing it. So, if you're in need of photos or looking to develop a photography aesthetic, let's get in touch!
Note – I'm based in Charlotte, NC, so if you happen to be in the area, reach out anytime as I'm always looking for new faces!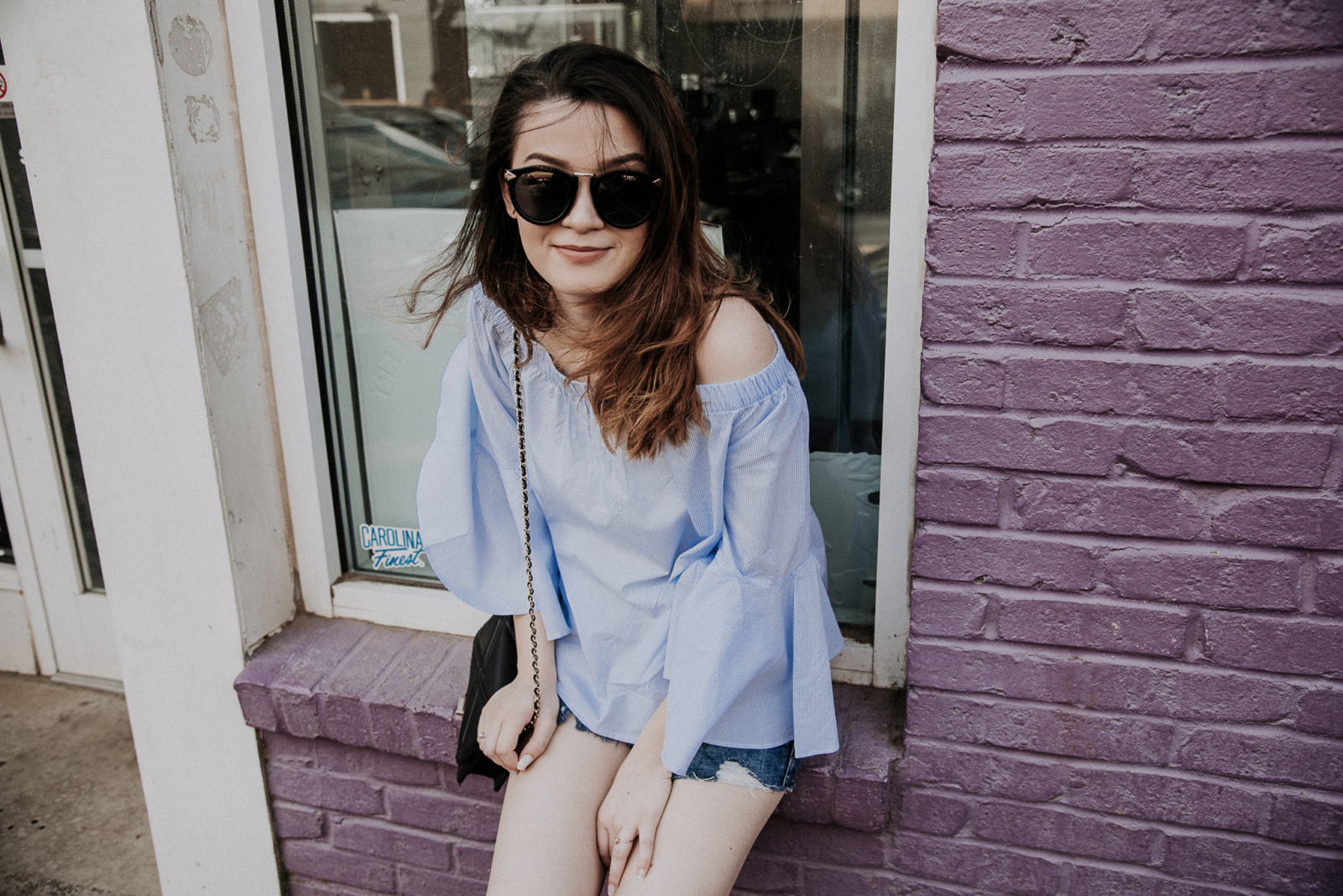 Featuring Genny @ Blue Augustine

---