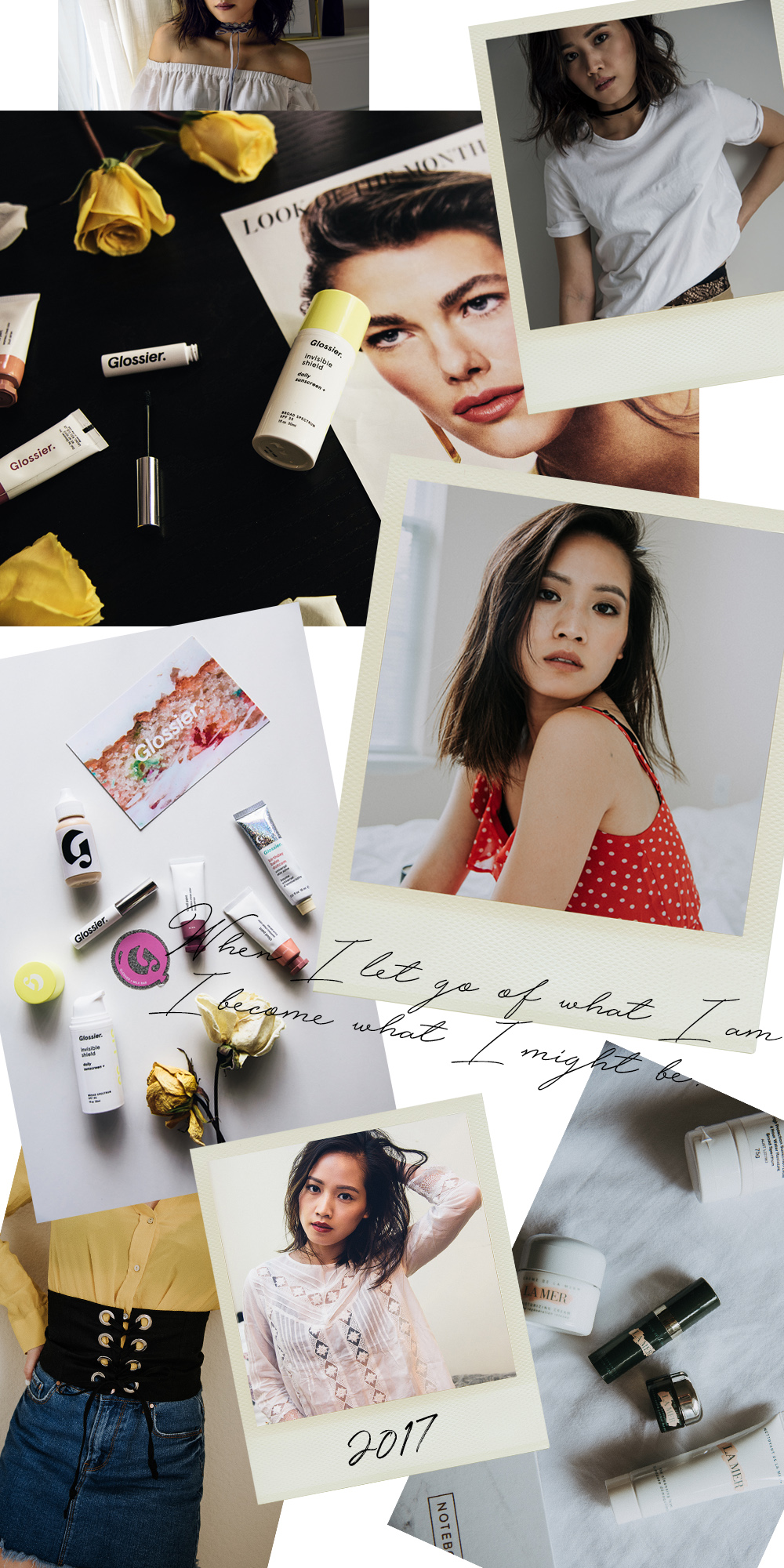 I finally did the unthinkable…
One of the questions someone looking to get into photography most often asks is, "Should I go with Nikon or Canon?" Funny story… I actually went with Nikon because it was the unpopular option. I always root for the under dog 🙂 I started with a Nikon D5100, upgraded to the Nikon D610, and finally the Nikon D750. This week, I am sad – and happy to announce that I am switching from Nikon to Canon (5D Mark III) after 4 long years!
It's a conundrum!
I love the Nikon system so much – the buttons and functionality have all become second nature to me… I was super invested in the system and truly satisfied with everything I owned and used. I would never hesitate to recommend it to anyone who asks – from the dynamic range to the premium glass, it's an apparent smart choice. You might wonder then… why are you switching???
Truth is, Canon is the more common option. As the only Nikon shooter I know in my personal circle, it becomes difficult to maximize my gear. The key individuals I work with regularly operate on the Canon system – this includes Zanita (also a former Nikon shooter), my now photog partner, as well as most other influencers. I once asked Zanita why she wound up switching from from Nikon to Canon and she advised that it was the more universal system across the globe, and thus easier to acquire and rent gear if needed. At this point in my career, I'm understanding that notion. Also, color quality is drastically different when shooting with a Nikon versus a Canon. This means when you're delivering work to a client, it gets difficult to match your photo edits if your photographs are shot on two separate systems. I had never considered the global picture before, but as I grow and evolve, these little nuances begin to have a heftier impact.
I'm a little shot down to leave my Nikon family, but hopeful of the great things to come in my new photog journey. I'm all ears if you have tips or suggestions on getting started!
Today going forward, all images on this blog will be shot with a Canon 5d Mark III on a 24-70 f/2.8.
---