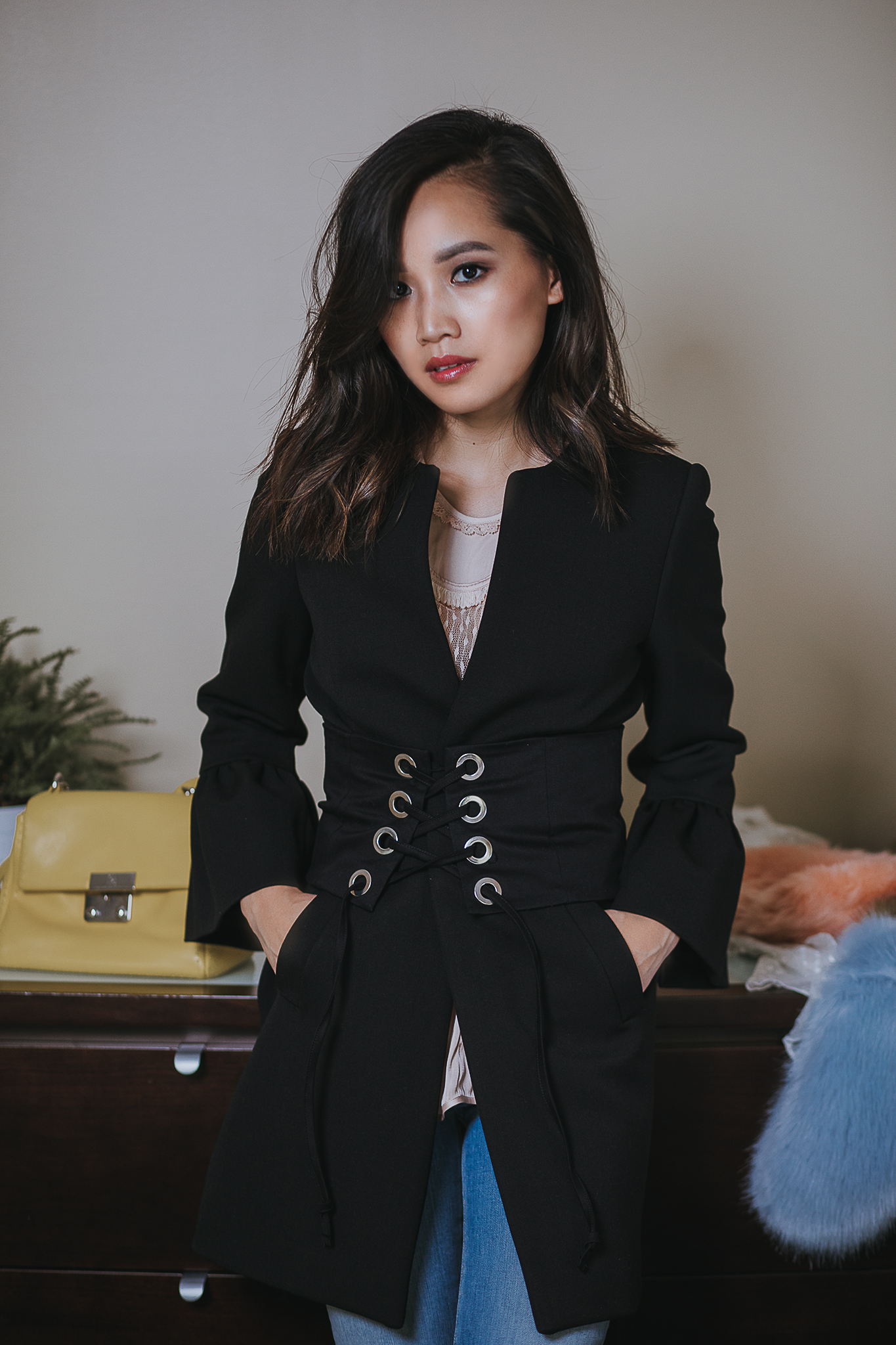 Have you ever considered full-time blogging without actually being a blogger?
I've said before that working for Zanita made me realize how much I didn't want to be a blogger, but that doesn't mean I'm limited to corporate or a standard 9-5 job. With mega-influencers turning their blogs into full-blown brands and businesses, there's high demand for content creation services. This includes writing, photography, videography, and communications. I'm so glad I spent all these years on the art of creating content because now I can extend it to others who need it. This is the best news in the world for me because I still get to blog for a living without the pressure and nature of being a blogger.
Working under Zanita's creative direction allowed me build a portfolio of high-quality content and reinforced my knowledge of strategy – all of which are skills needed right now. I realize I'm extremely blessed to have proof of being able to execute and deliver results under such an iconoclast – one of the best in the industry! But now that you guys know I'll be parting ways with Zanita Studio/Azalle, I'm sure you're wondering what this means for me… What's next?
I actually didn't realize that me "creating content" for others or helping them build a brand identity and strategy could ever be a thing… All these years, I kept telling myself "I have to work for myself by the time I'm 30… I need to be out of Corporate America by the time I'm 28…" I faltered back and forth between what that would look like – and if I'm being honest, the pressure started to become overbearing because this year, I'm turning 30!
Being in New York two weeks ago actually gave me the epiphany that I don't have to be a blogger to find success in the influencer industry. However, I think most of you might wonder why I don't just do this for myself… After all, I have the experience, knowledge, and relationships racked up, but the reality is, being the face of a blog is extremely exhausting and it's something that I just can't deal with. The constant pressure to show your face and the requirement to be on at all times is not something I desire in the slightest bit. But I still love having my own blog because it allows me to write in my own voice – and I'm sure you know how much I love writing… 🙂
It's been all but two weeks and I've realized that even as a full-time freelancer, you're still "working" for other people. This is baffling to me because I never actually thought about that until now… Your clients are your boss, but I'd much rather have it this way than the other.
So anyway – that's what's next… I'm working with high-profile influencers and up-and-coming bloggers on content strategy & creation, writing, and photography. Hopefully, you have an idea now of how I ended up full-time blogging without actually being a blogger. If you were more interested in how I got to work for Zanita, watch this video…
P.S. I've considered making videos about blogging and content creation just because I feel like there's a lot of noise out there but not a lot of excellent advice. Videos are so time consuming; however, if you're interested, I'd be happy to make a run for it!
Zara coat & corset, Alice McCall top, McGuire Denim
---