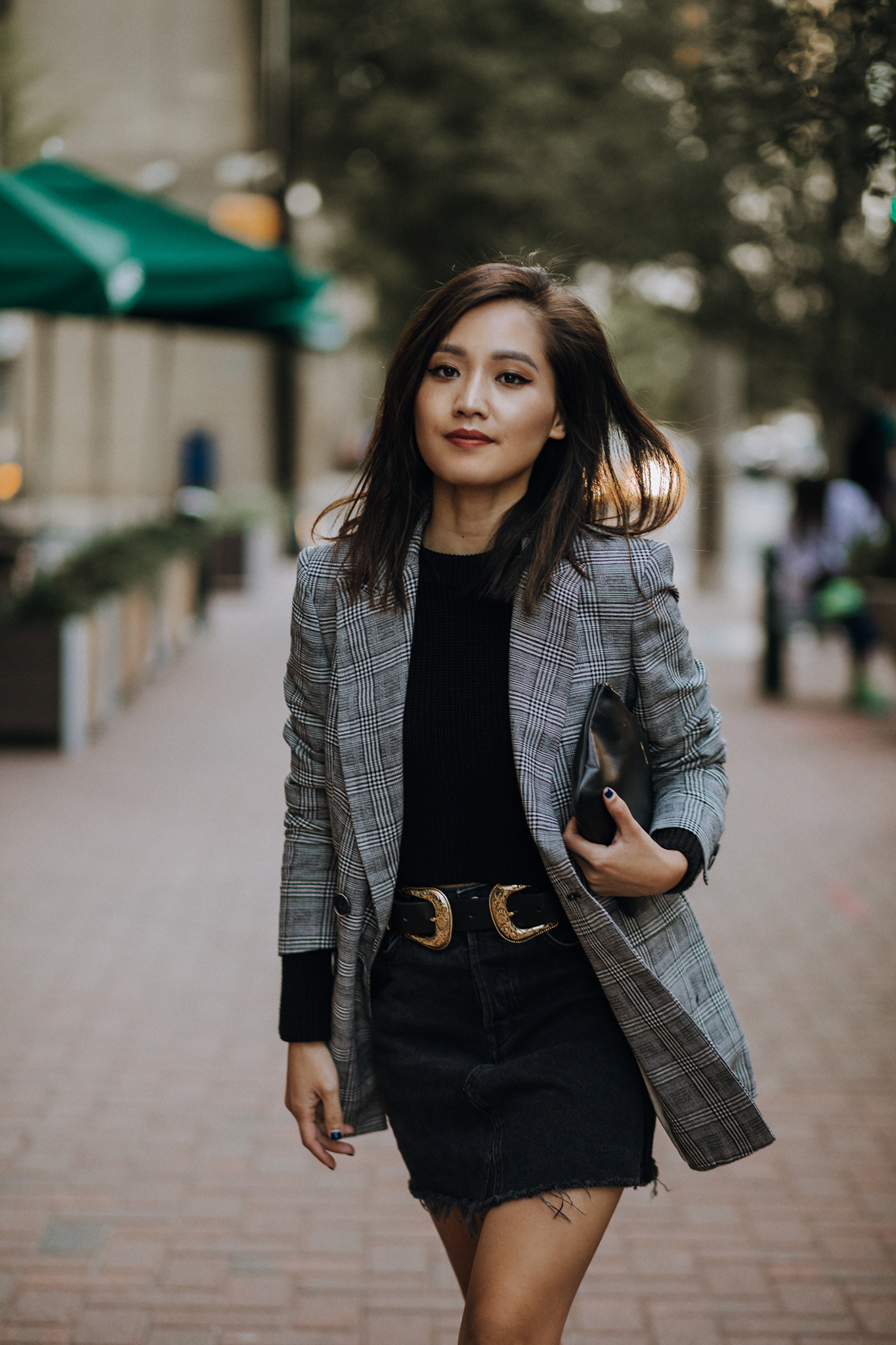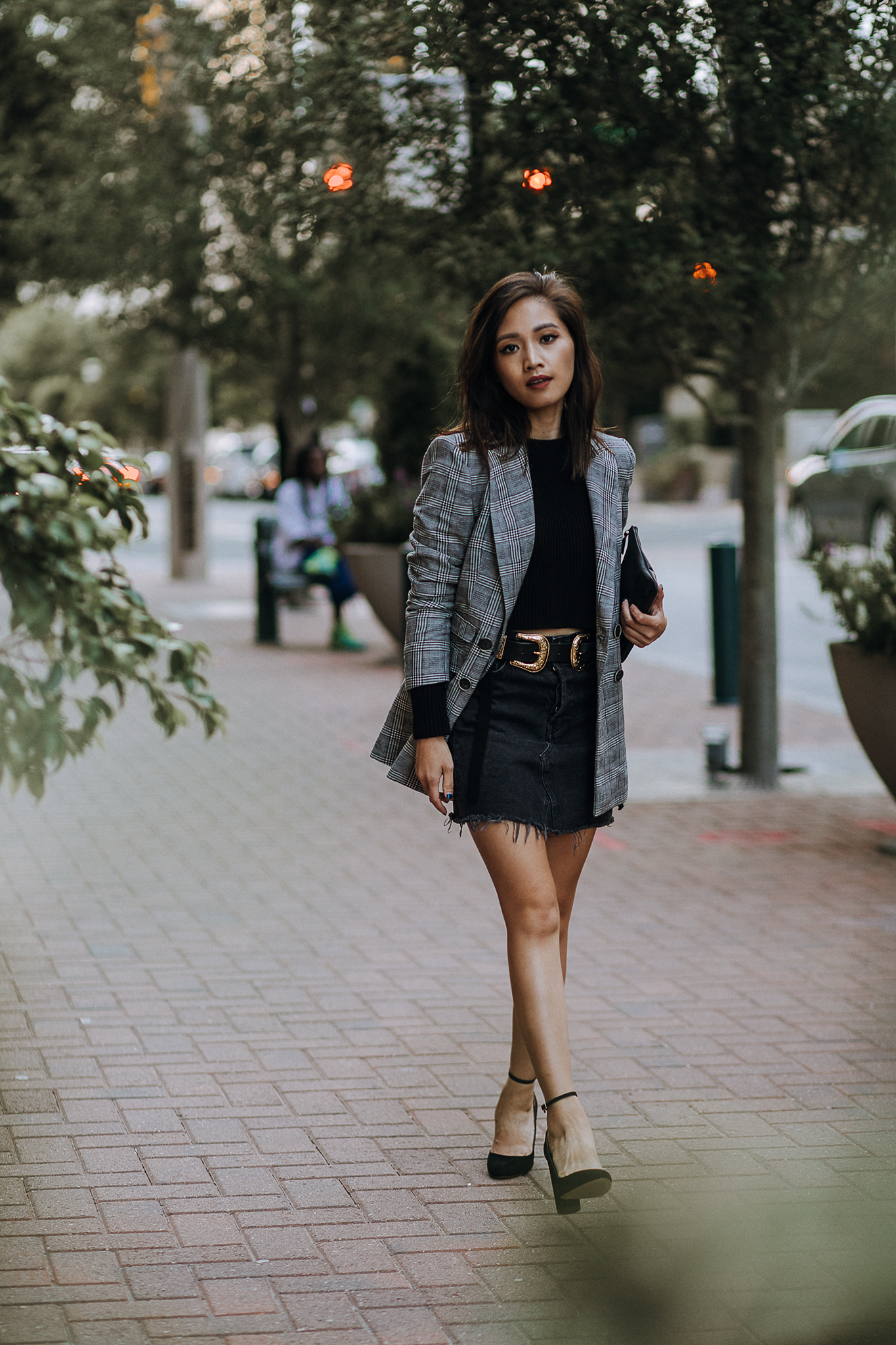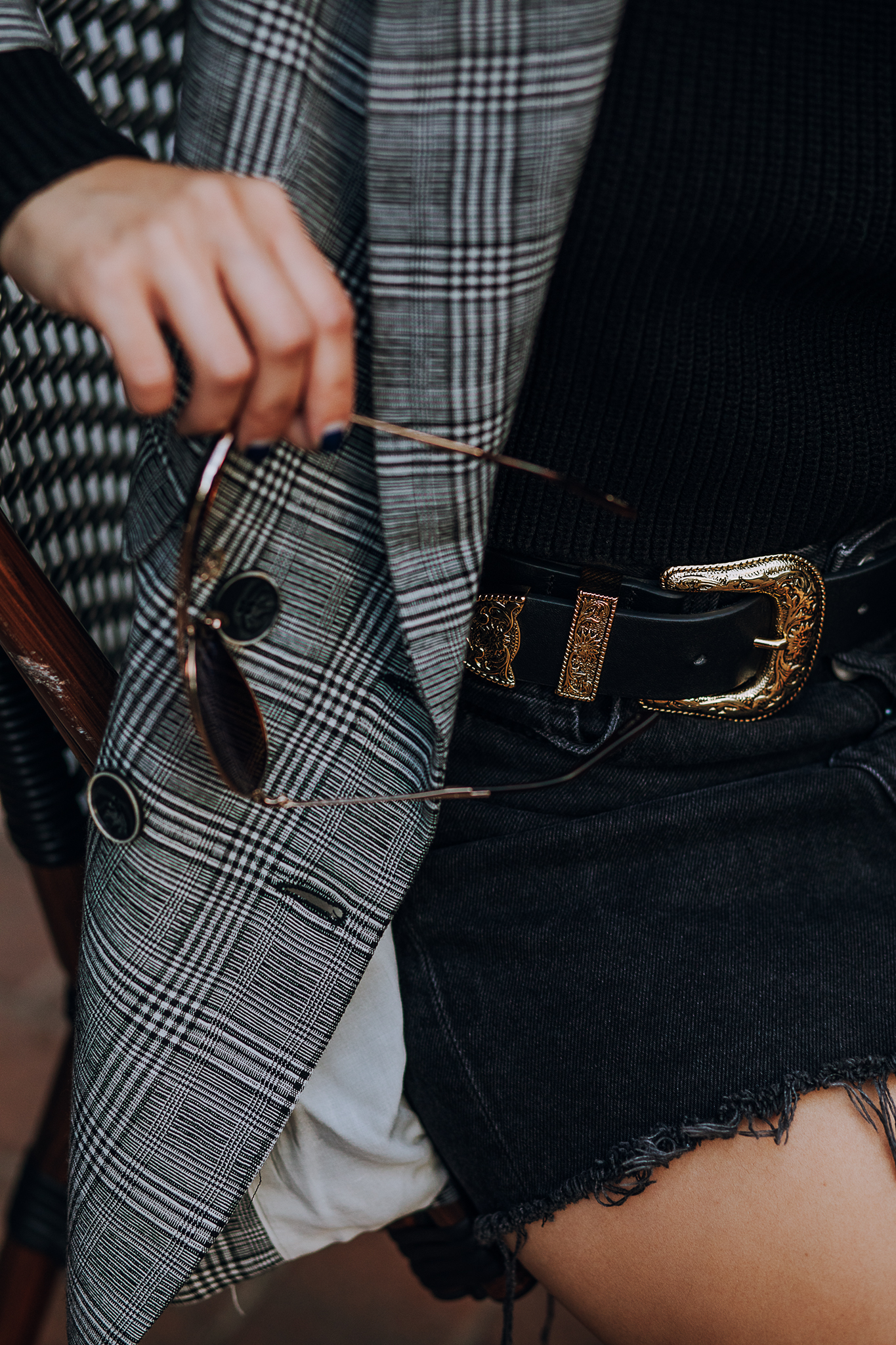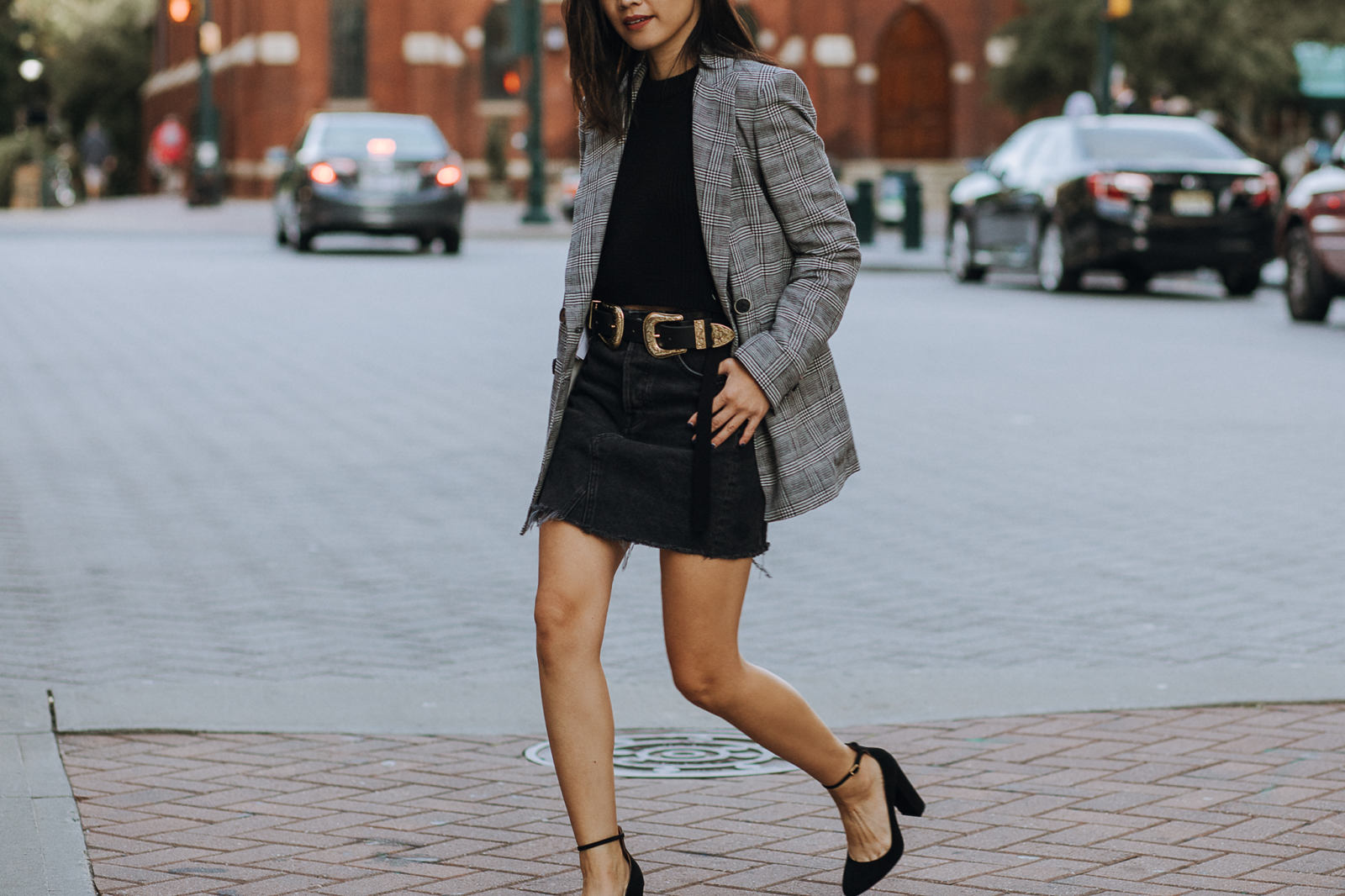 As much as I dislike social media, I really have no right…
One of the questions I'm most often asked is, "How in the world did you start working with mega-influencers like Zanita?" And the answer is quite simple – through social media. I know the blogging industry has been a hot topic for a while – when will the hype die? Will bloggers ever disappear? Are bloggers ruining fashion week? And more importantly, is it even possible to still make it in the industry? I know Instagram and the Internet feels jam-packed with mega-influencers, micro-influencers, and glaring newcomers…because it is. But, whether your goal is to be the face of your own blog or a behind-the-scenes magician (as photographer, writer, graphic designer, or manager), believe it or not, there is still room for more. As mega-influencers evolve into full-scale entrepreneurs and brands scout who's next, the industry is diversifying at every crevice! It very much is possible to have your piece of the pie. It's extremely lucrative – and that's part of what makes it so attractive – and huge part of the problem too.
Everyone tends to think they can slap on a cute outfit, snap some photos on a DSLR, put a post together and the world will come rushing in. Wrong. The biggest mistake is undermining the amount of work that goes into building your own community through an outlet like this. If you're looking to get your foot in the door, start taking notes. Here's what helped me get my start with mega-influencers:
Quality is everything.
The thing that surprises me most these days is how much people overvalue themselves and their skills. If the best set of eyes looking at your work is your neighbor, you're looking at the wrong scale. There is no room for anything next to subpar quality in the digital world… You just have too many super stars to compete with, so my best advice is to do an honest analysis of your strengths and weaknesses, then put in the work required to level up. And keep leveling up. The other thing that throws me off personally is the number of people who notice how I write… I kid you not, I sucked ass at writing for YEARS and YEARS and YEARS. But I made note early on about how critical writing was to this industry and wrote my life away before I even racked up the nerve to make a pitch. After all, how can I proudly pitch myself if my work is garbage… It's testament that practice eventually makes perfect. So, always set your benchmark high and never stop working til you get there.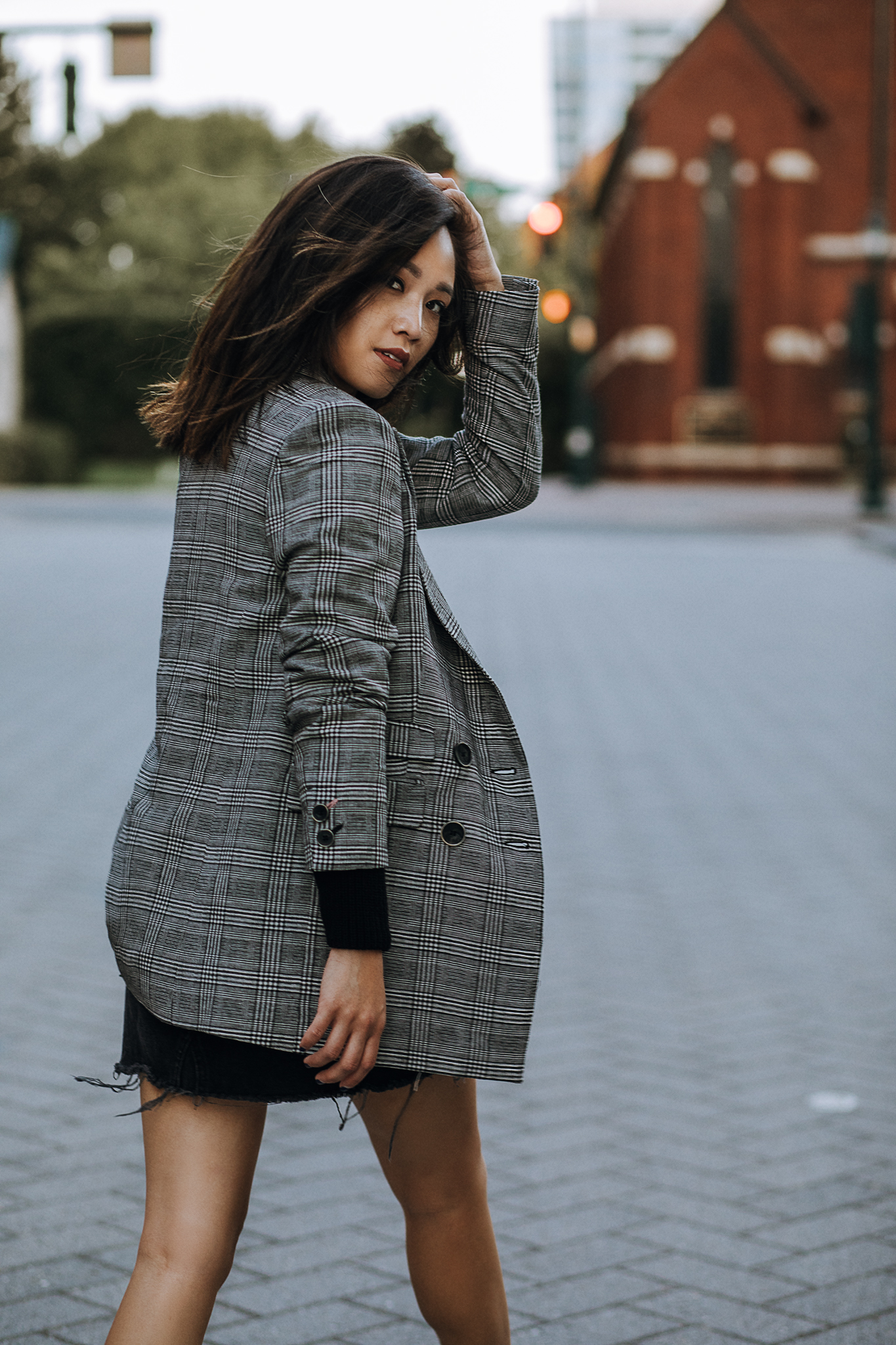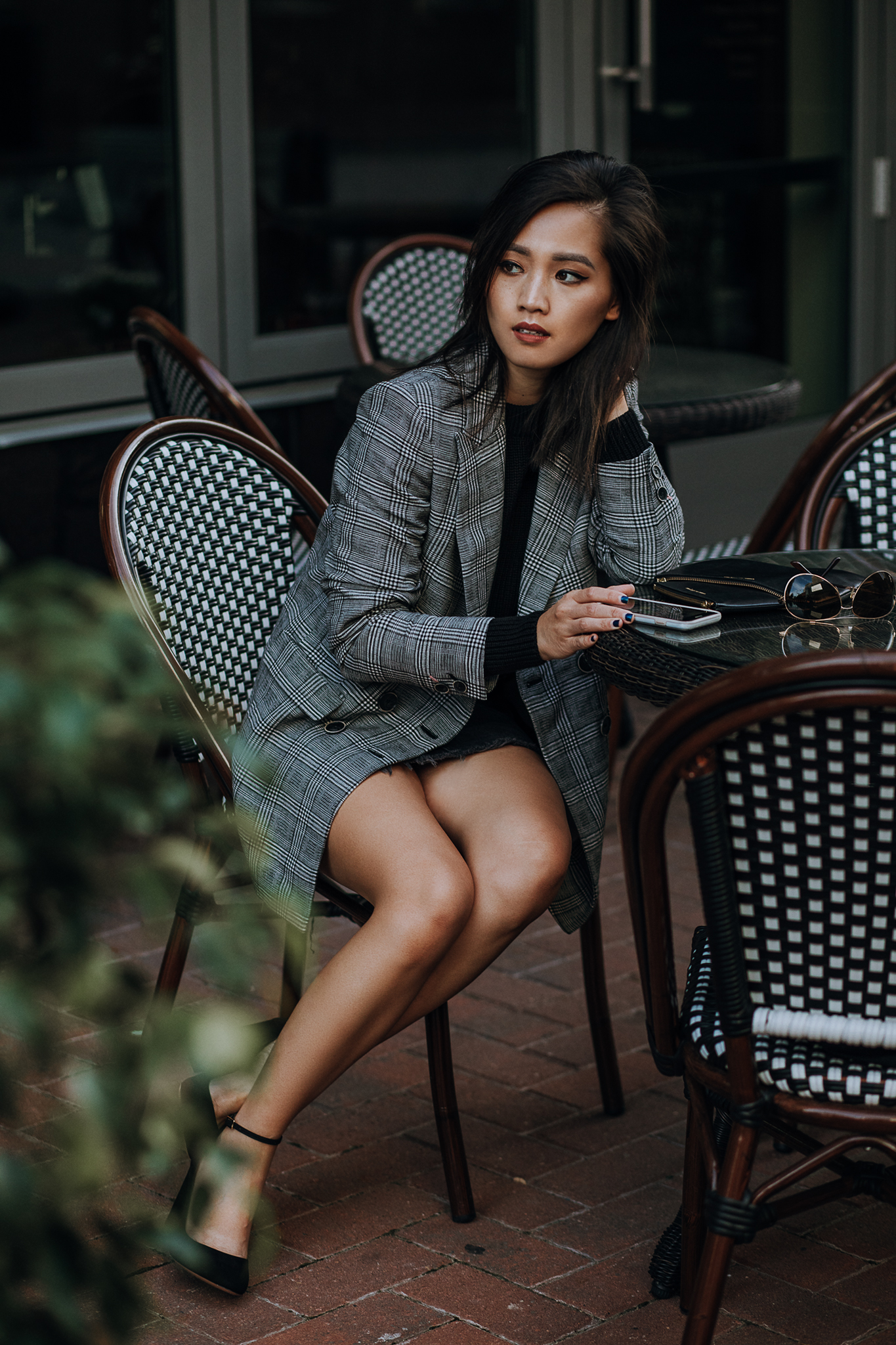 Pay attention.
I think attentiveness with my eyes, ears, and body is probably one of my best traits. Though I may not always be the first to catch on, my eyes are always on the prize until I get there. I had been following Zanita for years (for her photographs) before she put a note out for writers, and you bet I jumped at the opportunity. I didn't care if I wasn't getting paid, let alone credited! I just wanted the experience. Did I think I would be the most qualified person… Did I even have a chance? I never once considered the odds being in my favor. Were there others who could have done the same thing? Absolutely. I acknowledge that I happened to be at the right place at the right time, but by this time, I also made sure that nothing but quality haloed in my messages. My obsession with the Internet and fashion blogs eventually paid off… So my point is, pay attention and jump when the time is right.
Go above & beyond.
No one ever loses by doing more. Sure, you might lose the hours, but in the long run, you never lose. I remember one instance clearly when I first started writing for Zanita… Gustav put out an article on Zanita Studio – and I noticed some comments degrading his grammar. (Quick rant – let's not be rude about someone's grammar when they speak multiple languages and you only one…) Anyway, I immediately sent an email and offered to edit all the blog content for free. I never heard back about it, but 2-3 months later, I was flown to NYC and offered a job as Content Manager – all else was history… On a more recent occasion, I was brought on to edit exclusively for another mega-influencer. I immediately offered to write – kill two birds with one stone – the writing and editing can be done at my fingertips. A conversation of good news followed shortly 🙂 Sure, it takes longer, but I've learned all these years that the best way to make yourself indispensable is to offer multiple skills one person alone can't.
Pitch strategically.
Do you realize how hard it is to get someone's attention over email? If you're looking to obtain work digitally, get creative and send your damn best pitch! Keep it concise and to the point, but loaded with your best work! Include links, images, snapshots – examples that visually exhibit the awesomeness you are capable of. You have to think of it this way – you only have one shot to get it right. Is that your best?

Mango Blazer, Topshop Sweater, H&M Denim Mini, B-Low the Belt Belt, Aquazzura Heels, Commes des Garcon Clutch, Tom Ford Aviators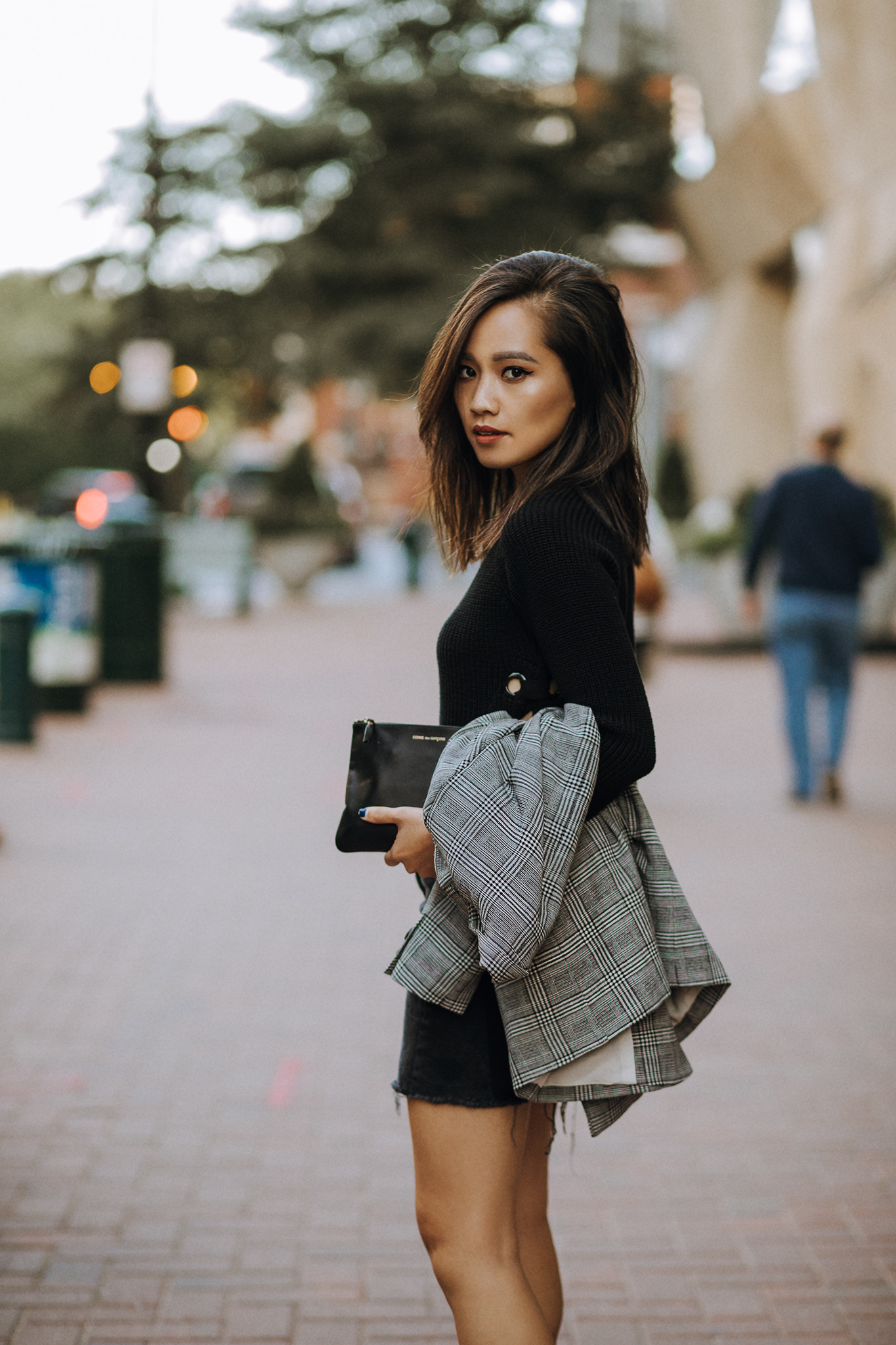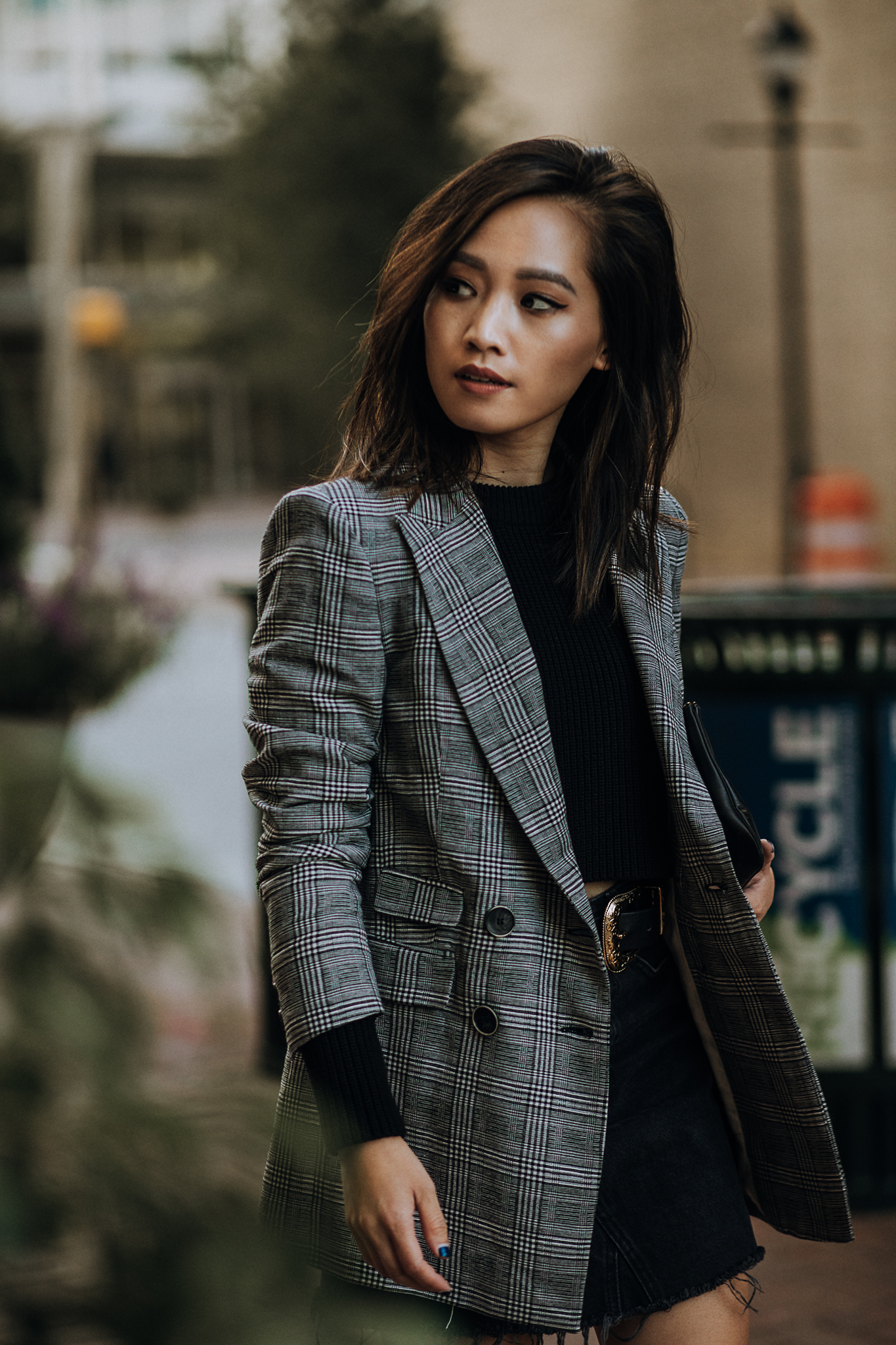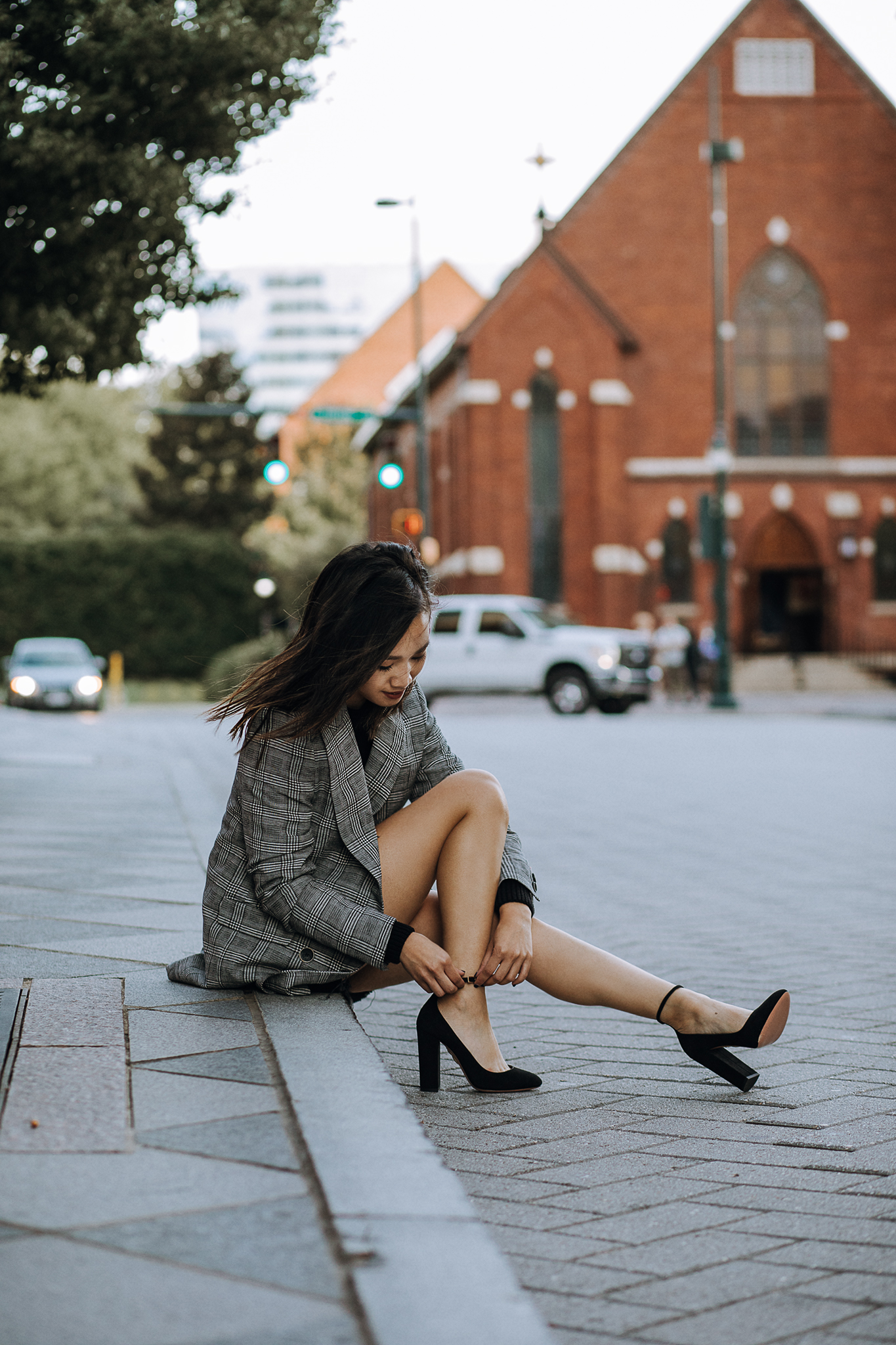 ---