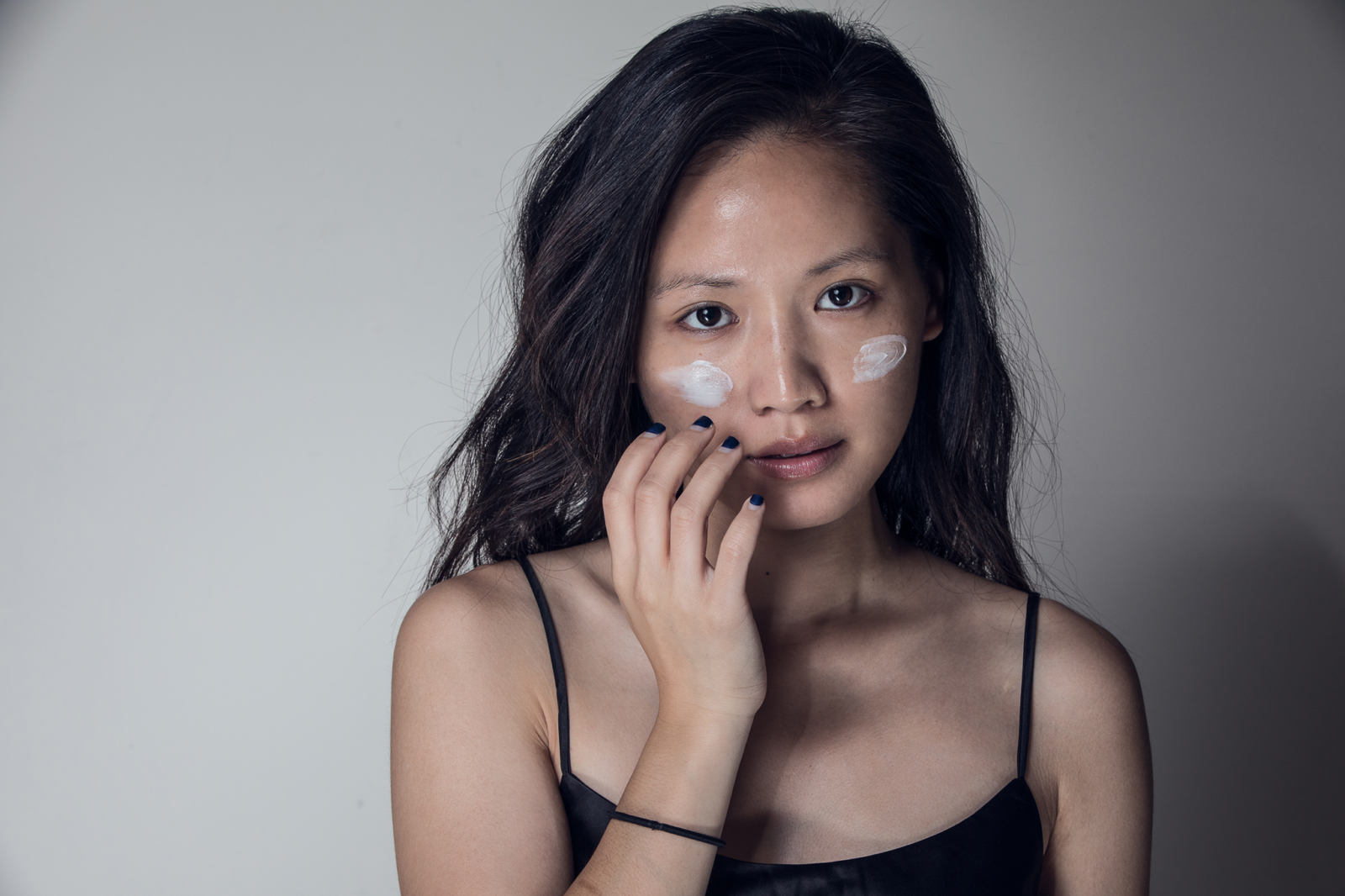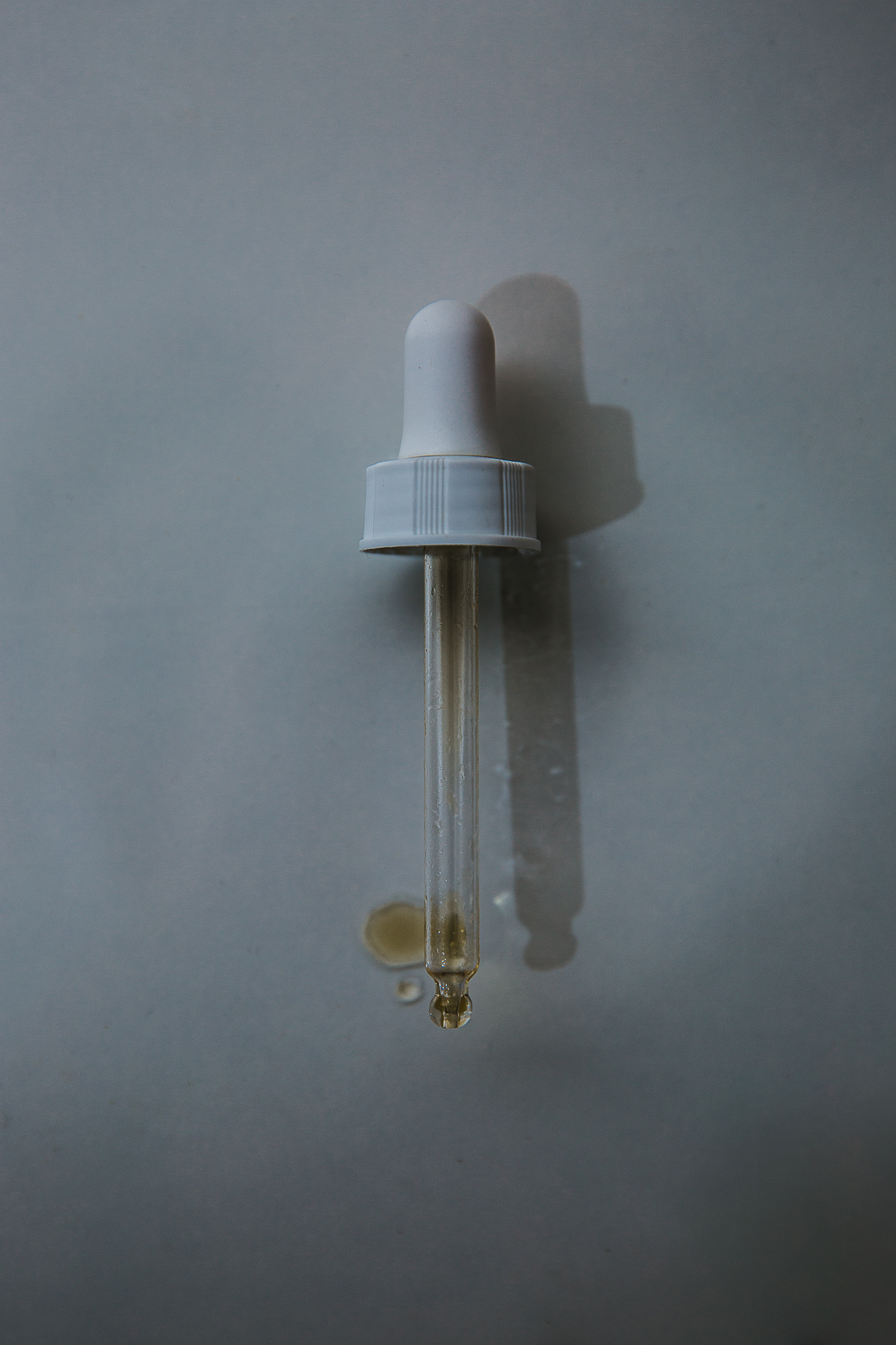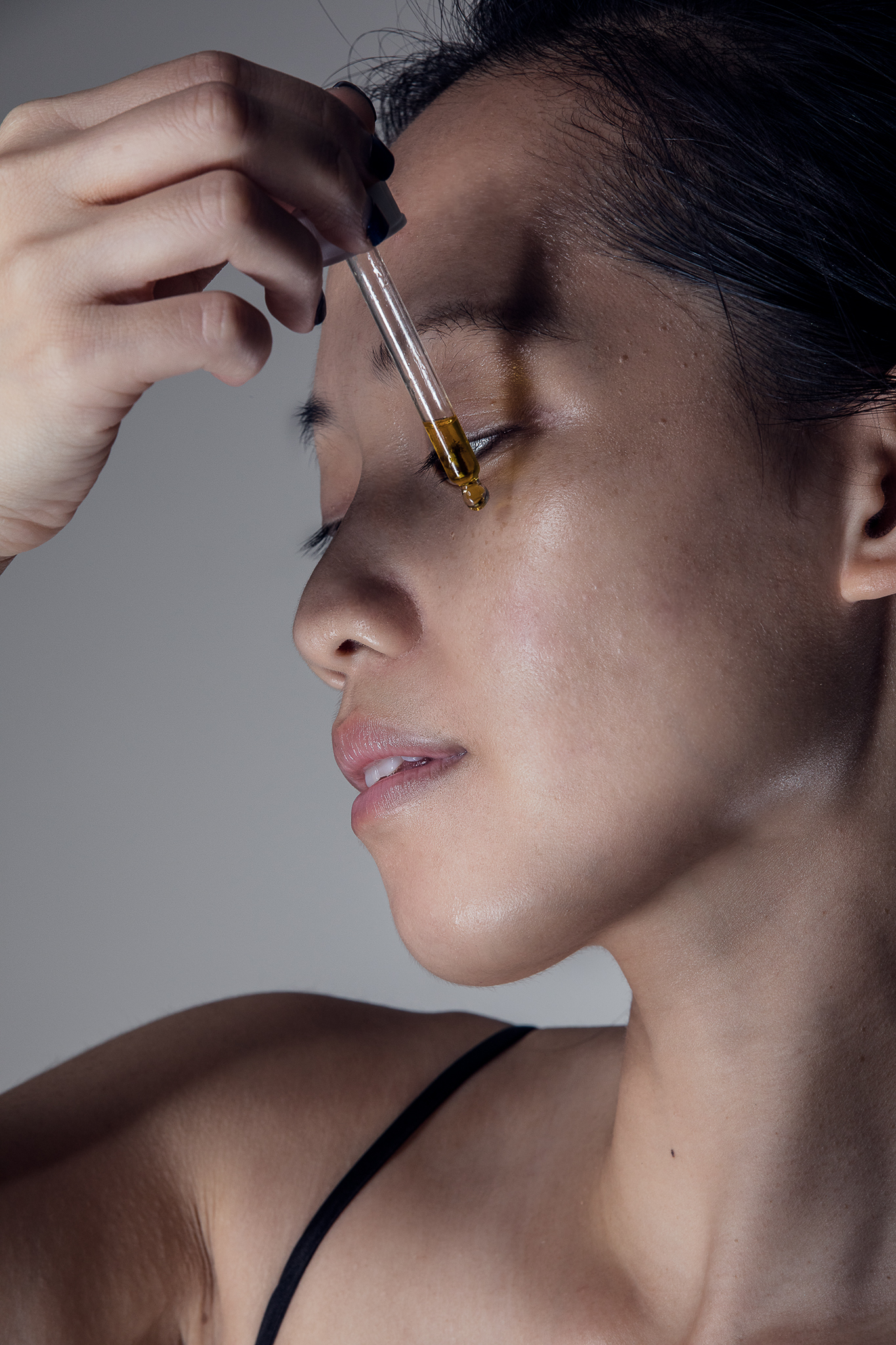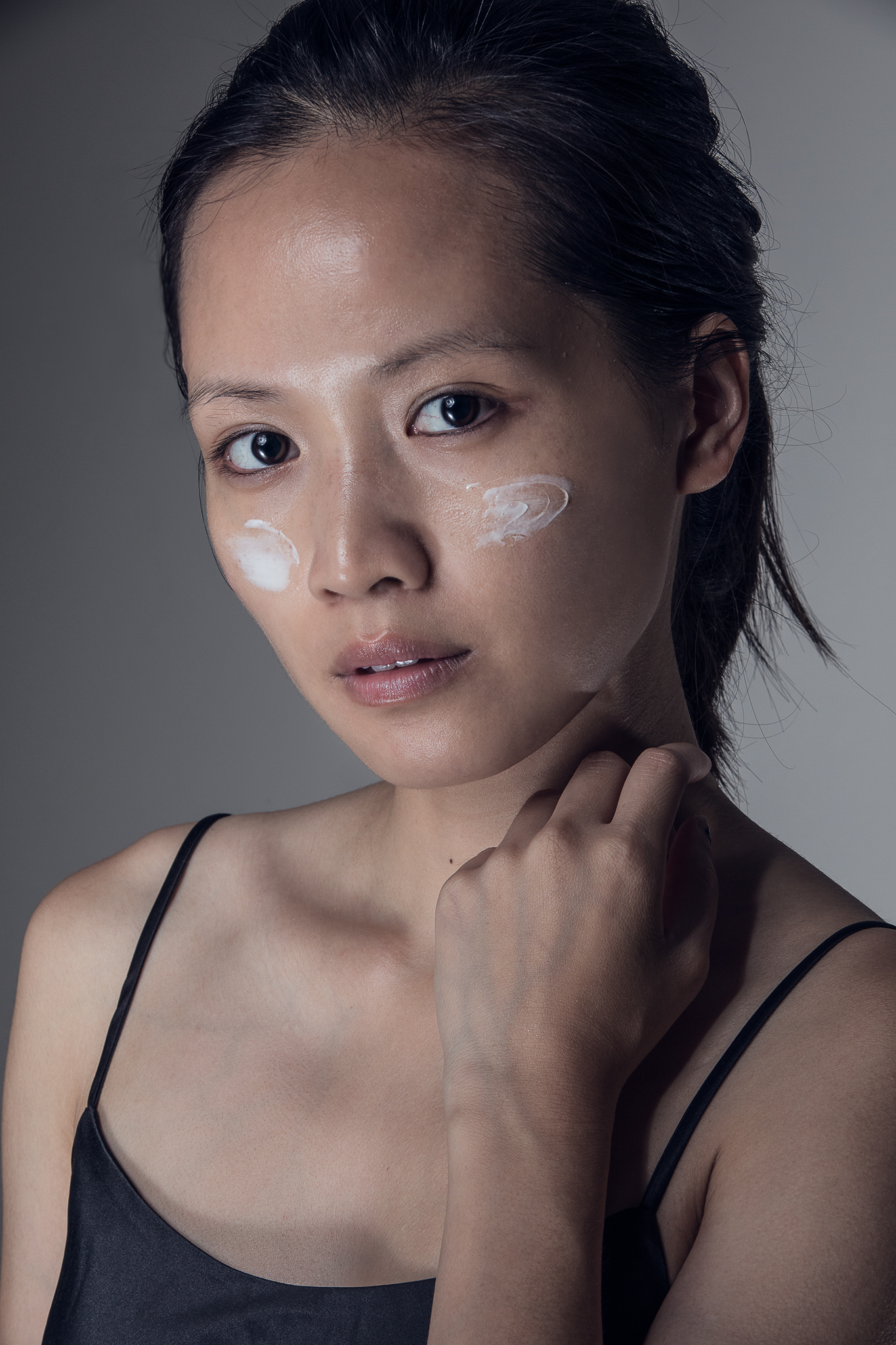 Skincare is something I take very seriously – and lately, I just don't feel like it has to be a thing that breaks the bank!
Don't get me wrong, there's always going to be a place for luxury skincare and I'll always have my favorites! However, I think it's even more amazing to come across products that pack a punch without steep price points. That being said, here are my top 3 picks when it comes to affordable cold weather skincare!
In a world of La Mers and La Prairie, I'm thankful for Glossier – notably its Priming Moisturizer Rich. I remember when Glossier first launched the PMR… I was apprehensive at first – as I am about everything – but I can vouch for this product today. It's a is a tried and true cold weather skincare essential! I'm on my second container of it and getting close to moving into my third. It feels dense to touch but melts right into the skin and keeps it hydrated and nourished. I love that its rich in ceramides, but best of all, it wears flawlessly under makeup – and is the perfect option if you're not in the mood for makeup! This is definitely a top shelf.
Feel free to shop my link for 20% off your first order! Otherwise, it's only $35 – totally worth it!
I reviewed this oil back in August (here), but I'm now almost out of it – and I have another bottle inbound as I type. Oils are fair game once October hits, but an oil that combats acne? That's life changing. After using nothing but this oil these last 2.5 months, I've confirmed that it keeps my complexion healthier when my skin decides to go bat shit crazy. It's also convincing enough for me to keep repurchasing (which is quite rare), so you shouldn't hesitate to give it a shot. I'm not promising that it'll cure your acne (because mine is still existent), but this oil is one that gives me comfort!
You can purchase the oil here for under $10.
I don't think I speak of skin mists often, but I do have quite the obsession with them. From Caudalie to Tarte, Tatcha, La Roche-Posay, Rodial, etc – I've tried a good load! My latest one is the Saturday Skin Daily Dew Hydrating Essence Mist. What makes this one unique is that it's a spray-on essence! Previously, I'd slap essence on my face with my hands, but how genius of Saturday Skin to make this one hands-free! It's hydrating, refreshing, and lightweight. I apply this prior to the oil and moisturizer night and day, and after makeup! It def keeps the skin fresh and dewy – exactly what we all need as temps head south.
You can purchase this Saturday Skin mist from Nordstrom for $34.
Am I missing out on anything effective AND budget-friendly? Sound off below!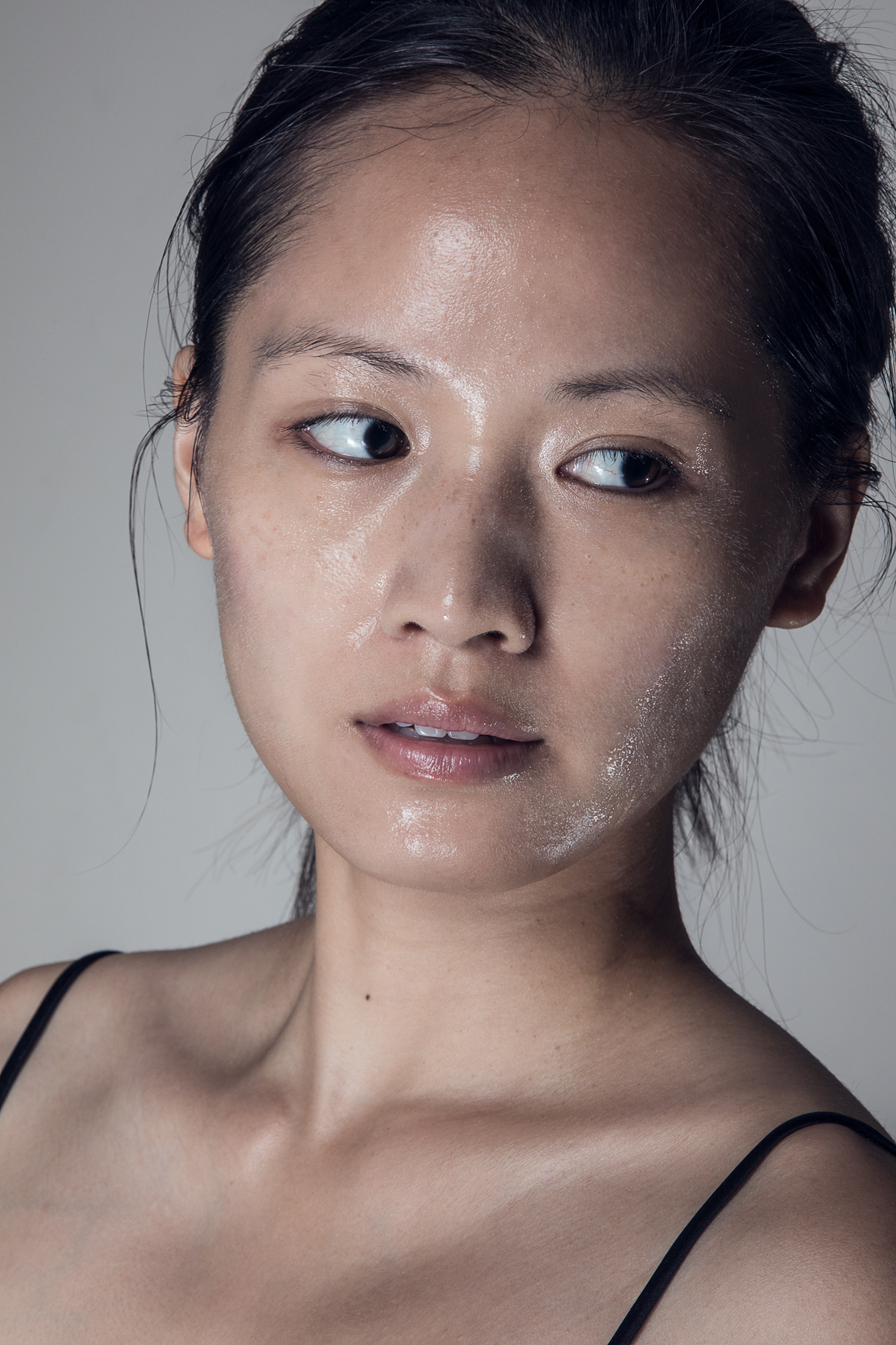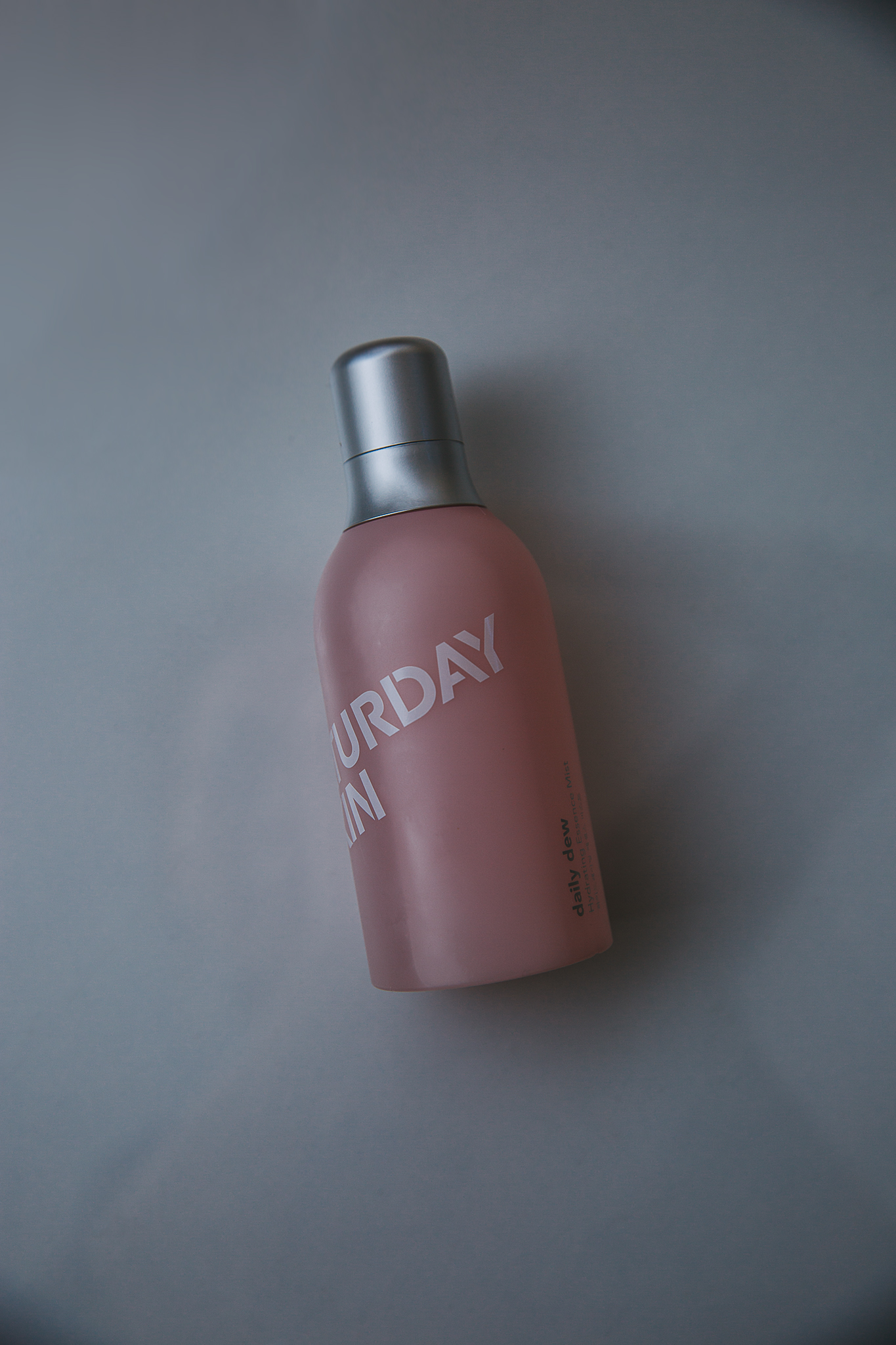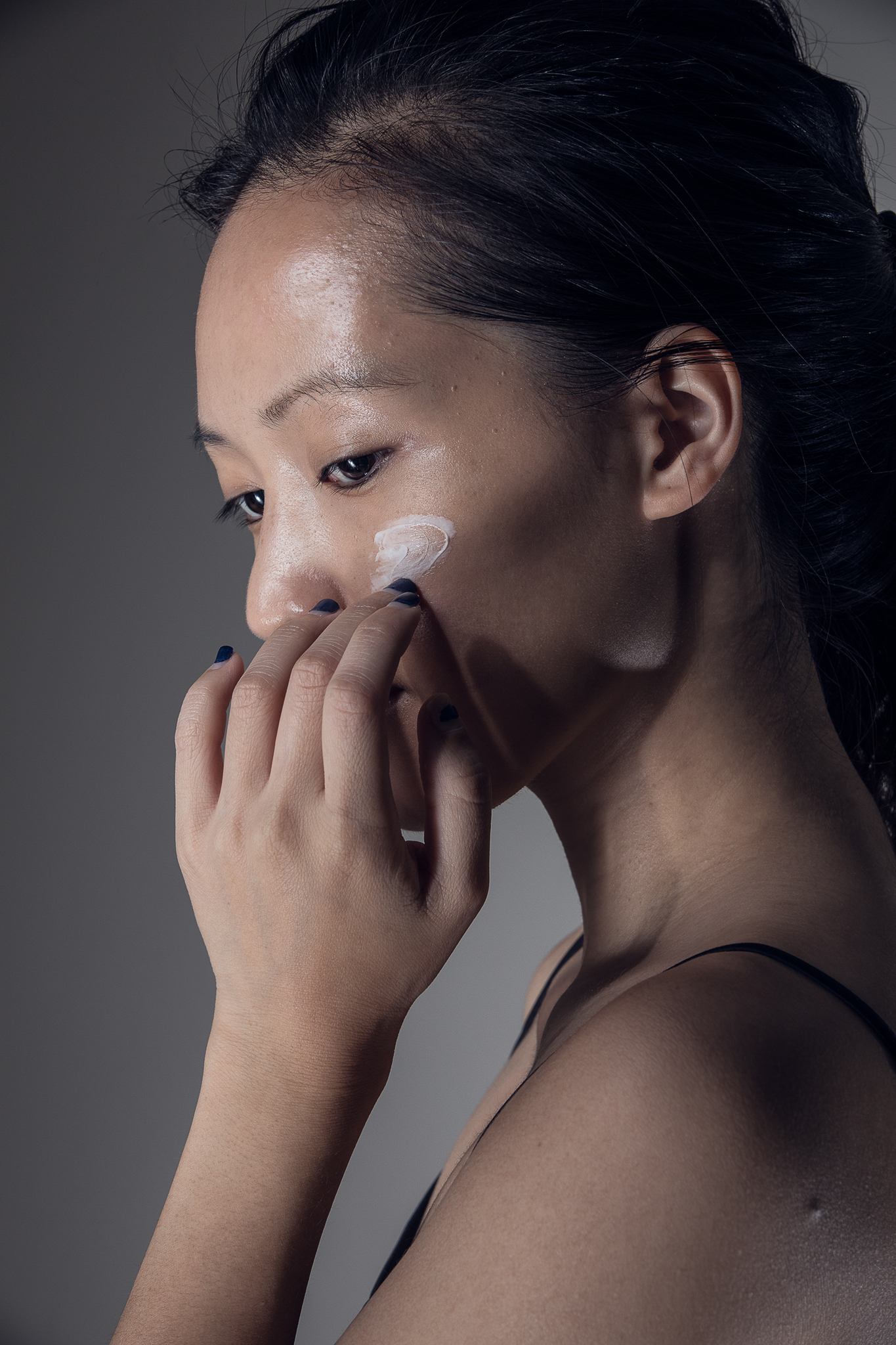 ---