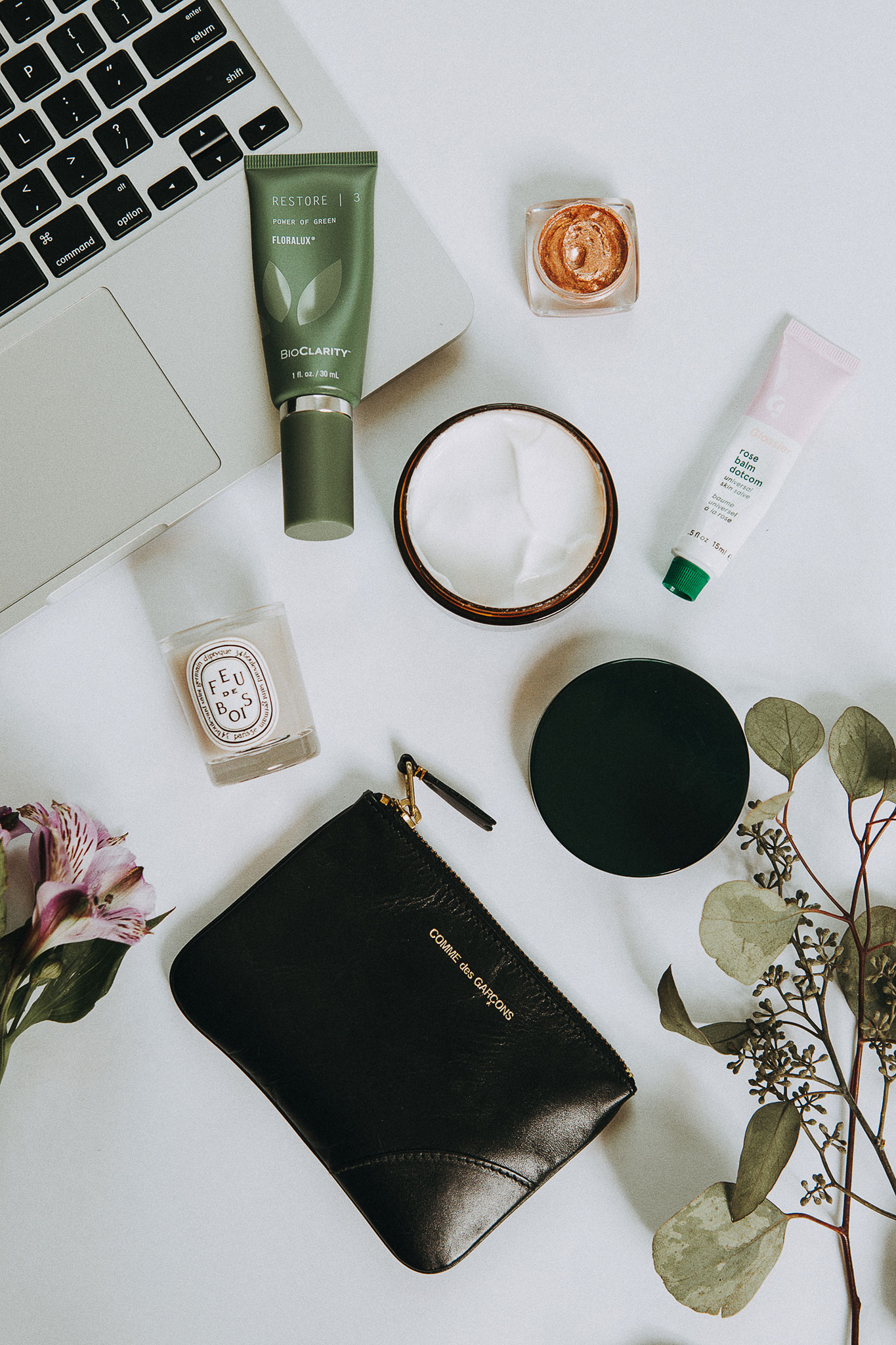 Finally got around to starting my "Blog Talk" series on YouTube!
I never realized that I speak about the topic of blogging with so much fervor compared to my other videos 🙂 So in this first series of Blog Talk, I wanted to go over the biggest misconception in blogging: knowing your purpose. I feel like so many bloggers hammer this into their readers and it can feel extremely discouraging and seething when you feel like you have no clue what that is. You might be surprised to hear that my thoughts diverge on this idea having a "purpose" when you start a blog! I believe this is the biggest misconception in blogging because navigating your purpose in blogging is much like navigating your purpose in life. These things take time especially in a place where THERE'S SO MUCH OF EVERYTHING! To hear more about my impartial opinion, dive in below!
Would love to know what you guys want to hear about next. I'm going to aim to get these done like twice a month at minimum.
---