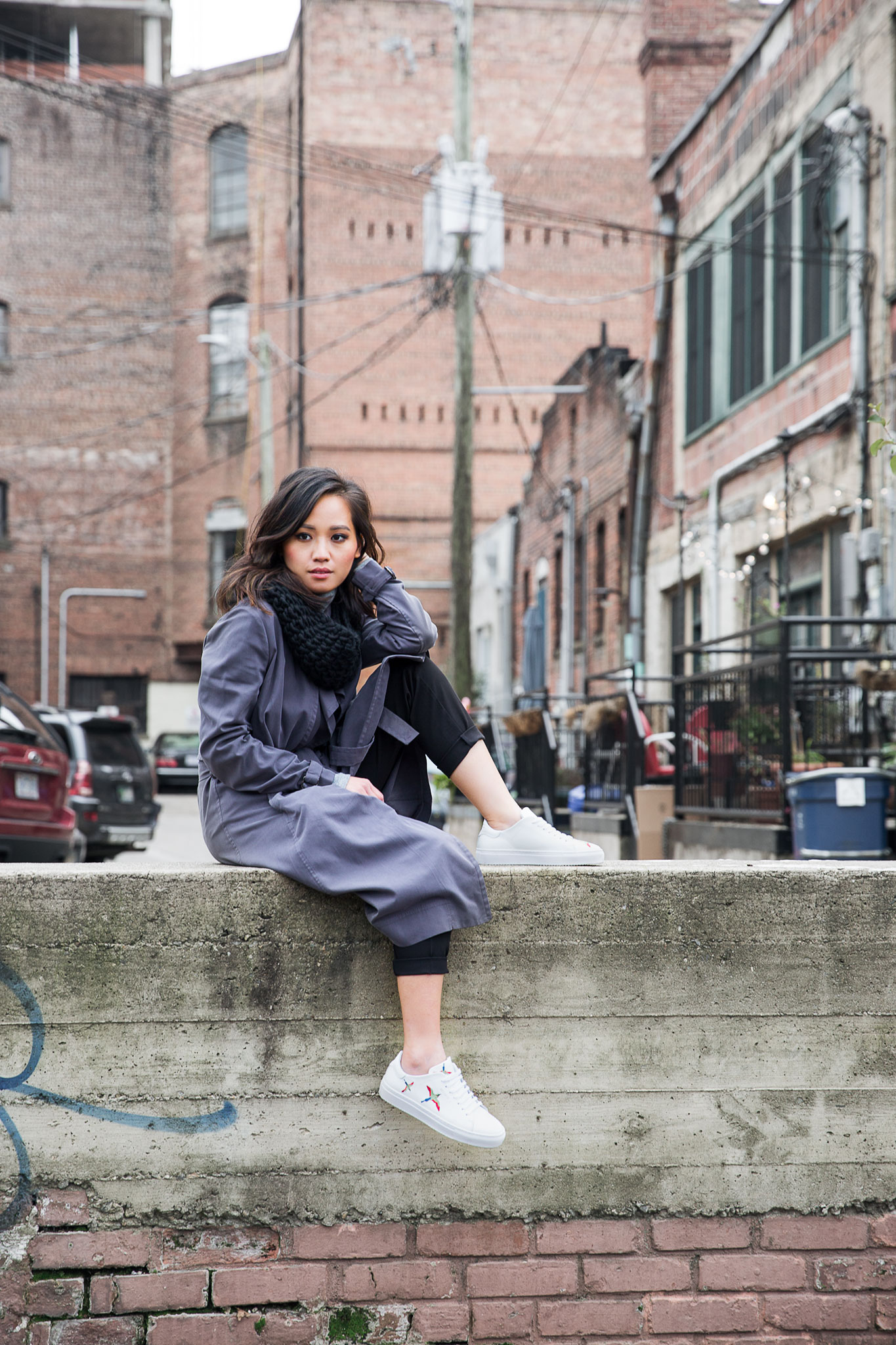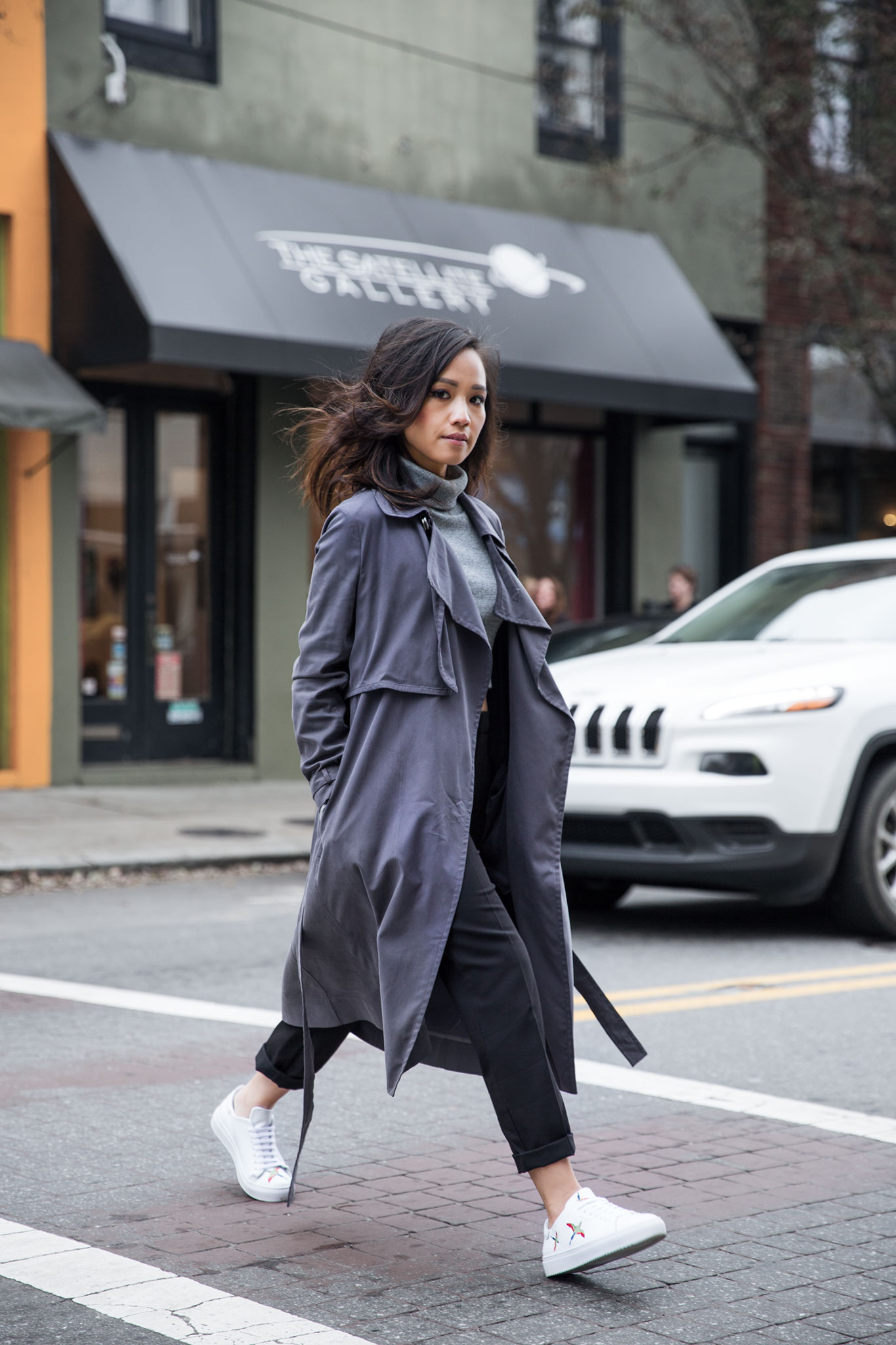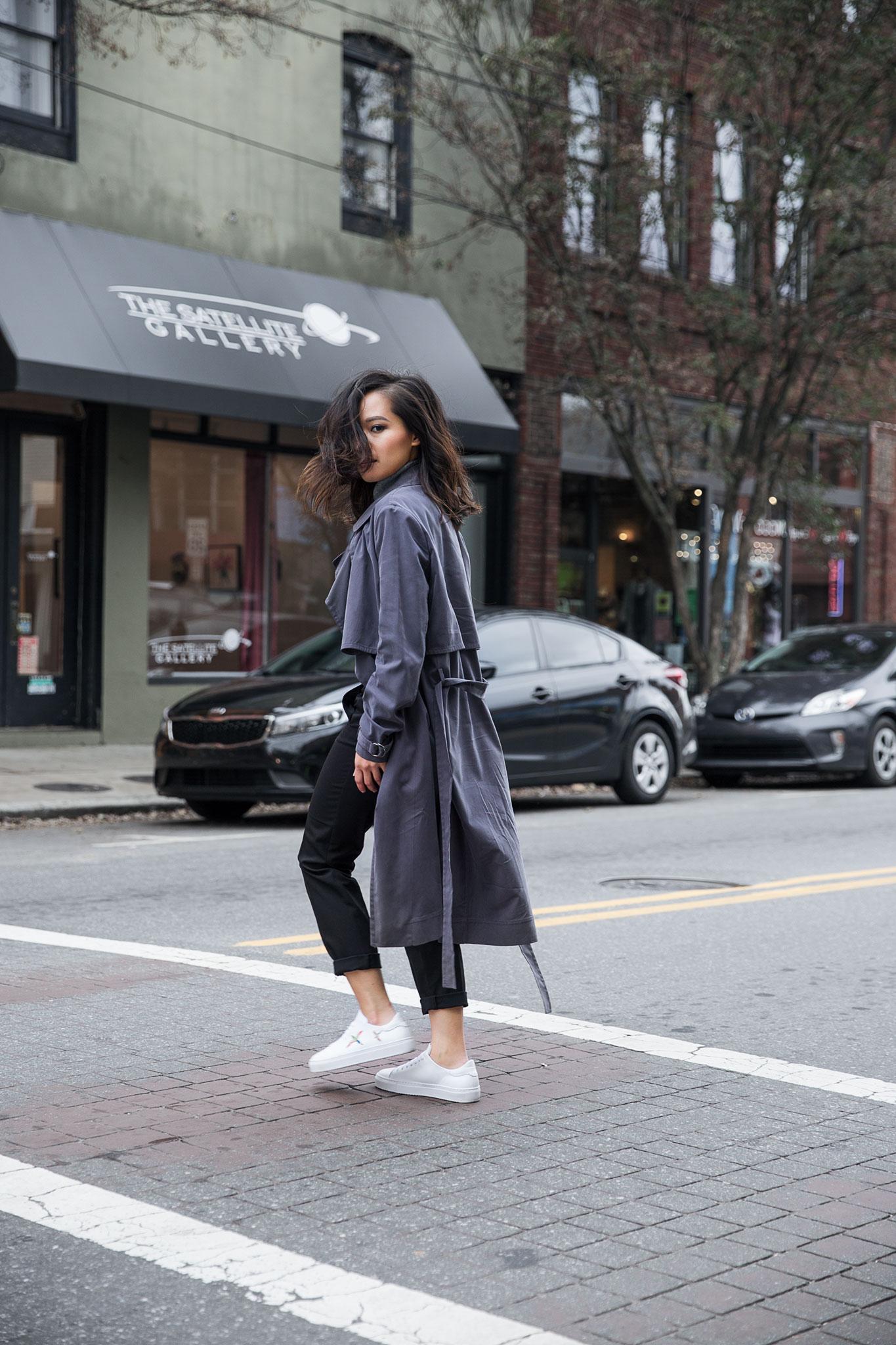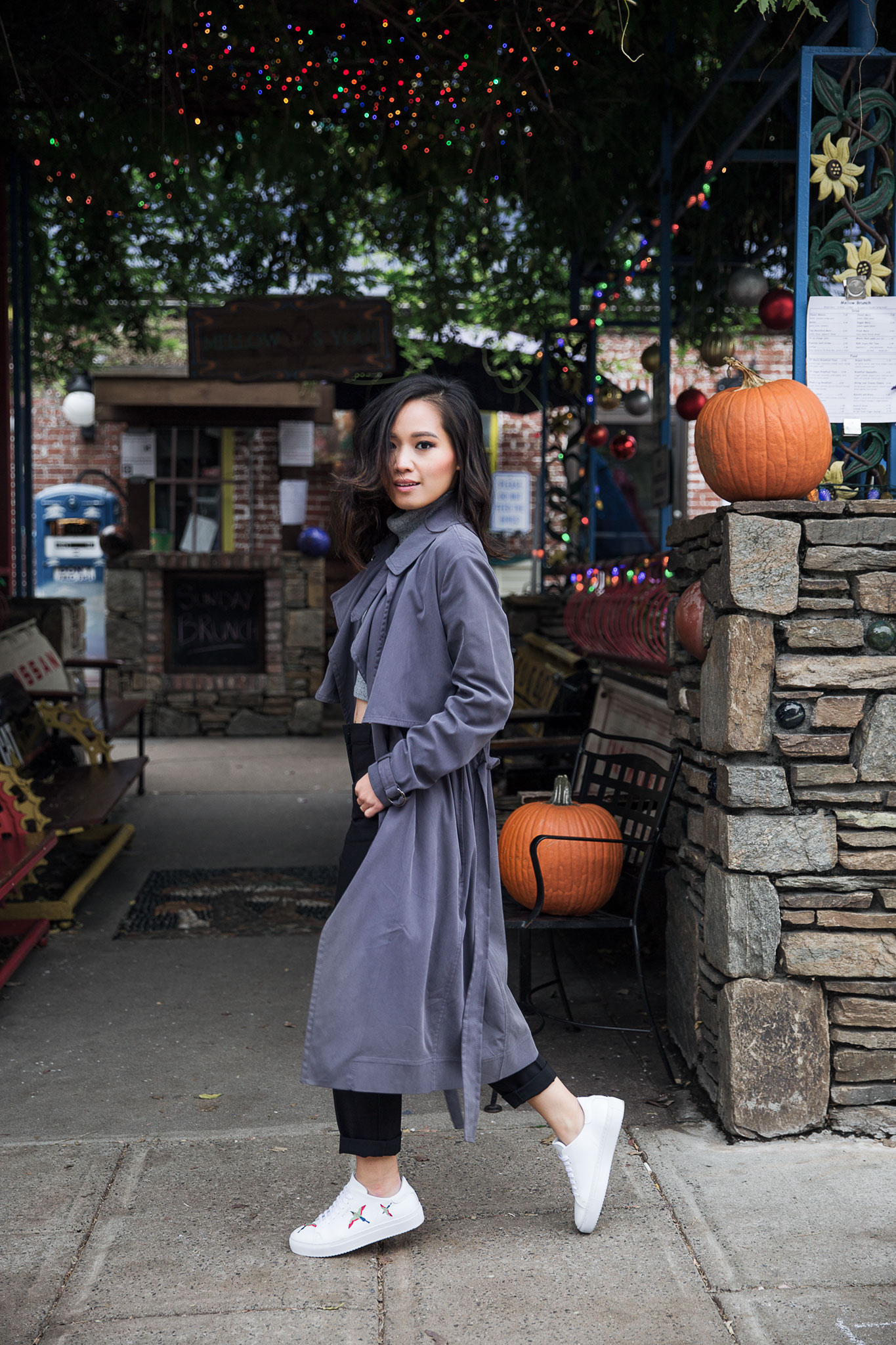 One of the benefits about being a blogger/photographer is acquiring taste…
If you rifle through any blogger's archive through the years, you'll notice the how their taste gradually flourishes and clarifies through the years – same goes for photographers who primarily shoot others with good taste (namely street style photographers). The dilemma ordinary people can't seem to grasp is that what often looks or feels good in the mirror doesn't always photograph well… Mirrors lie, so take out your phone and snap a few different angles before committing to an outfit. Lucky for you, I've violated just about every possible fashion faux pas so you don't have to. Here's what to wear for a photoshoot whether you're attending as model or photographer:
If you're the model…
– This point is made specifically for my Southern belles… Refrain from empire waist garments because they're just not flattering – especially if you're not pin thin. An empire waist dress or something that flares out from above the waist often leave you looking pregnant or F-A-T.
– Oversized looks and feels good, but can end up looking too bulky in photos. Some people can pull this off with the right attitude, but the neophyte often times cannot (me included). Fitted clothes just looks more flattering in general.
– If you naturally drift towards a minimalist palette (i.e. neutrals), welcome to the club, BUT color always looks better in photos. I try not to wear so much black because color is transformational; it oozes a warm, happy, fuzzy feeling that's unparalleled. So, if you're paying a lot of money to get shot, look into slipping on some color.
– Shoes… even if you're wearing sneakers, make sure they're clean. Also, sleek, classy heels make you stand taller and just look favorable. Let's put those platforms and wedges away for another day.
– Dress for the season! If you're shooting in the spring, yellow, pink, and florals make sense – just like chunky knits and scarves in the fall. You don't want to look back 10 years later and think, "Why did I wear over the knee boots in July – or a thigh-grazing mini in November?" Let's keep it classy and seasonless.
– Stay away from big bold prints – unless you're a seasoned fashion stylist that knows exactly what you're doing. You risk looking frumpy and you can't blame the photographer.
– Highlight your body where it matters – think a belt at the waist, a skirt that skims the ground or rises above the knees (not in between unless you have mile-long legs), and exposed shoulders (because everyone's shoulders look good).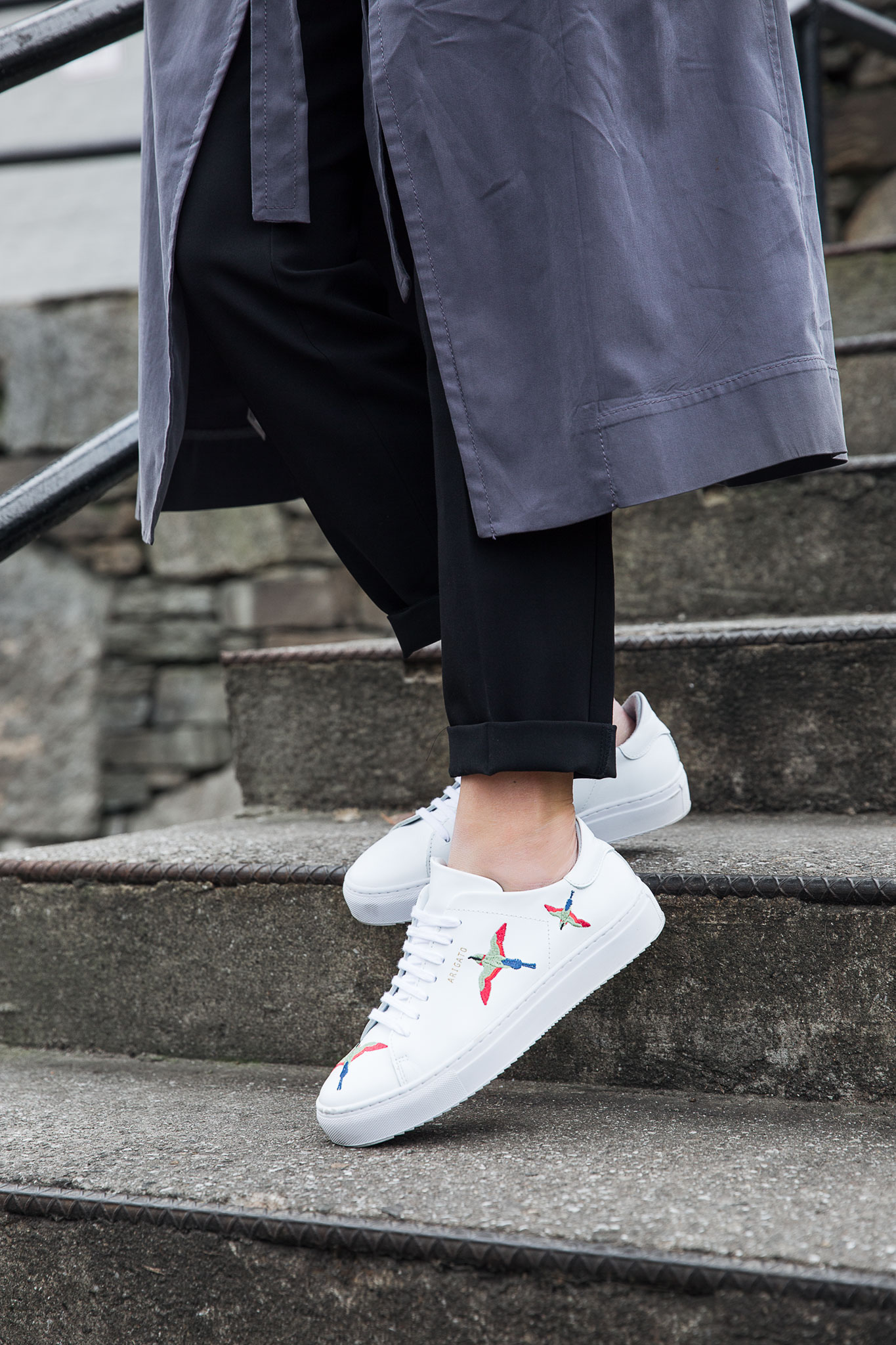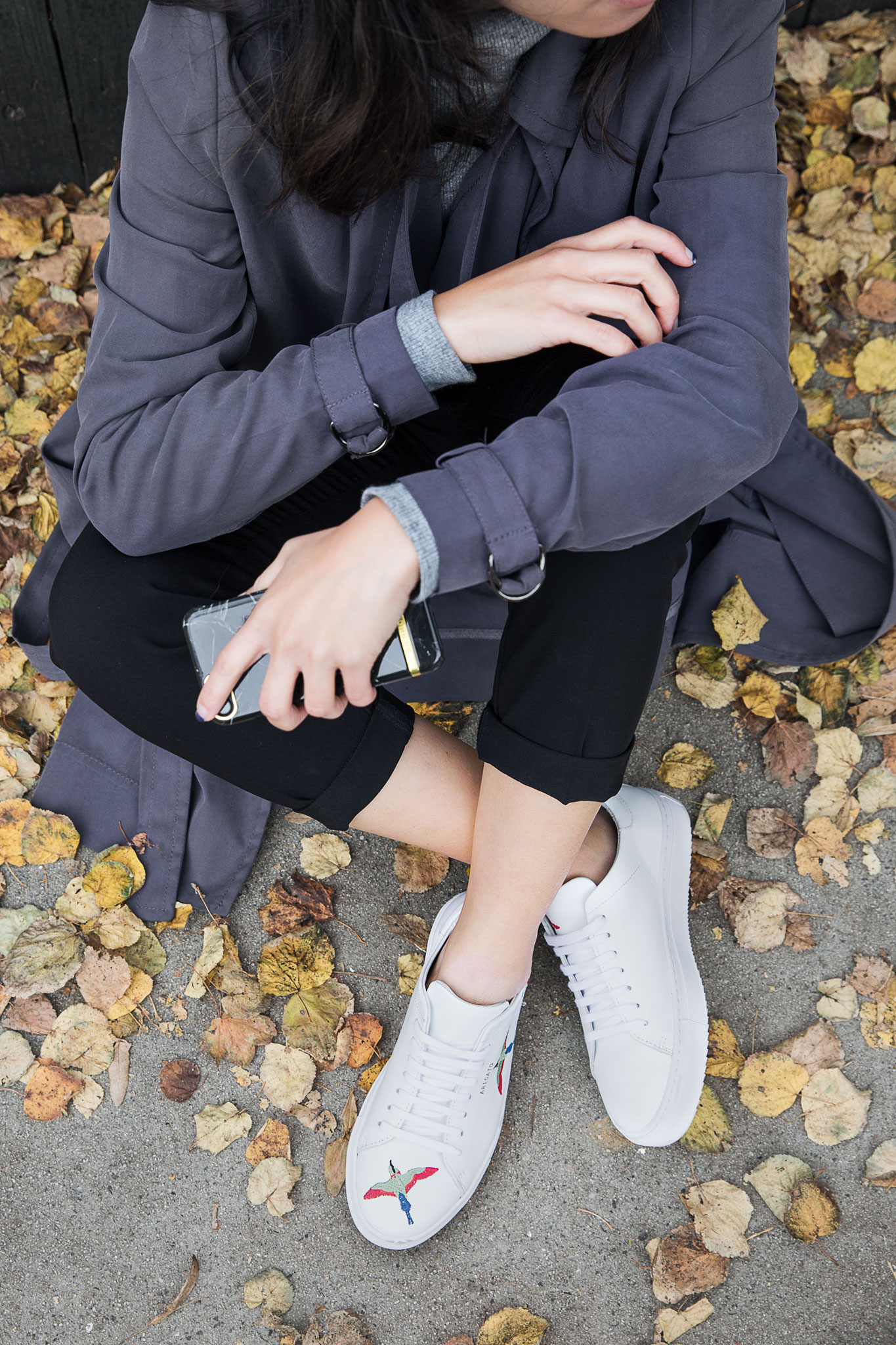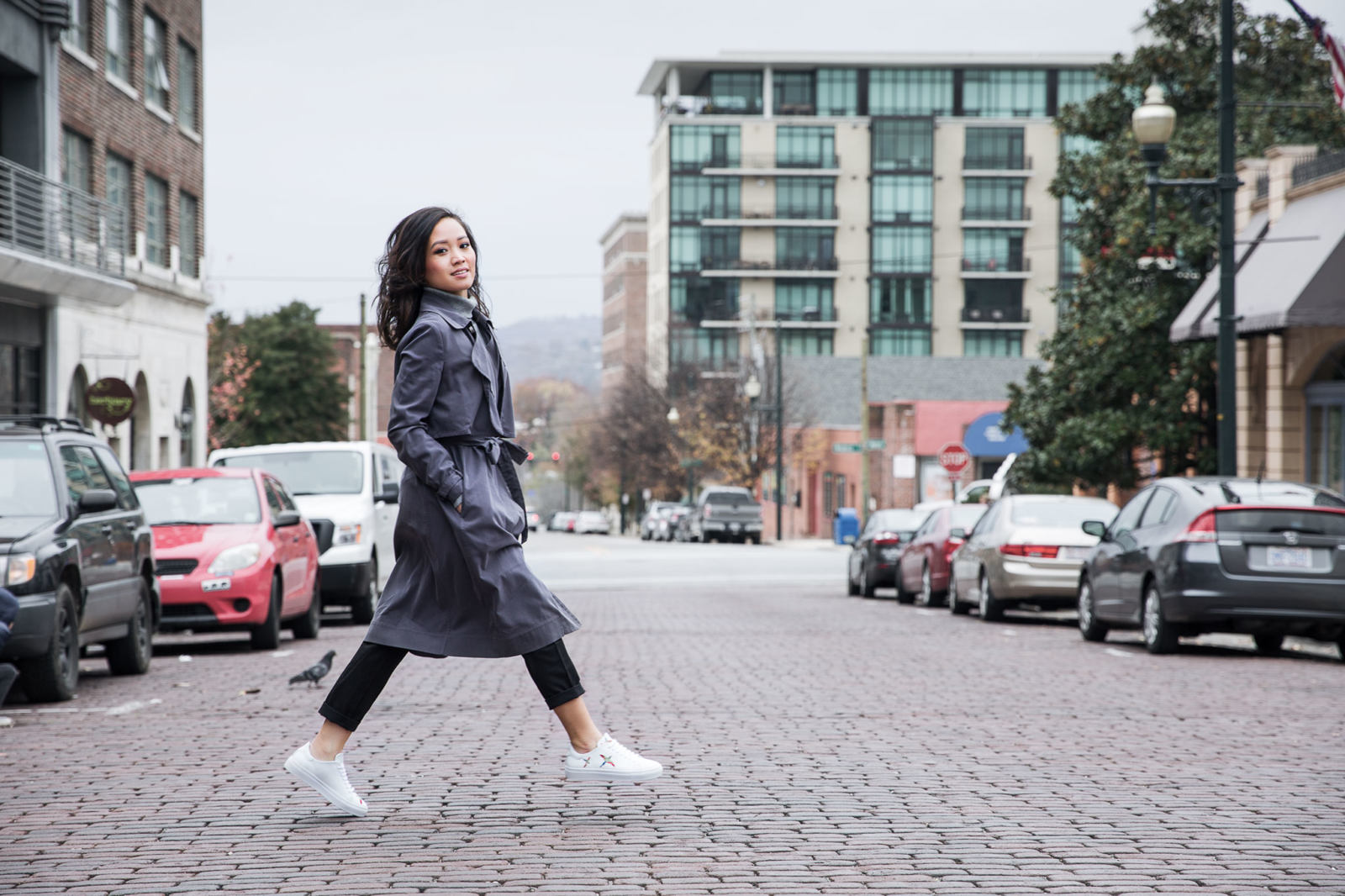 And if you're a photographer, here's what to wear for a photoshoot…
– Shoes that are comfortable. I'm not a sneakers girl except for when I run, but I love these AXEL ARIGATO Hummingbird Sneakers because they're the perfect update to my preferred sneaker style. The hummingbird embroidery adds really nice pop to the clean minimalist silhouette – and they're perfect for walking around the city or for shooting!
– Fuss-free pieces. Don't wear wide-leg trousers that are too long or jeans that are falling off your waist. You shouldn't have to worry about tripping or having to pull up your clothes constantly.
– Materials that allow you to breathe. I love wearing trousers or knits that allow me to be agile and move comfortably. I need to be able to squat, stand, and walk backwards (or side to side) without hesitation. What I'm wearing here is the perfect example.
Most importantly, just make sure you're comfortable and that your outfit is a true representation of your personal style. If you're ever in doubt about what to wear, ask your photographer!

MANGO Duster Coat, ZARA Cropped Turtleneck, TOPSHOP Trousers, AXEL ARIGATO Clean Sneakers, WOOL & THE GANG Scarf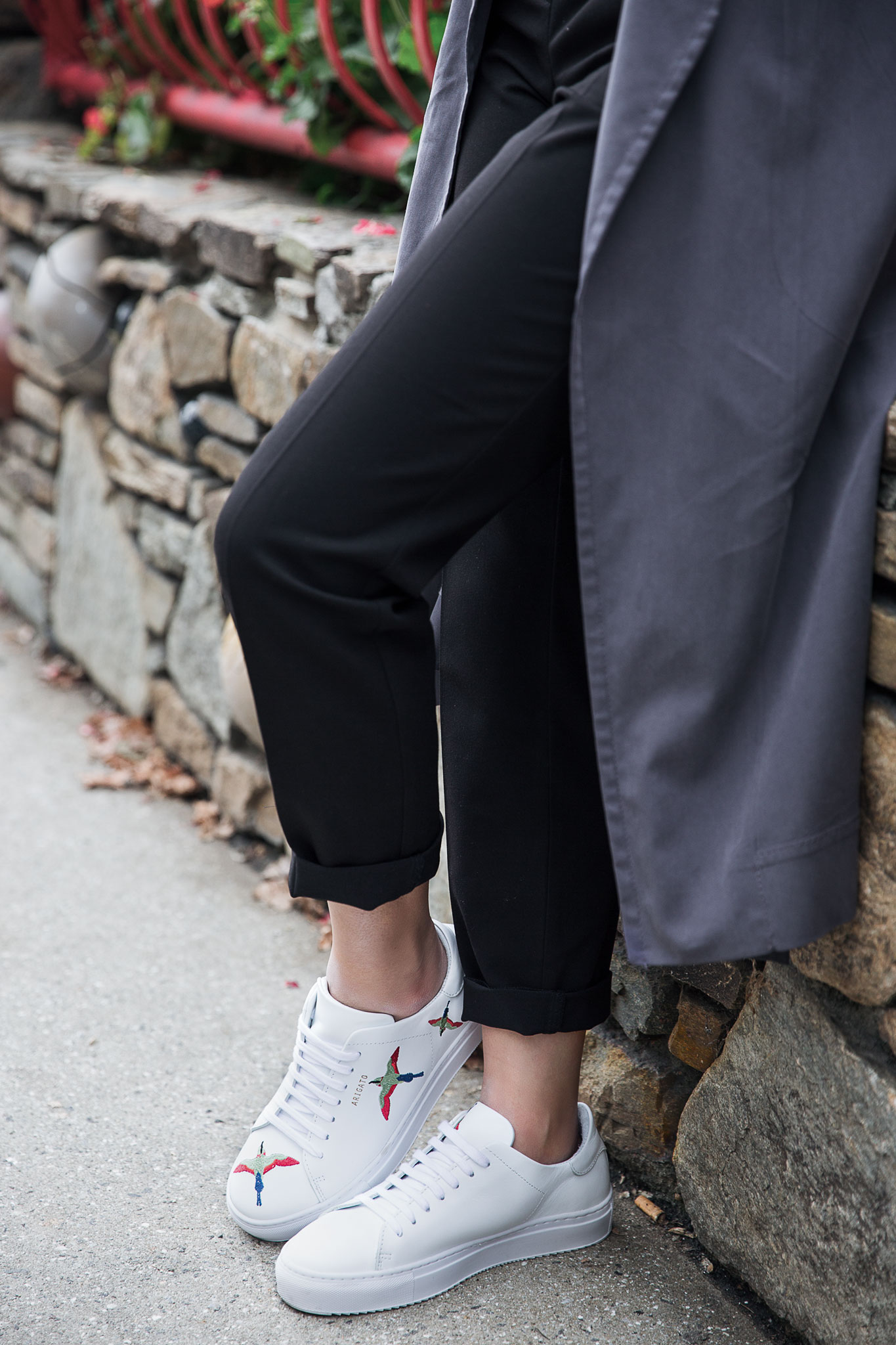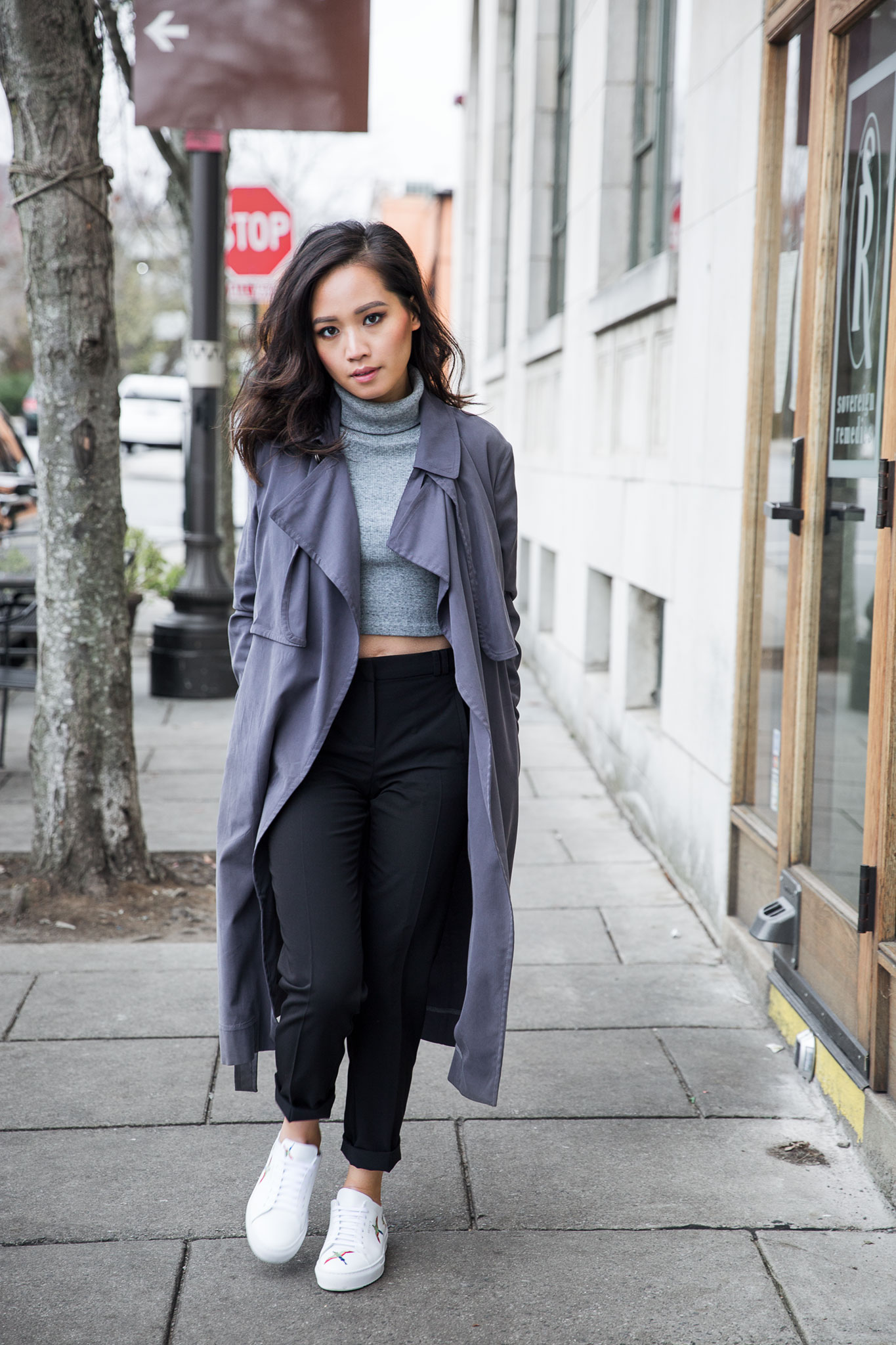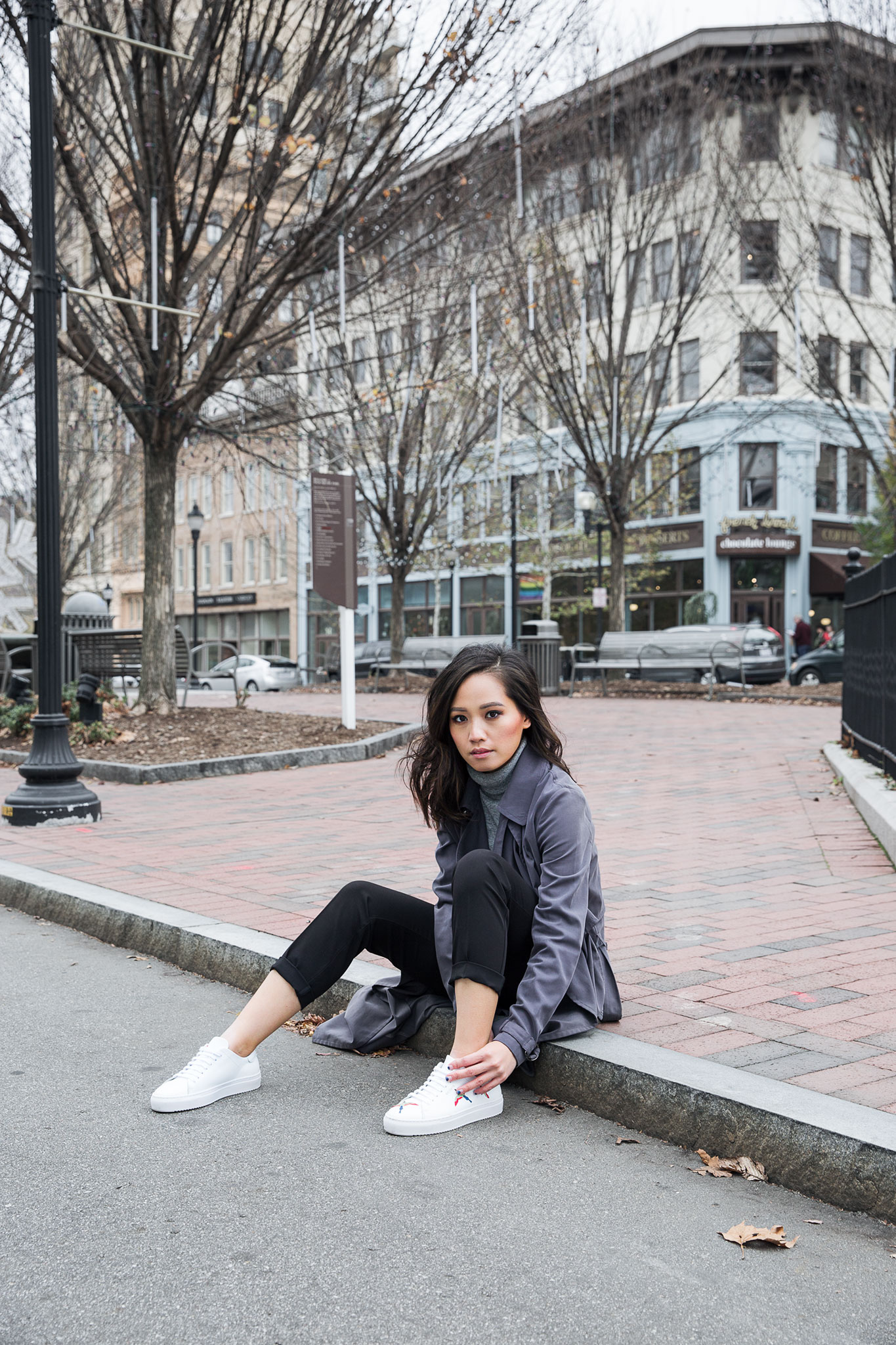 ---