ABOUT
---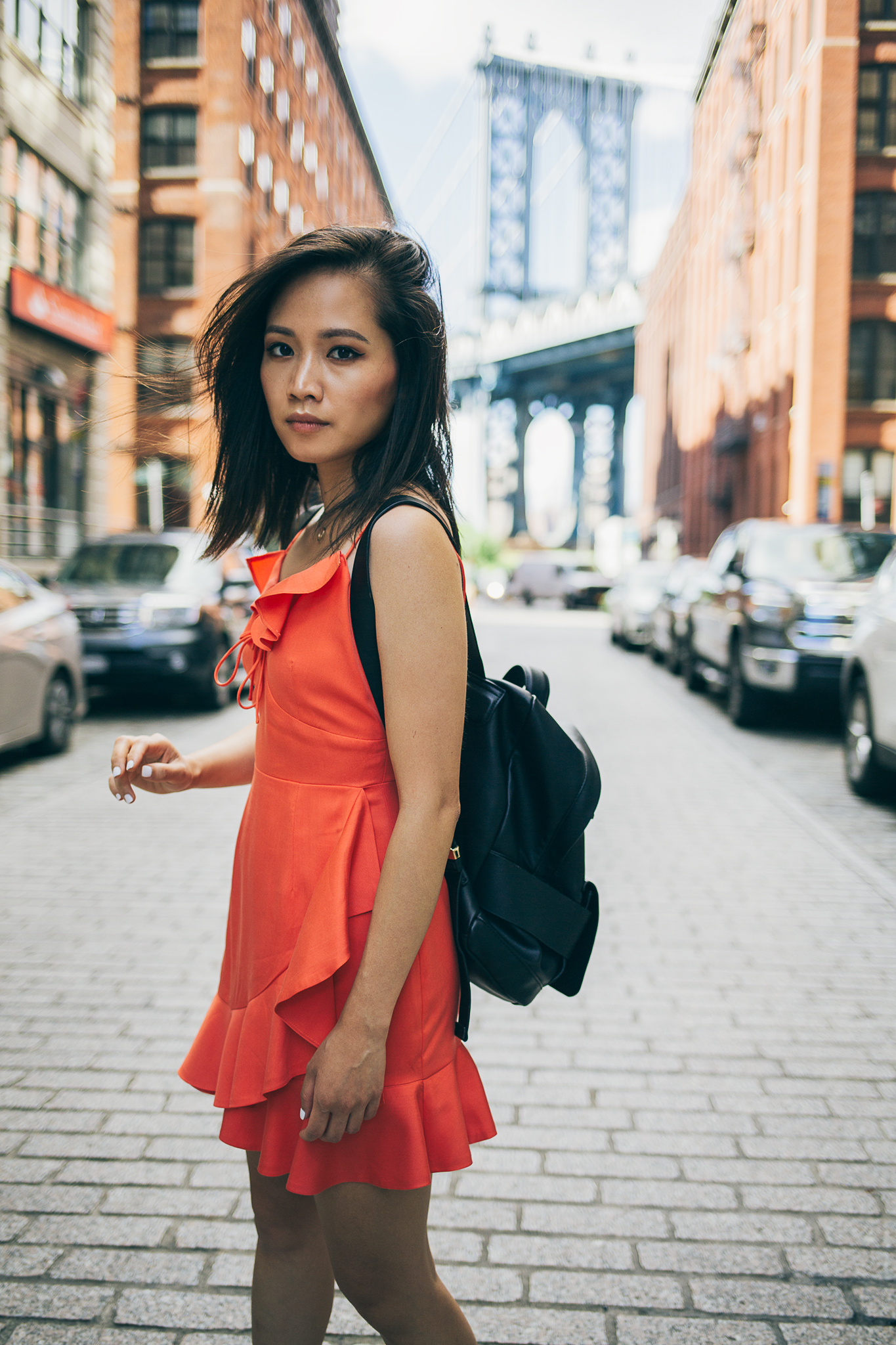 LE JOLIE collates elevated imagery with highly personal dialogue in a bid to stimulate the independent voice + critical eye + creative freedom of those seeking their identity in a cluttered world. We occasionally pull back the curtains of the influencer industry and divulge the small but significant realities that go unnoticed through the eyes of an insider watching from outside.
About SUSAN HANG
I'm a passionate writer, self-taught photographer, & content creator from Charlotte, North Carolina. Le Jolie is a place for me to document my less-is-more approach to life, style, & beauty. If it isn't obvious, I have an intrinsic love for womenswear & photography. I also love minimalism with a hint of subversive romance.
Outside this space, I run editorial content for Zanita Studio & Azalle, meaning any lines between my professional and private life are blurred. I realize how lucky I am to be able to do what I do, go where I go, and meet the people I meet, so I seek to shed some light on my profession in fashion & blogging.
---
HIGHLIGHTS
Content Manager & Beauty Editor @ Zanita Studio
Content Manager @ Azalle
Featured @ Local Eclectic
Featured @ Lord & Taylor Fall 2017 Campaign
---
"It's never too late to be who you want to be. I hope you live a life you're proud of, and if you find that you're not, I hope you have the strength to start over."
– F Scott Fitzgerald