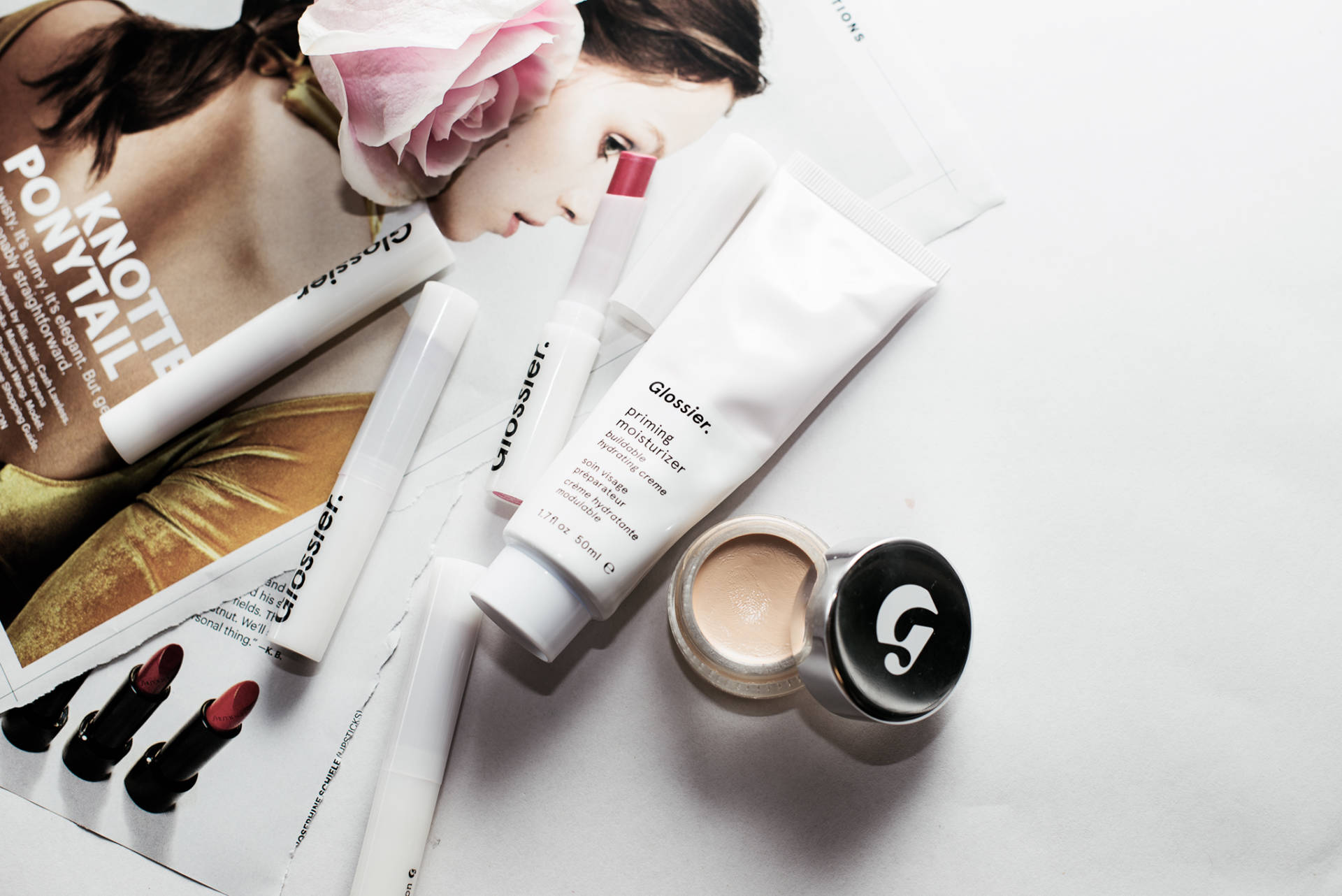 Ever since I posted a few snaps featuring Glossier, I've been bombarded with inquiries and I 100% get why! I've followed Emily Weiss since the humble outset of Into the Gloss and love the concept, the intense dialogue, and everything else about it. Emily had essentially accumulated all this data about women from around the world over the course of many years… What'd you expect to happen?
A lifestyle beauty brand as her next step only made sense.
With a branding and marketing genius at the helm, Glossier quickly snagged the attention of the world! I tend to be incredulous of highly endorsed products and brands (and yes, it's because I'm in the industry), but as a critic and fastidious beauty enthusiast, Glossier is worth the hype!
Priming Moisturizer – Many years ago, I purchased the lauded Embryolisse Lait Creme Concentre before it became a cult favorite. I was fan, but like most things in the beauty sphere, favorites can often get buried in a pile of stuff. So what's this got to do with the Priming Moisturizer? It reminds me of the Embryolisse (both in packaging and performance)! It's definitely got more of a moisturizer feel than a primer and totally excels in that line of work. It also sinks in quickly making the skin really soft and hydrated without that tacky residue. It's a great option if you're looking for something sans SPF to wear underneath makeup or just for general purposes.
Stretch Concealer – I'm one to walk away from concealer in pots because I associate them with being heavy and cakey. Not sure why, but cream concealers usually aren't my thing. However, I saw Chriselle feature it on Facebook Live when she did a GRWM, and pretty much sold it to me. Of all the things I got from Glossier, the Stretch Concealer is my favorite! It's super emollient and, as the name suggests, stretches brilliantly across the skin. You can expect medium coverage that never transfers or creases and stays put all day. Despite its creaminess, I was impressed at how well it covered blemishes and scars. I purchased the shade Medium and found it perfect for my MAC NC 20/25, Chanel B20-30, and Giorgio Armani 5.5/5.75 skin tone. If you're in this range, I'm sure you'll love it just as much!
Generation G Lipsticks – Besides the fact that I'm not really a lip junkie (though I'm quickly becoming one), I didn't expect much out of the Generation G lipsticks. For one, the packaging felt subpar compared to the Stretch Concealer and this lip stain fluff talk just made me feel mehh – not interested. And then one swipe and I was like, this was clearly sent to me from the makeup gods! It glides on like a balm without any hint of stickiness, but looks 100% like a stain. You know how your lips look when you just ate popsicles or something? It's that kind of effect. Now I know several brands have attempted to achieve this in the past, but I haven't found one that nailed it. Glossier definitely deserves an applause! These ones have become my everyday lip products! I mostly switch between Jam, Like it, and every now and then, Crush, but my #1 fave is Jam!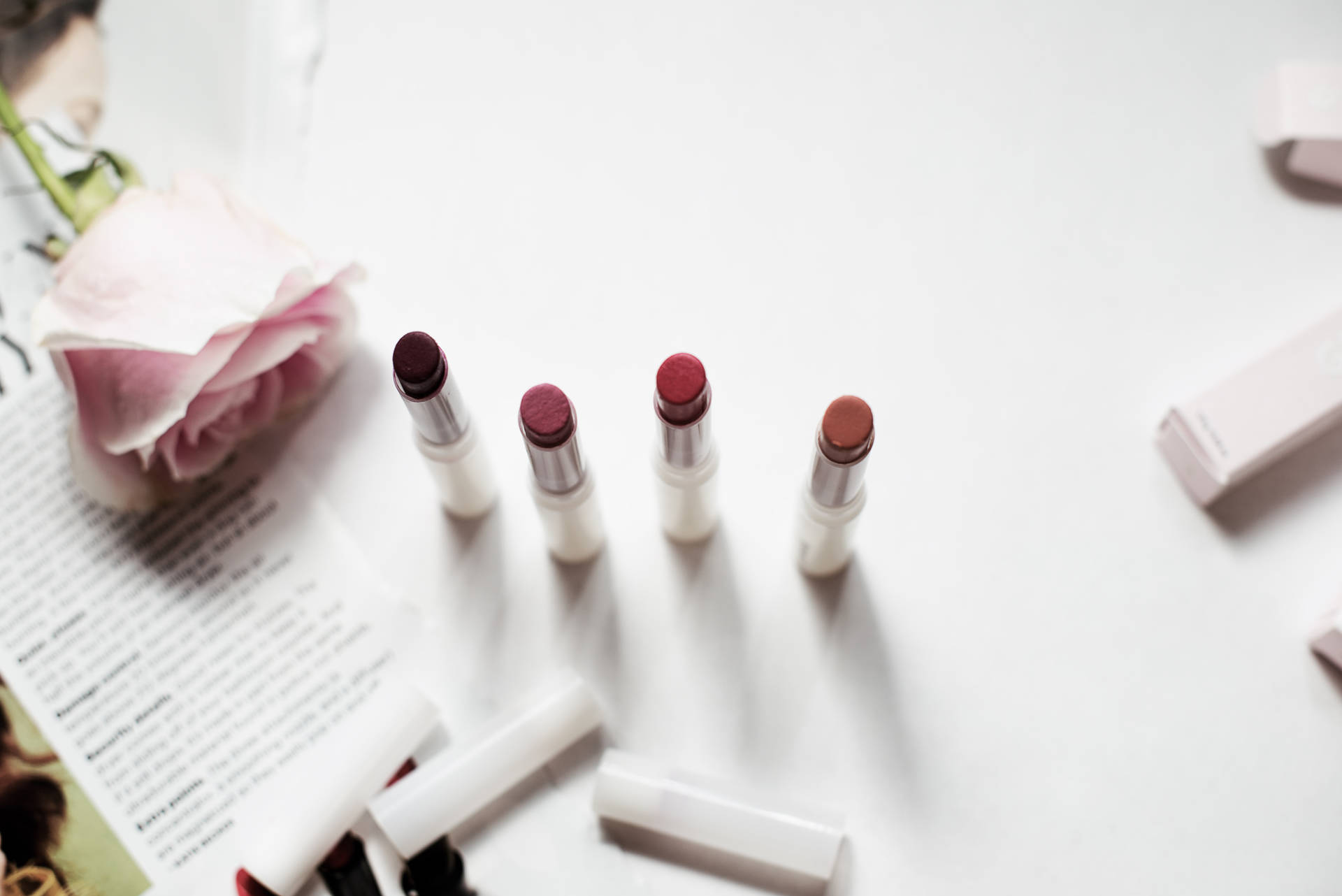 I was late to the game, but glad I was able to get a taste of both Phase 1 & 2.
If you're interested in Glossier, feel free to use this link to get 20% off your first purchase!
If you've already got a collection going, let me know what you love and what I should consider next!