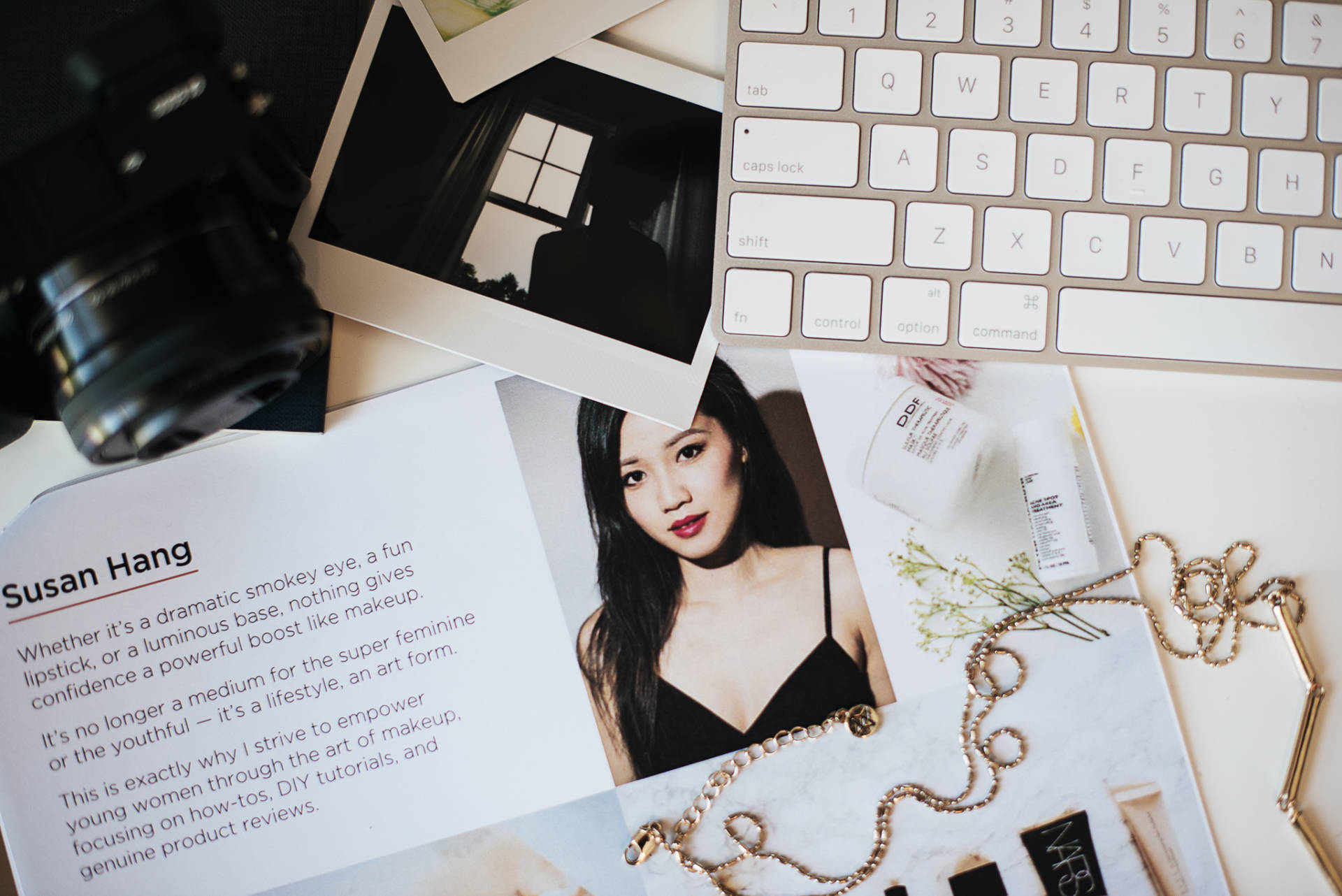 I managed to finally get a post in – cheers to 3-day weekends…
You can probably tell from my Instagram, which I've been doing a pretty good job updating (*high fives*), that Zanita Studio recently launched Azalle (a pretty cool concept) where top influencers come together and share the knowledge and strategies behind their success with the rest of the world. Call me bias, but these kinds of resources would have been incredibly helpful years ago and luckily, they're still fruitful today.
In my 6.5 year career and 7 months as Content Manager/Strategist, I've worn many hats and touched several business areas, but hardly ever as an Instructor. So in the mix of bringing Azalle to life, there was a request for me to contrive a course as an envoy of the Studio. This definitely pushed the boundaries of my comfort level, but 6 intense weeks and 1 NYC trip later, I present
This e-course basically promulgates everything you need to know (as I've learned it and wish I knew) about starting a blog from the most conceptual pieces (e.g. becoming a better writer and nailing your niche) to a run down of the essential technicalities often overlooked (SEO and analytics). Keep in mind this course was written by me, but under the advisory of Zanita and Gustav – that makes it even more legit. Anyway, Azalle has been live for about a week and the feedback has been immense and for this, I'm especially proud. I highly urge you to visit Azalle, not because I'm affiliated, but because I'm sure you'll find something that can help you broaden your brand and grow your social strategy. Digital branding/marketing is such a new media – so modern it's often uncovered in schools and if it is, the educators haven't been engulfed in the scene long enough to teach valuable lessons. That means it's really up to you to take it upon yourself and climb the digital ladder now…it's never too late to be what you might have been.
Work aside, how nice is it to wear something other than black or white? I may have over worn this pretty little top since I got it a week ago, but I still can't stop reaching for it. I've grown an affinity for tiny wrap tops as of late. K, til next time!