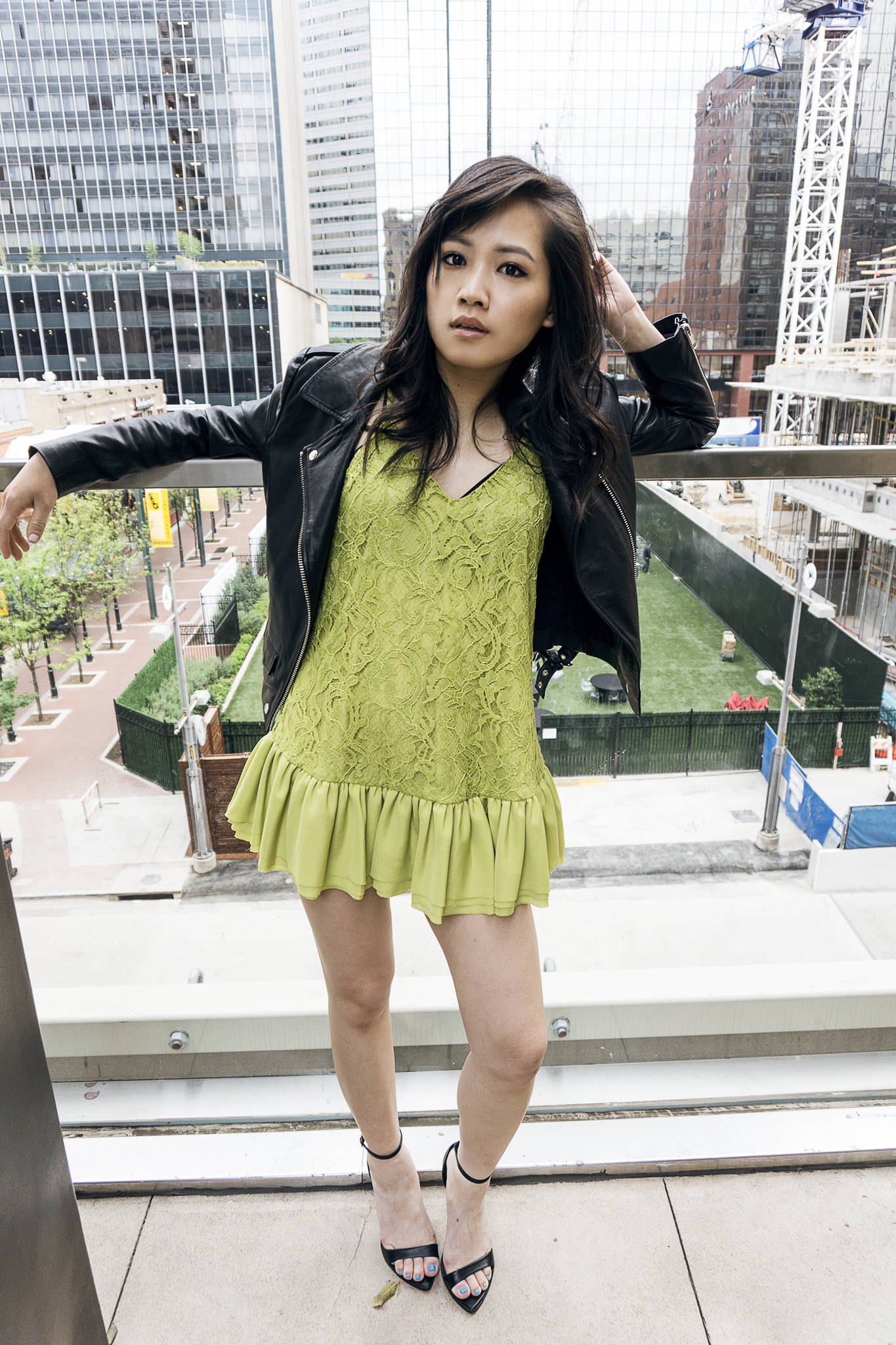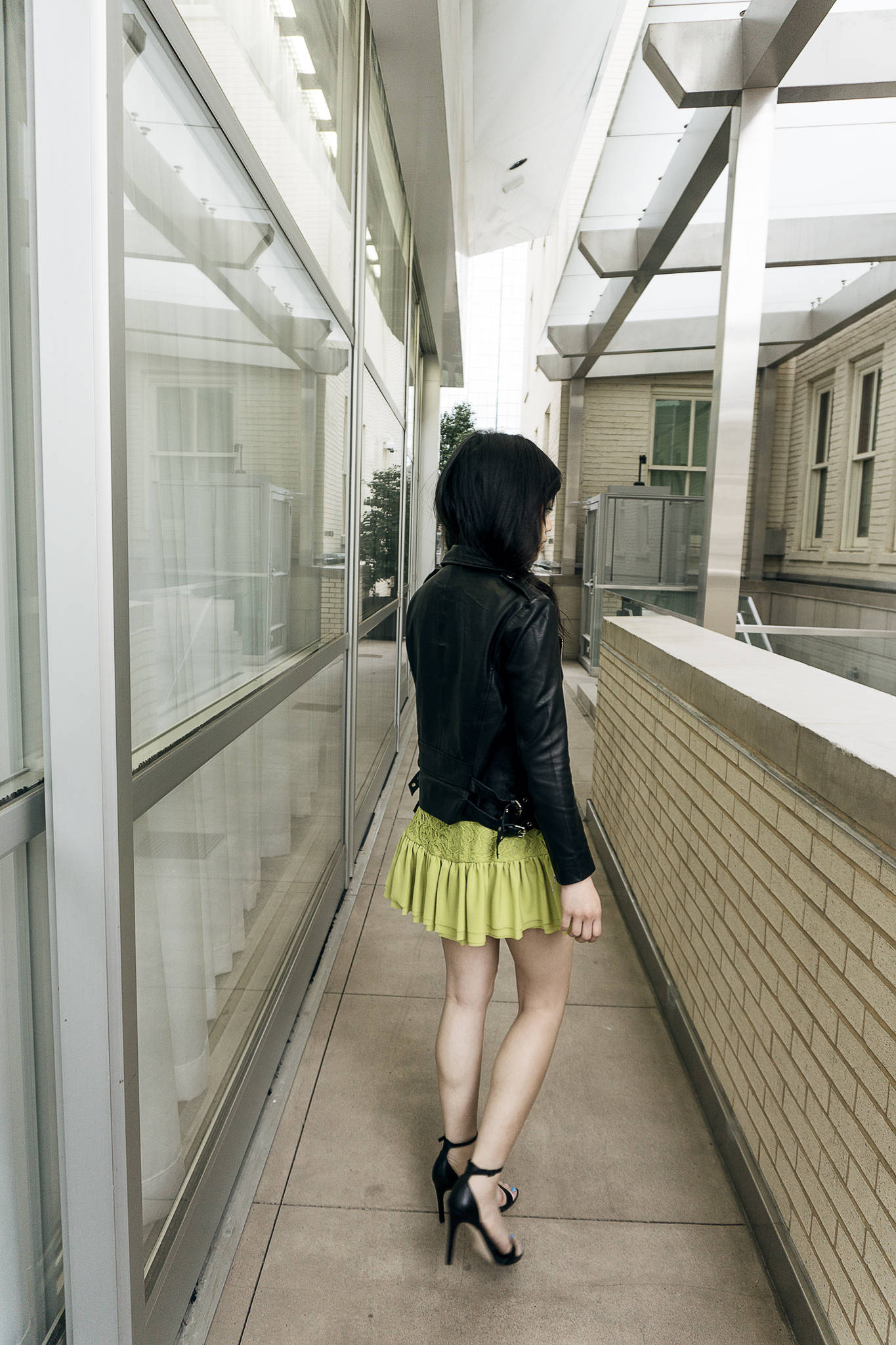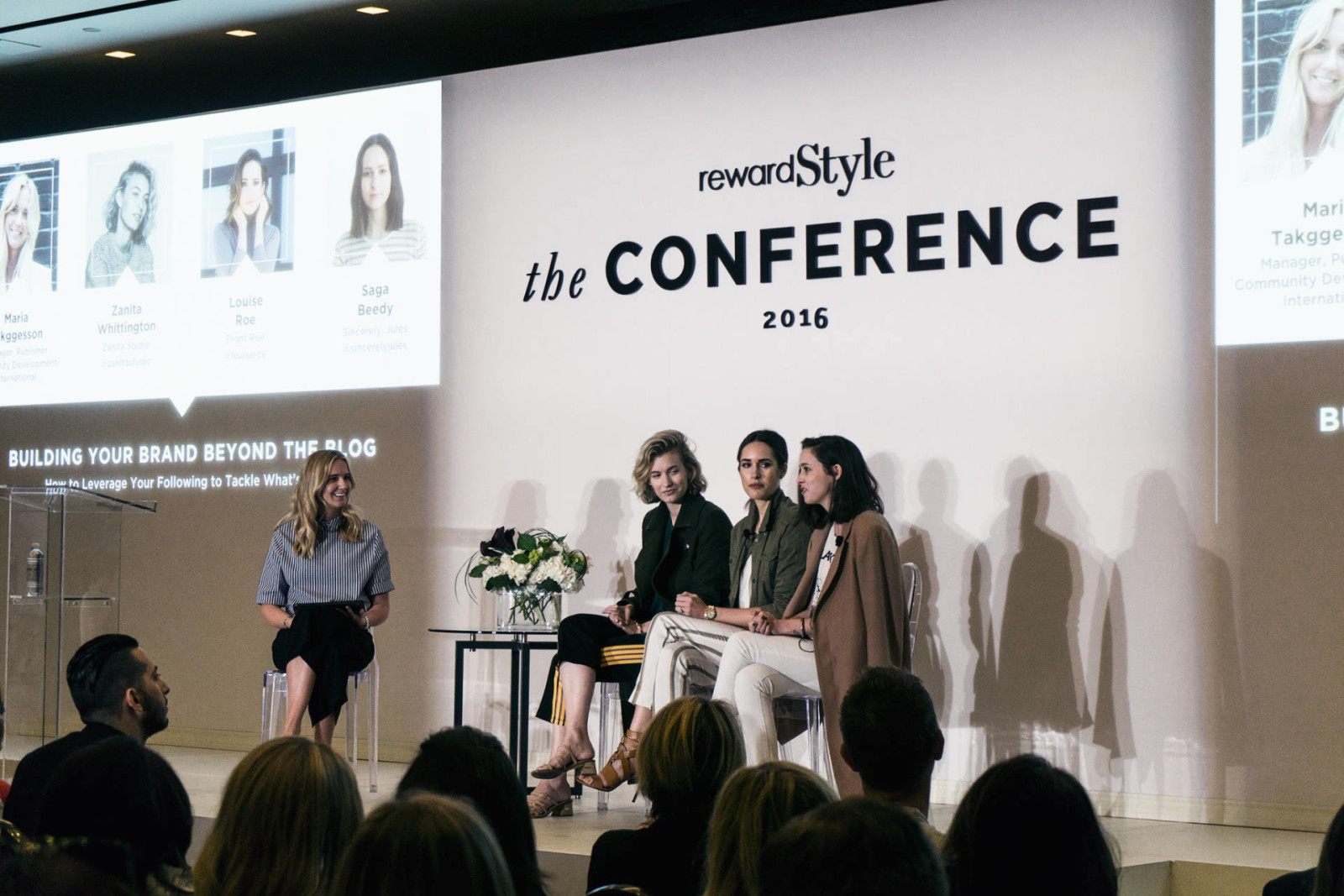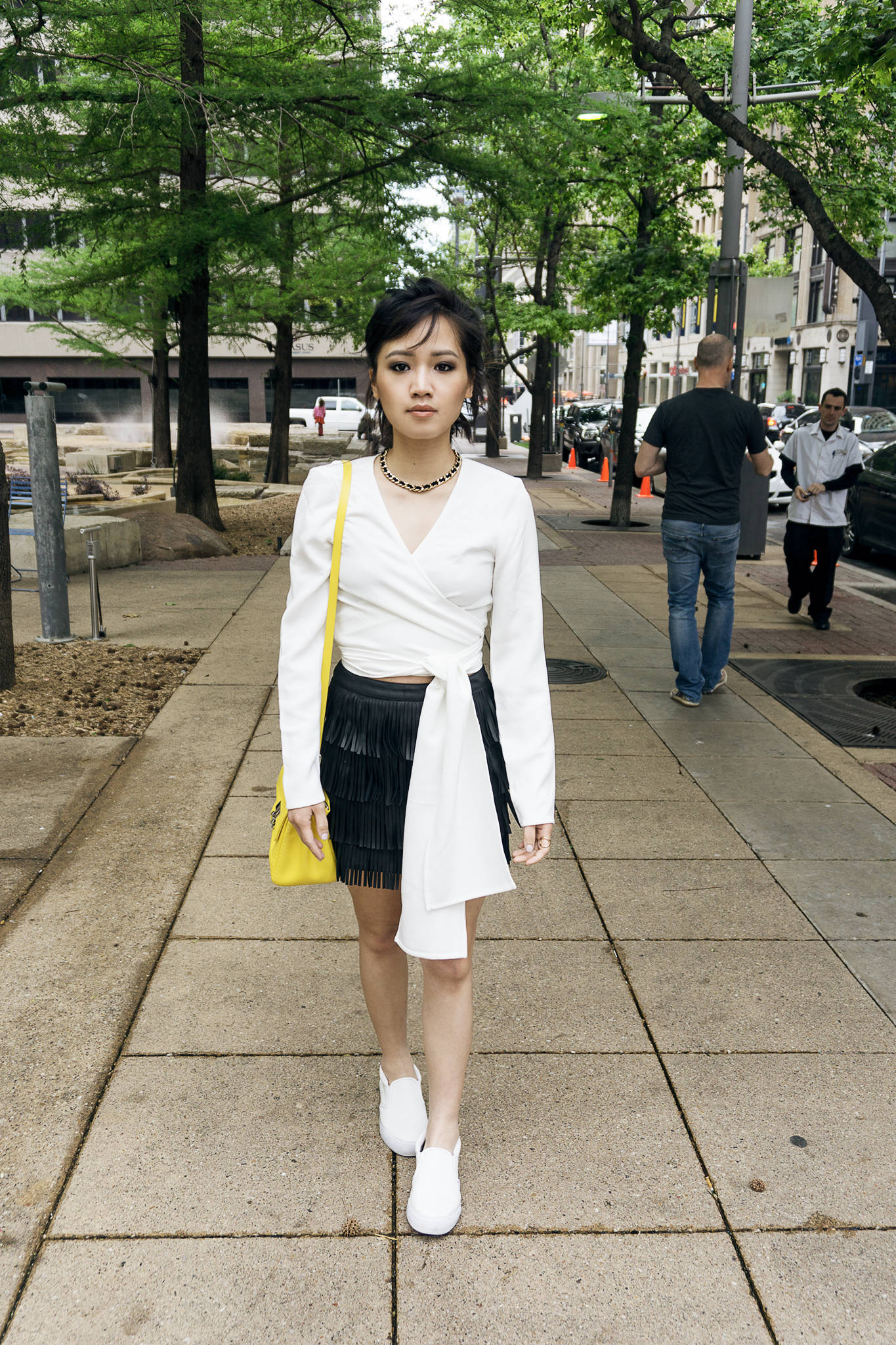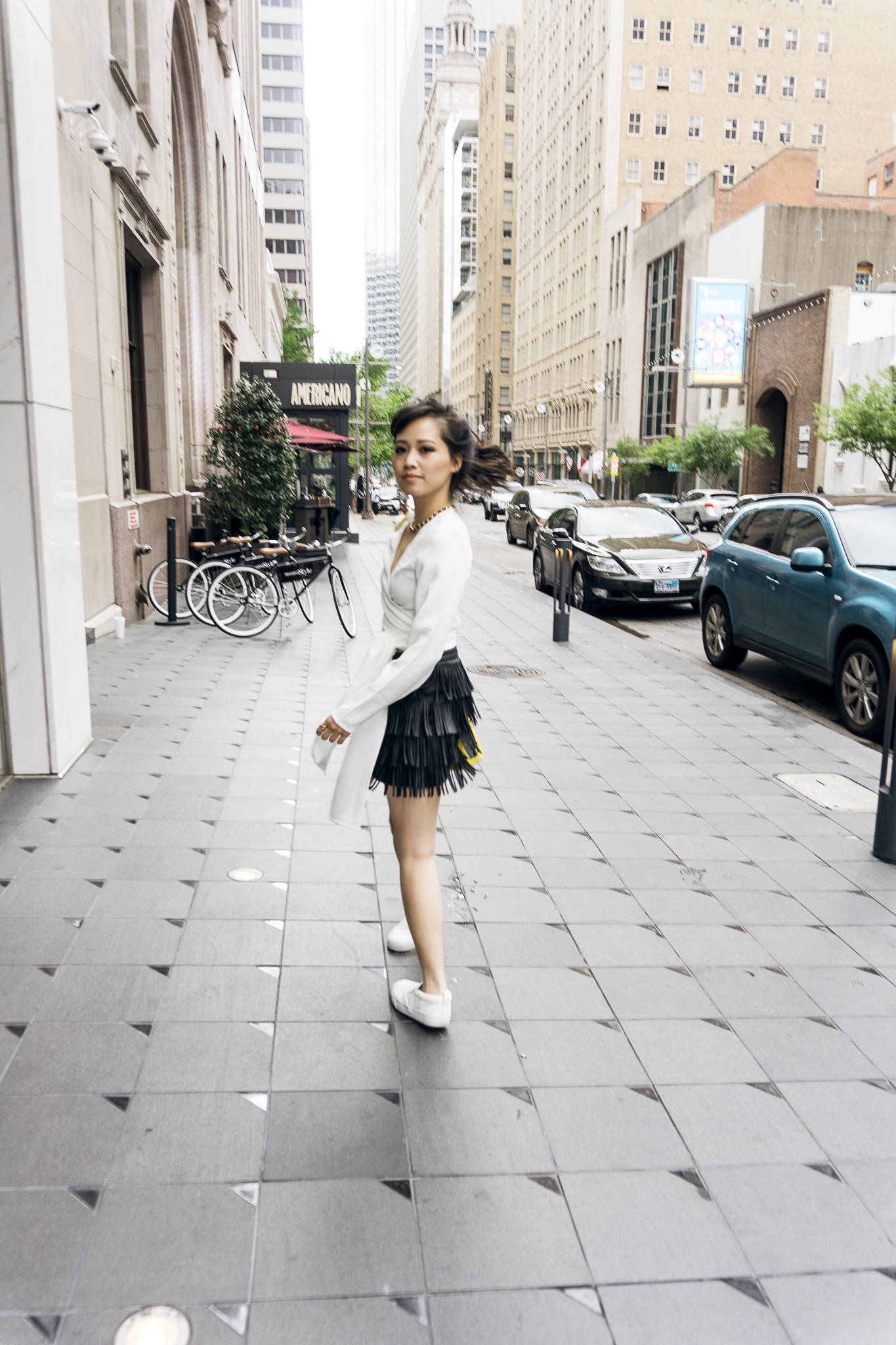 To this day, I have never thought of myself as a Blogger. I have a blog, but I'm no blogger. I'm no influencer.
What I do for a living is no secret to anyone by now and if you're a regular, you'd know I share anecdotes delineating the exclusive events I end up ingesting due to the nature of my work. Today's post is no different. If you're following me on Instagram (if not, GO NOW), you'd have known that I attended the rewardStyle Conference last weekend. What was interesting about this particular retreat was that it was blogger-inclusive – so it's obvious I've had many first-time exposures, but this time I was buried in a pool of top notch bloggers. Had it not been for the event itself, I'd have never even been able to visualize the amount of bloggers that existed. The Internet is vast, but a real visual is on a completely different level. The rS Conference is also sound truth that blogging as a business is a reality even with an insanely saturated market! So instead of sharing the experience as an insider, I figured this would be a good time to rehash what I discovered as a non-blogger…
If you're a blogger, but not on Youtube, it's probably the one platform you really need to be investing your time in. The traffic, monetization potential, and direction of the web is huge. I mean HUUUUUGE! *Note to self: Get on Youtube*
Instagram – if there is no story, there is no purpose. It's not about a one photo post, but the greater good of the whole. Your entire Instagram should feel cohesive and elicit specific feelings (whatever that may be for you). Planogr.am seemed to be a popular visual planner amongst the Blogger tribe.
Even if you have no intentions of a using a particular social platform, especially when it's new, register for the sake of locking your name in place. Lots of hedges on Periscope. And I just realized I'm not on that yet…
Brands are willing to pay. They believe in social influencers and want to build long lasting relationships, but only if the relationship is right. I had the opportunity to speak to FashionBunker, Topshop, Avenue32, & Luisaviaroma – they were all highly interested and involved.
Other bloggers are not your competition. You must find your niche – specialize, but still appeal…find what fits inside (or outside) this box for you and run with it. The best thing about the Internet is it's highly experimental. You can get away with anything so toy and toy until you find a way.
I'm still finding my way though it's been several years…
Look 1 – Lovers & Friends Dress (old, but I'll always love), Oak NYC Leather Jacket, Zara Heels
Look 2 – The Fifth Label Top, F21 Skirt (old), Carolina Herrera Bag, Asos Slip Ons, BCBG Necklace