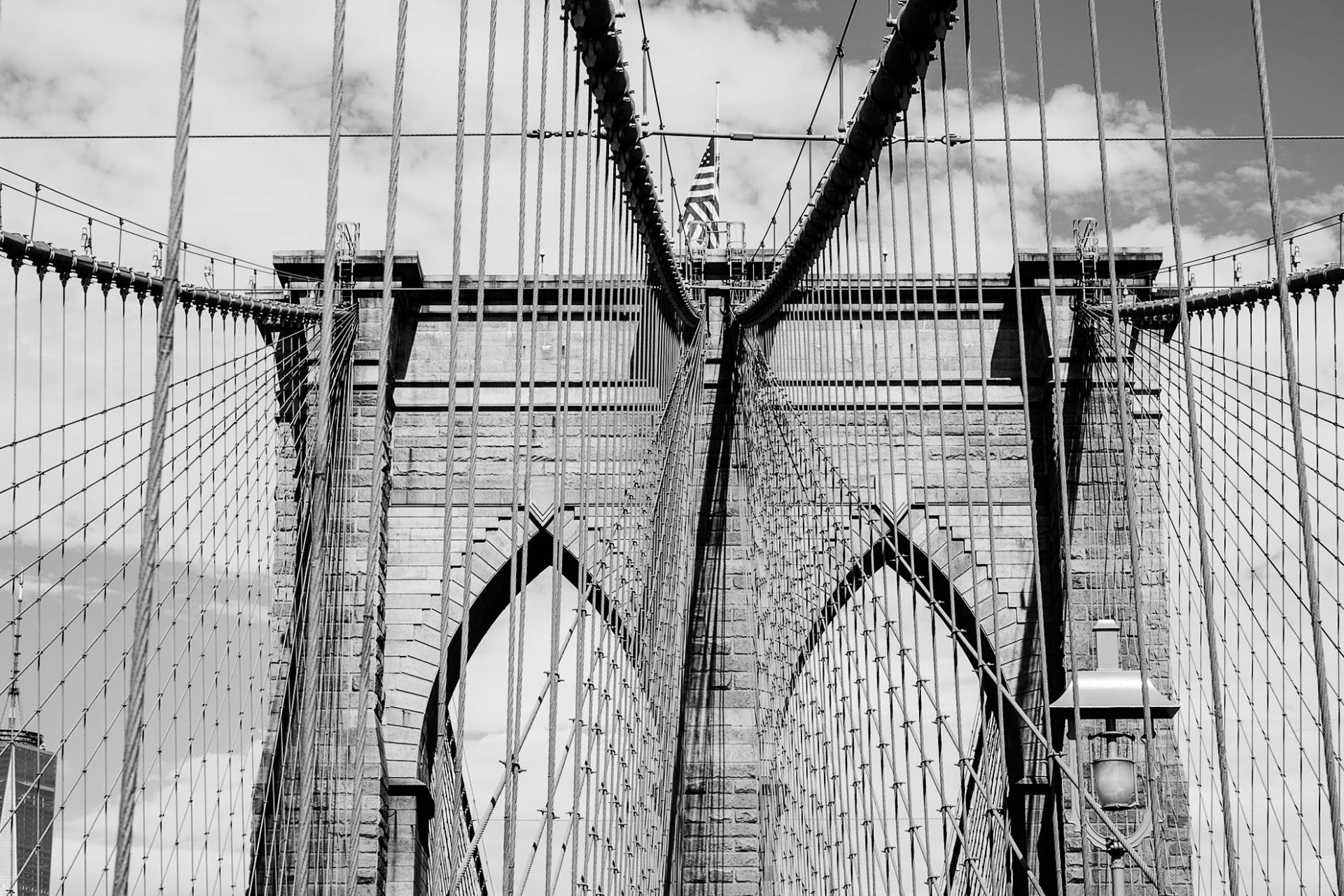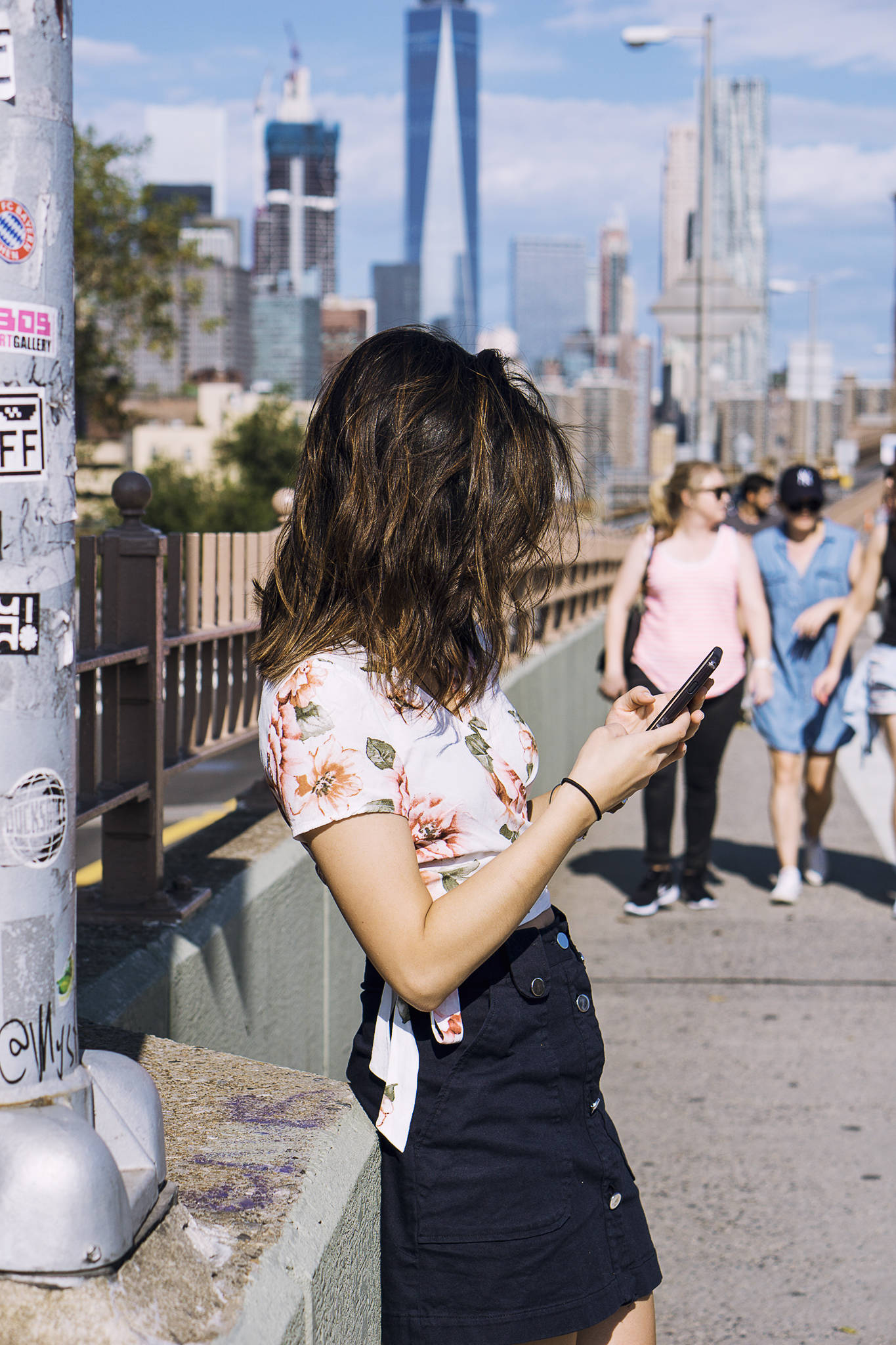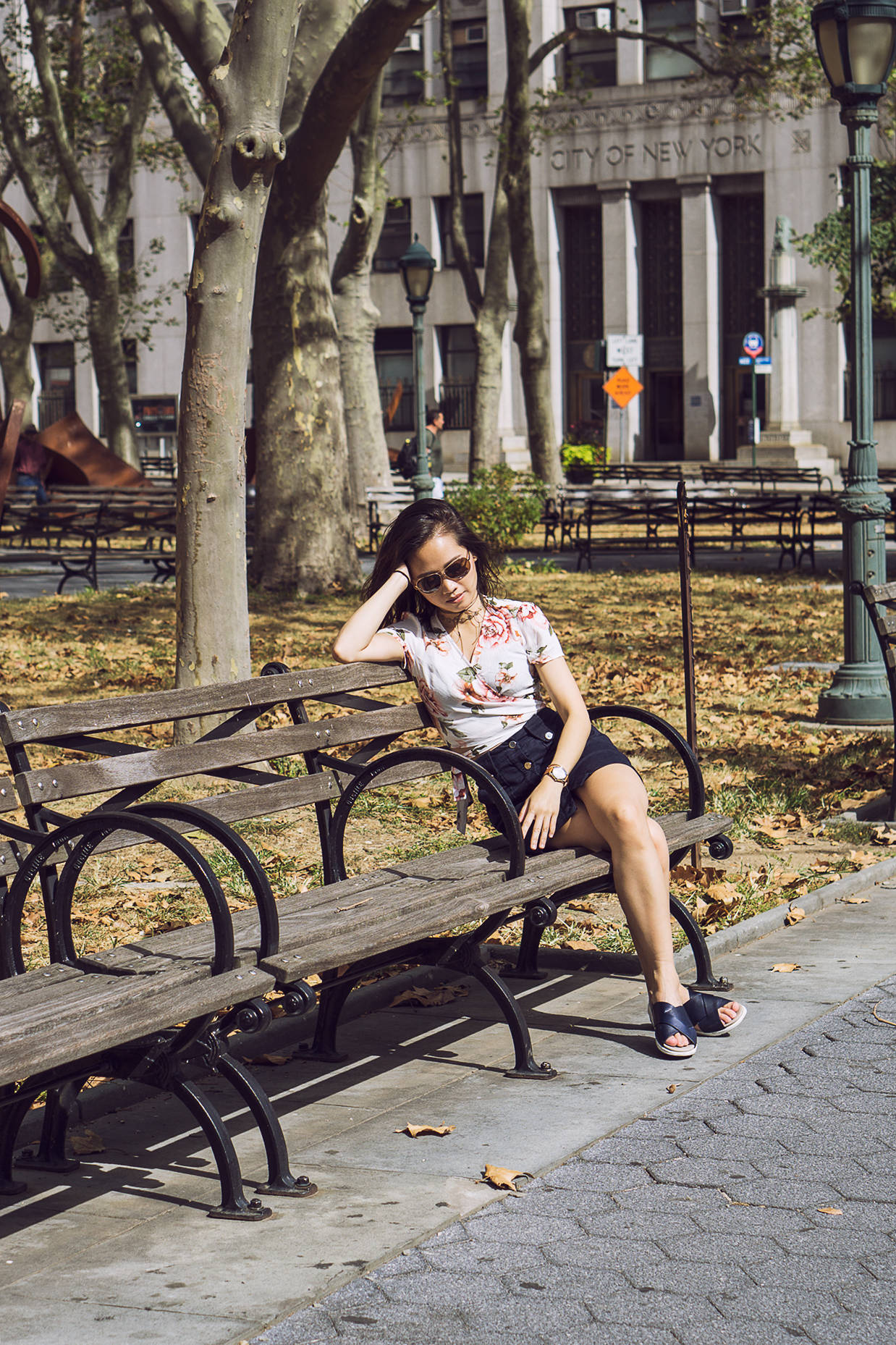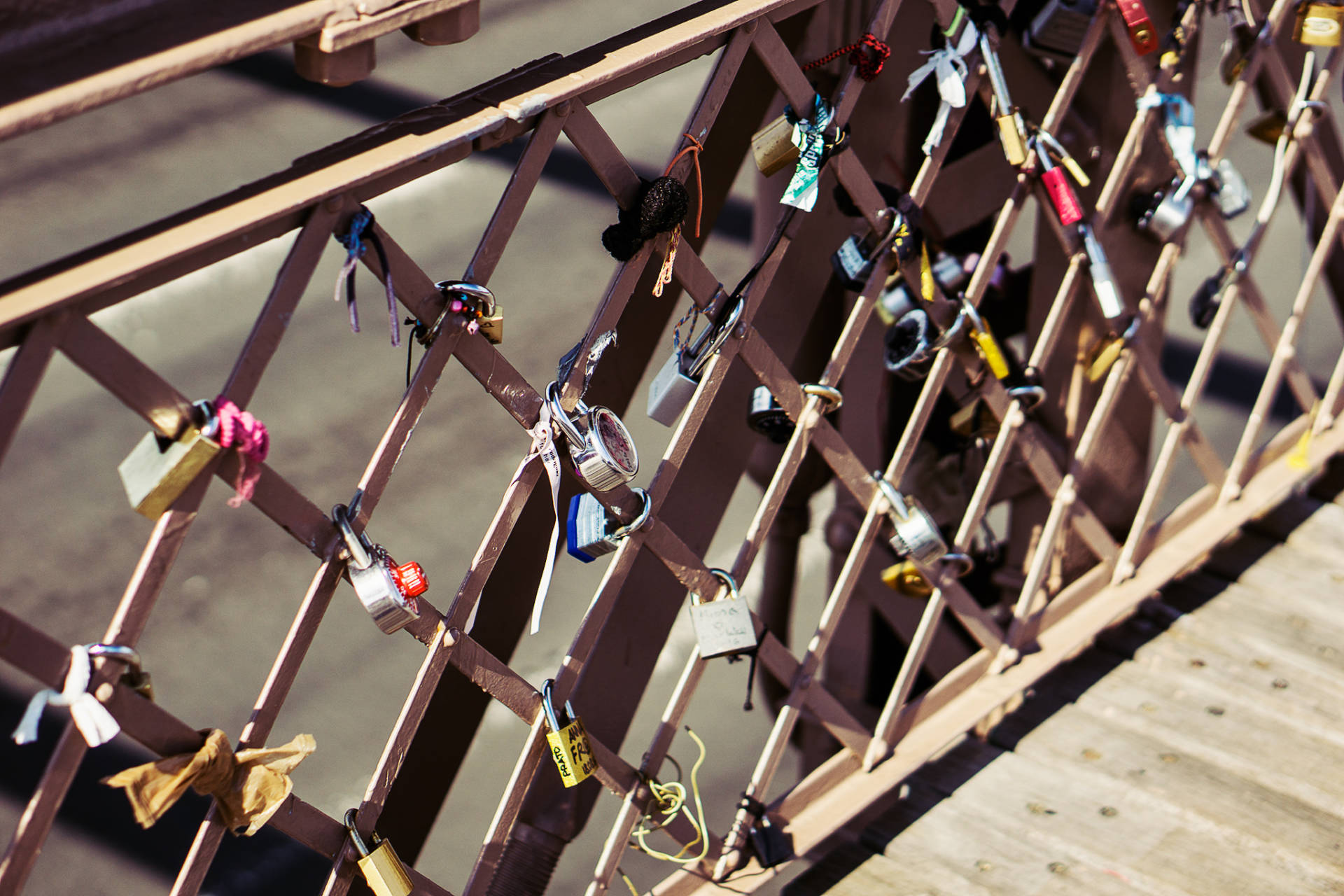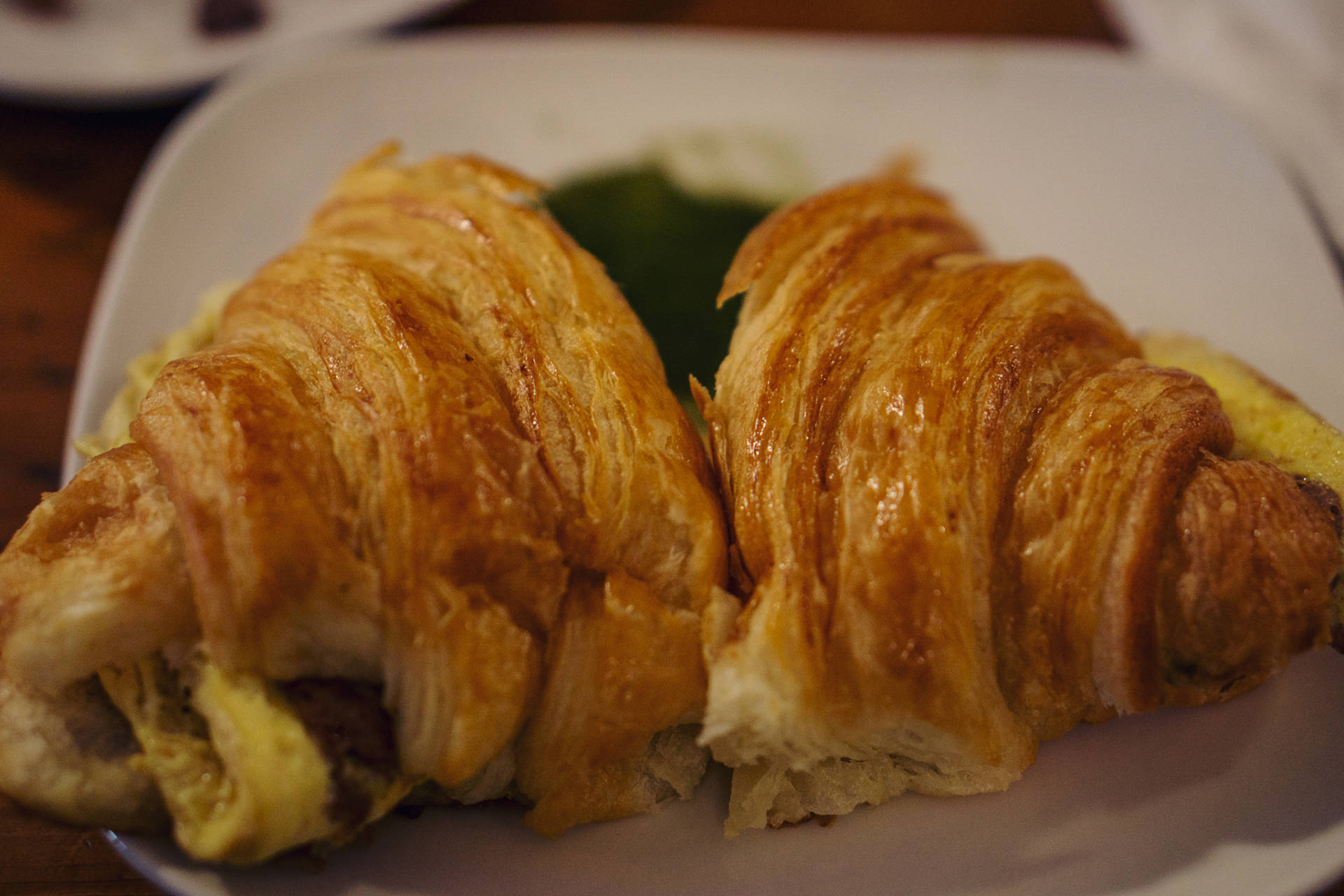 I've been to NYC a handful of times now, and each time, I aim to hit up new spots!
I was obviously there for travel (hint: Bloglovin), but unlike my usual work-travel post, I thought I'd share a few favorite stops in NYC this go-around – both old and new discoveries…
First off, if you've never been to NYC, I highly suggest you go at least once – it's a completely different animal and all that concrete jungle malarkey isn't such malarkey after all! Hustle your way through the vast crowd, get lost navigating the rail way, be prepared to walk 10+ miles, engage in the cab/uber wars, and indulge in some of the best foods you ever will! For some, NYC is home, but for me, 4 days is plenty… I have a love-hate relationship with this city, which I won't delve into too much – let's focus on the good.
Brooklyn Bridge – It's quite the tourist thing to do, but the bridge is beautiful and the view, breathtaking! This was my 5th time in NYC yet my first walking the bridge… I'm actually disappointed I didn't walk it sooner! It was worth the entire 30 minutes (and the struggle communicating with a non-English speaking Uber driver).
Bar Bolonat  – The Boss took the team to Bar Bolonat for dinner and I had no idea what to expect. It's a modern collision of Mediterranean and Israeli fare – and a palatable surprise! By this time, I had eaten quite a bit in NYC, but Bar Bolonat was by far my favorite! With an intimate, cozy interior, impressive cocktail menu, and unexpectedly yummy dishes, I can't wait to go back for more.
Mille-Feuille – I'm always barging through NYC for the best bakeries (mainly because none exist in my home city). From Dominique Ansel to Bouchon, Mille-Feuille remains #1 on my list. The bakery reminds me of the ones I stumbled upon back in Paris – so many delectable memories! So if you're a bread junkie like me, Mille Feuille is king!
Cho Dang Gol – I've never considered myself Korean food obsessed like most people. As a matter of fact, it's always ranked pretty low on my favorite cuisine list – but that's because I never had it in NYC. Thanks to the city that never sleeps, I developed new-found love of Korean food over the years… Cho Dang Gol in Koreatown makes really amazing kimchi tofu soup – so simple, but my favorite!
SoHo – As far as a general area goes, if you're looking for good places to shop and eat, SoHo is a great place to be. I stopped by All Saints to try on the beloved Balfern Leather Jacket I've been eyeing for over a year now… And I've decided it'll soon be mine 😉 While promenading SoHo, I also came across a closing Kenneth Cole store that was running 60% off everything so I picked up some slides (which I know I really don't need another damn pair) and a watch…
So anyway, food & sight-seeing aside, I was in NYC because Azalle (brainchild of Zanita) was nominated Best Blogger Business… #represent! We didn't win, but it's alright because Glossier did, and they were one hell of a competitor! Excuse the poor pics below (taken with my iPhone in low light – you know that never bodes well), I opted out of a dress and stuck with my usual neutral palette – Cameo top, Commes des Garcon pouch, & Asos bottom/heels, and on the right with Chloe Morello!
Fun stuff. Til next time NYC!