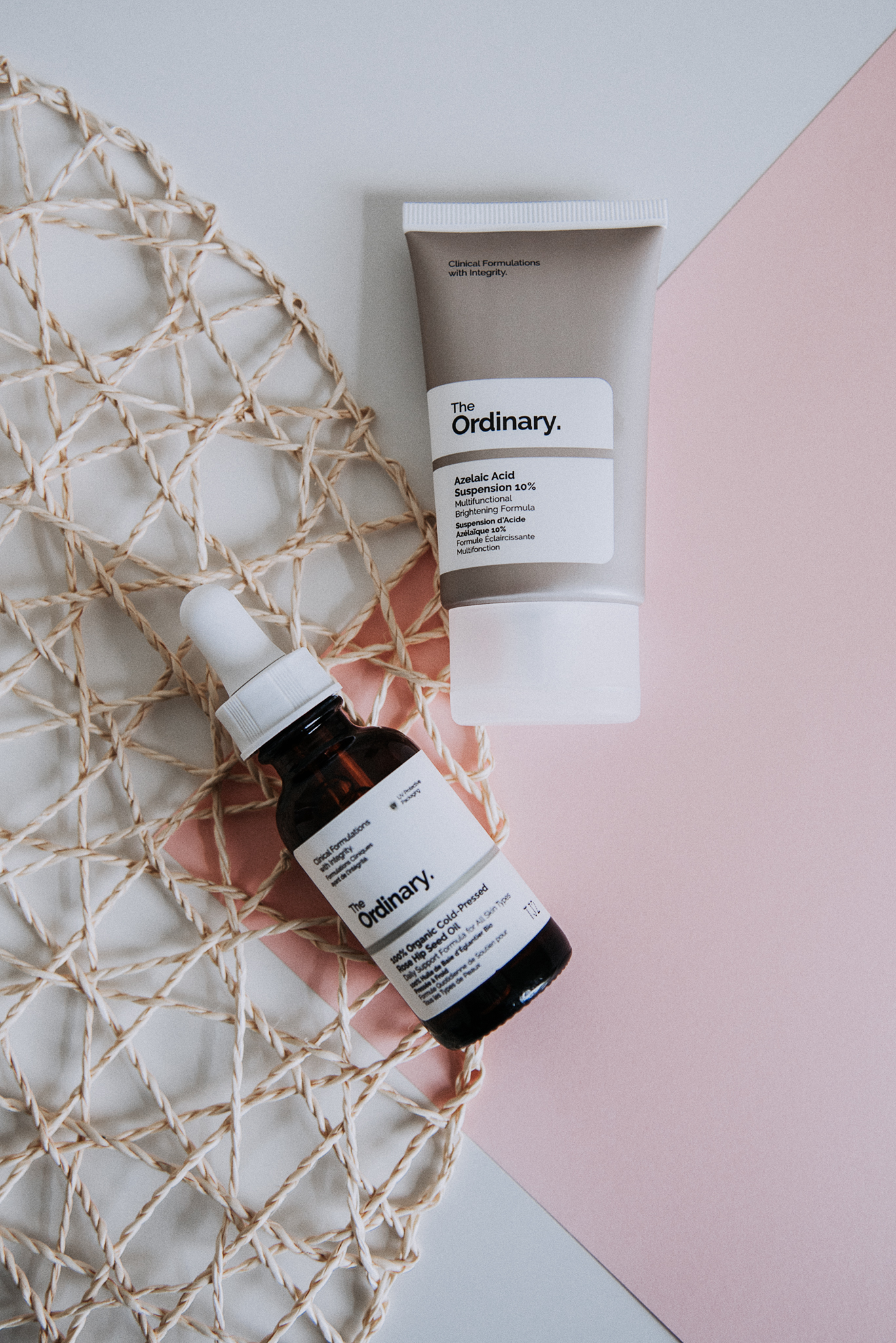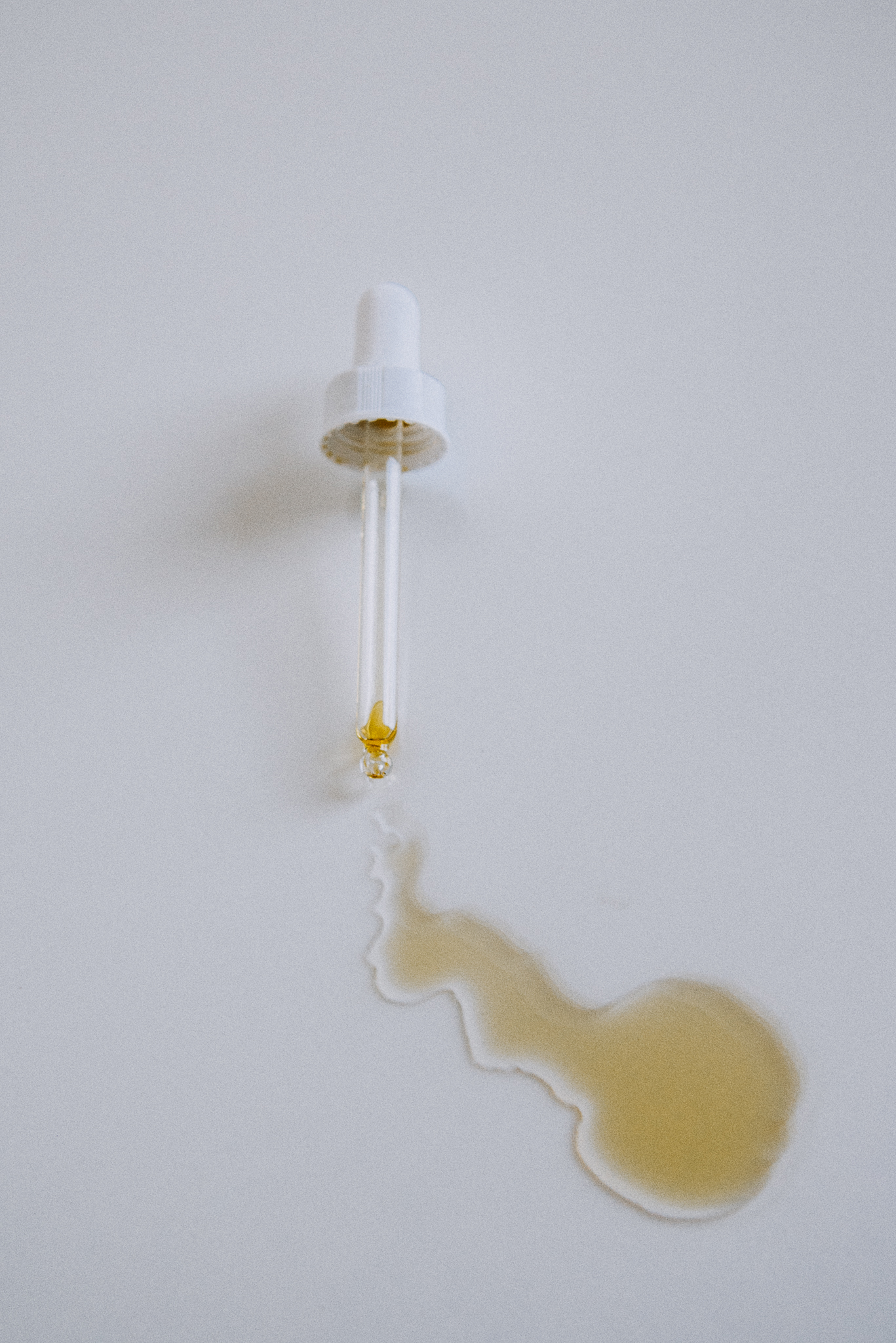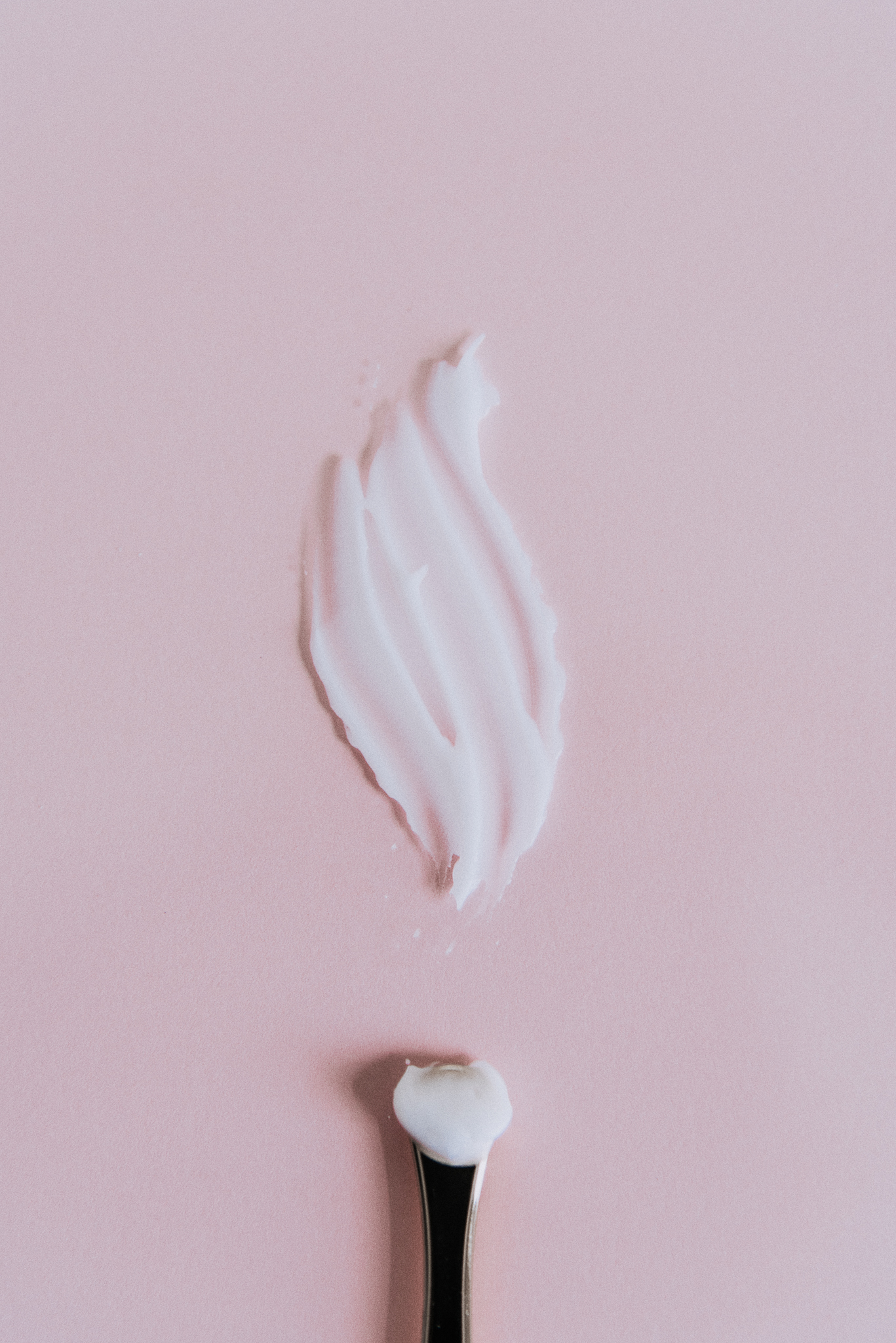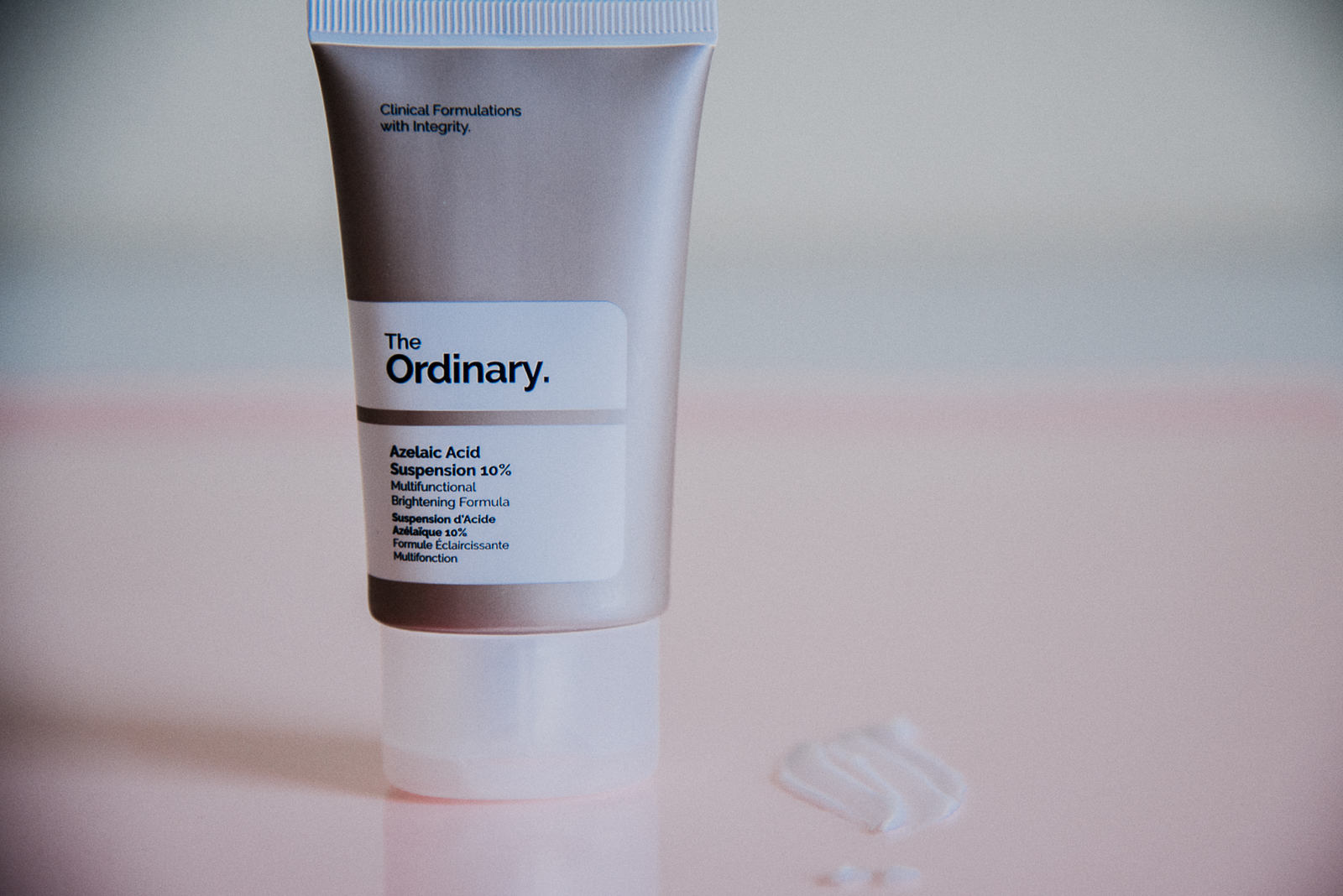 When you blog and blog and blog, it's so easy to fall into the hype of products. I've resisted for sooo long but finally threw up the towel and bought into THE ORDINARY!
If you don't know, The Ordinary has probably been the brand of the year along with Glossier. It's on every beauty blogger's IG feed and/or top shelf.
So, what made me do it?
Acne has been my toughest battle of 2017 and everything I've used in the past just keeps losing. That's where I began looking for Rosehip Oil. I've tried lots of oils in the past, but never rosehip – and it's apparently the one for acne… It's rich in vitamin A and E, making it perfect for healing scars etcetera etcetera. I'm not one to fall for claims… I just need to know if it works. So, after a quick Google search for which brand to buy, The Ordinary Cold-Pressed Rosehip Oil popped up and I was convinced that it was time to try this brand. I hopped on over to Beautylish and did not hesitate at the <$10 price point.
When prices are that low, you kinda just keep going, but Beautylish was out of stock on the few things I had my eyes on (i.e. Glycolic Acid Toner and Niacinamide + Zinc serum) so I picked up the Azelaic Acid Suspension instead. I used Azelaic Acid several years ago and recall liking it for scars and healing, so I wanted to give it another chance. At first, I wasn't really sure what a "suspension" was – never heard of that label before. But really, it feels like just a gel-moisturizer. I don't love the texture on my skin, but I'm actually liking the results more than I thought.
I've pared my skincare routine so far back that I'm using only three products at night now, which comprises of organic apple cider vinegar diluted with water toner, this rosehip oil, followed by the azelaic acid suspension. It hasn't been that long so I might need to follow up on what I really think in another month, but I'm really impressed.
I had a chemical peel last week and noticed my skin flaking more than normal especially for the summer. The rosehip oil has excelled at retaining moisture. I love how lightweight and dry it feels once absorbed. As far as the azelaic acid goes, I was surprised at how much better my breakouts looked the next day. My complexion also seemed brighter after a few days. I'll be interested to see how it treats my acne as I head into my hormonal week – more to come on that.
Overall, The Ordinary DID NOT disappoint as I was expecting. I'm a bit of a pessimist when it comes to skincare products, but these were well worth the money and delivered up to intention. I can see why there is so much hype around them… If you've been as suspicious as I was, I'm here to minimize your woes – I honestly don't think you can go wrong.
You can shop The Ordinary at Beautylish HERE.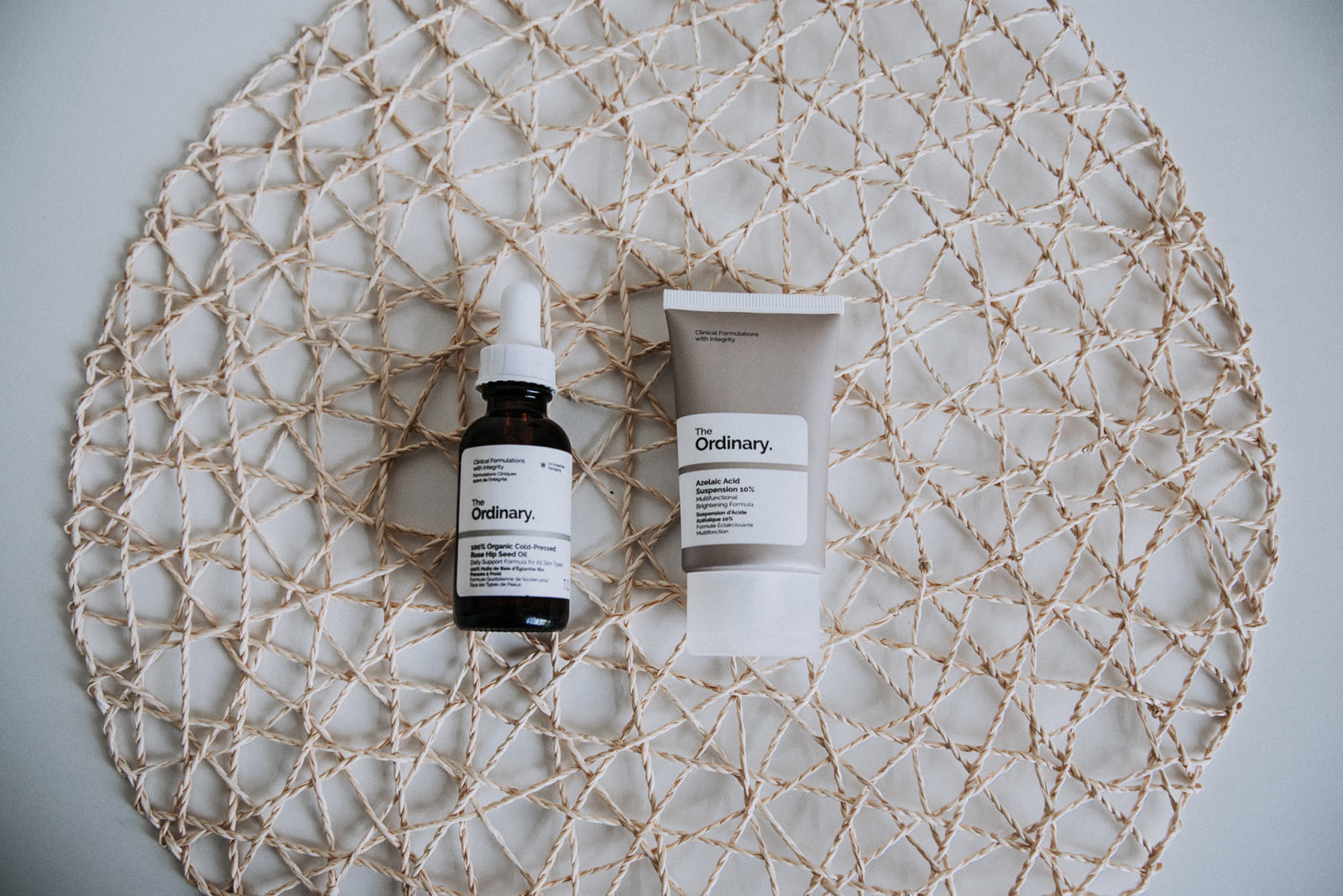 ---