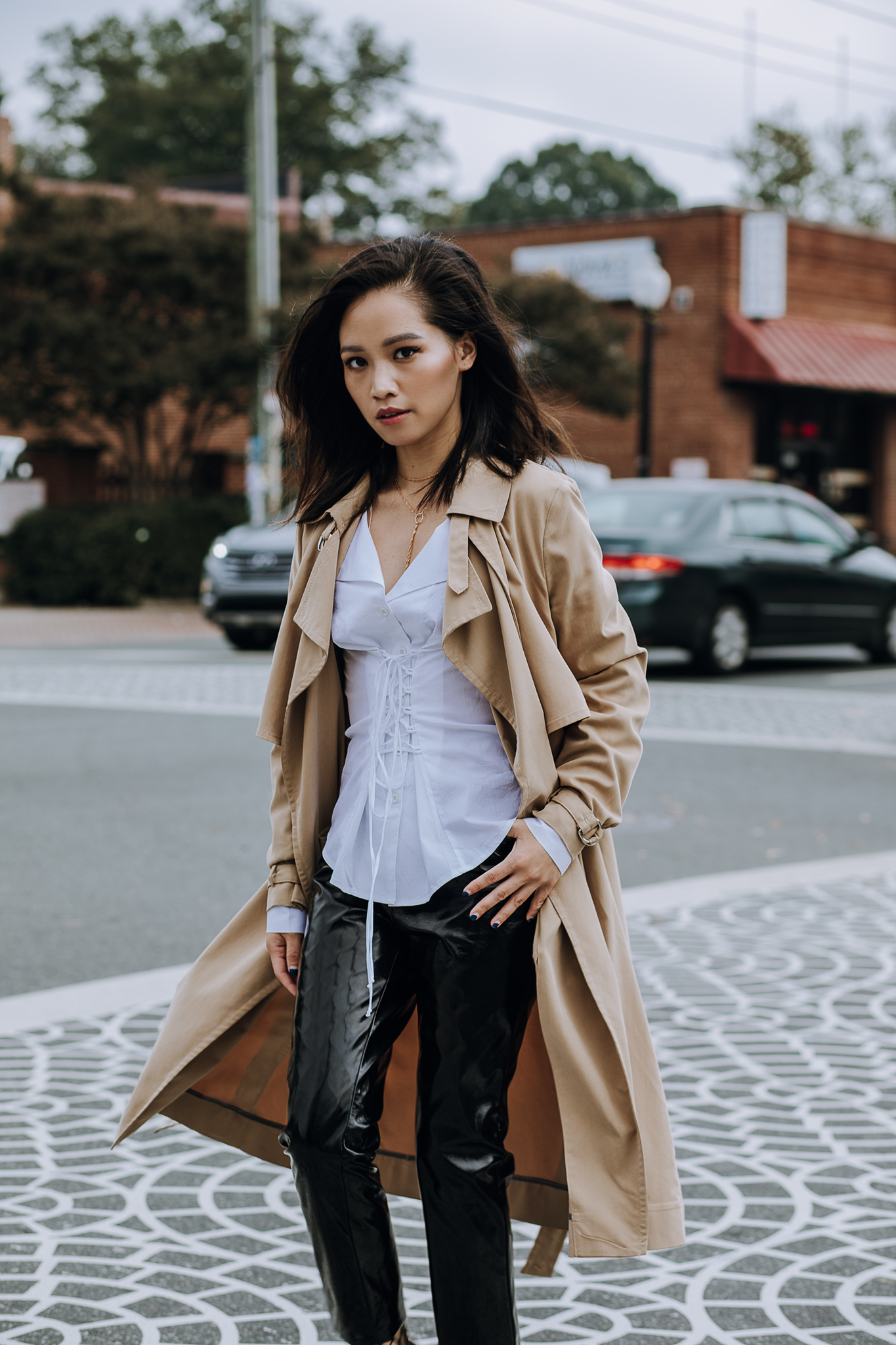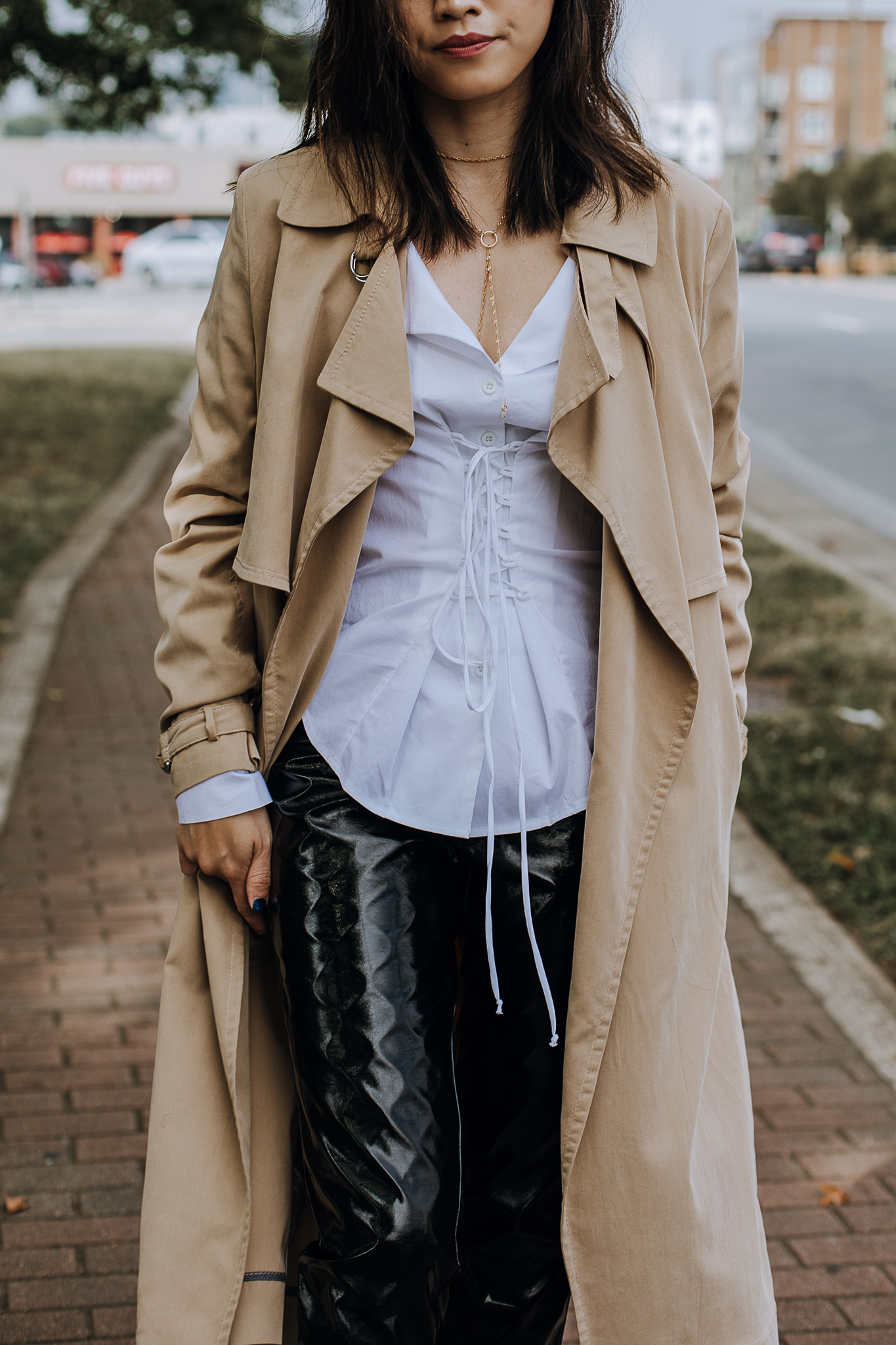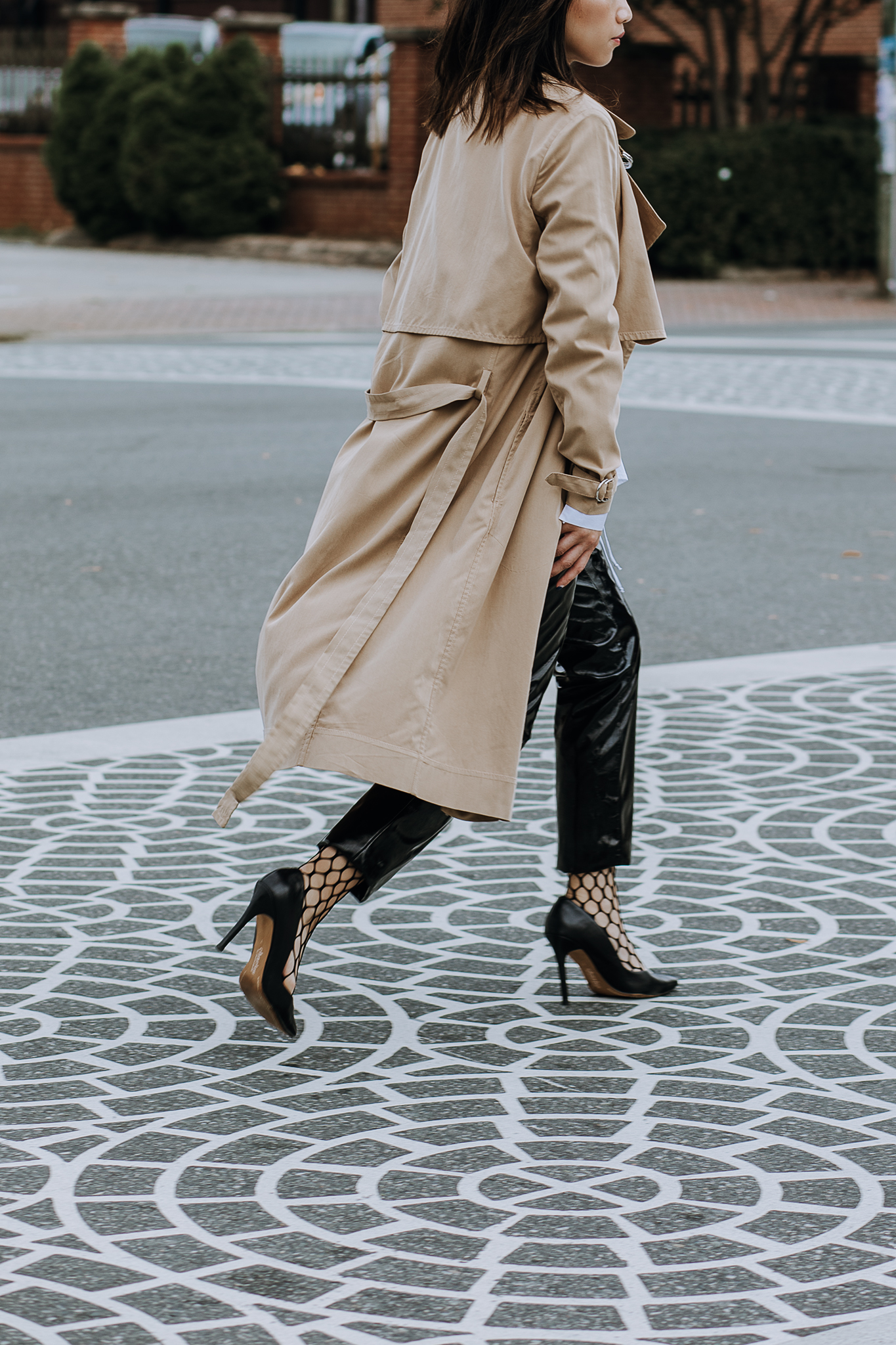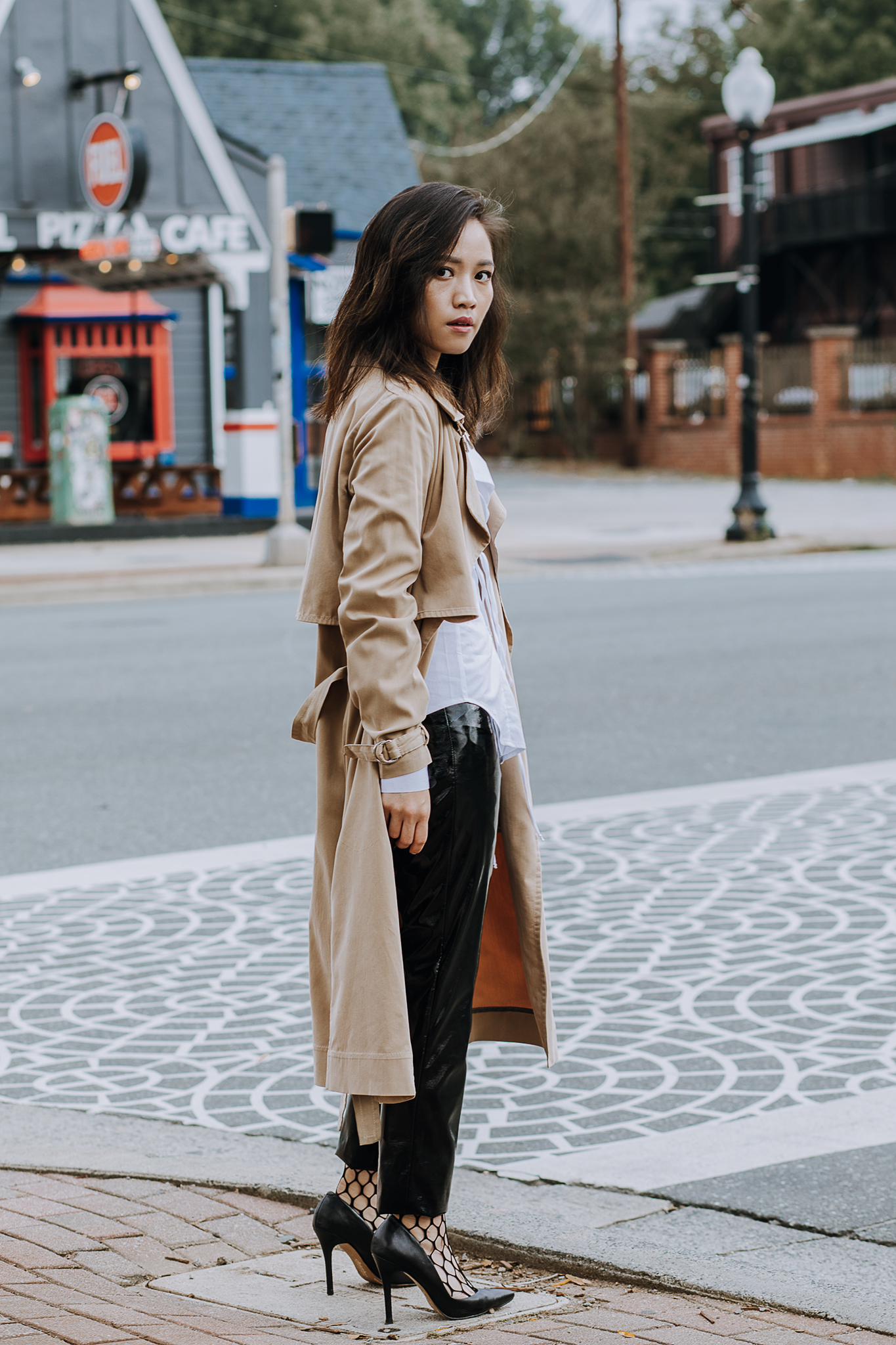 Bloggers turned full-scale entrepreneurs are becoming a prevalent thing – and many of them are looking to expand their teams…
Although working for a blogger seems like an easy breezy task, you should still treat your application as if you were applying to a high-level corporate job. Sure, it feels like "the dream" to apprentice under a mega-influencer and there are mindblowing perks, but at the end of the day, it's always about what you can offer them – not what they can do for you. You already know how a successful blogger will elevate you, so let this be proof that you can elevate them!
When I worked for Zanita Studio, I was responsible for recruiting quality writers and screening interns, so I have def seen my share of application mistakes. Today, I continue to work with a handful of influencers and they always acknowledge how impressed they were with my pitch. From personal experience, I'm surprised to see the lack of professionalism and skills across applications or pitches repeatedly. I think if you're interested in working for a blogger, you need to be able to sell a few key skills. Here's what successful bloggers look for when hiring:
PERSPECTIVE
Perspective comes two-fold here… If there's a certain blogger you're targeting, you'd better know their brand and aesthetic inside out. How can you work for someone like Margo & Me if your aesthetic is all about We Wore What? The relationship would feel disconnected from the get-go. On the other hand, bloggers often spend so much time looking at their blogs and creating content that it's nice to have a fresh pair of eyes that brings in new ideas! It's all about paying attention, evolving, and growing – something you can't faciliate if you're not bringing perspective.
INDUSTRY KNOWLEDGE
No one expects you to know all about the influencer industry when you apply for a job, but you should know something especially in terms of what's trending, which platforms are making the most impact, and where content creation is headed. Share something that shows you know enough as an observer even if it means utilizing your personal blog as a portfolio. However, note that I highly caution you against emphasizing that you want to be a blogger because your intentions become questionable.
COMMUNICATION SKILLS
When a blogger is ready to grow their team, it's usually because they can no longer handle the workload coming into their business. That means you're bound to handle at least a portion of their emails. This is where writing skills become extremely crucial because you essentially represent their brand and name. No one wants someone representing them when they lack the ability to speak or write coherently. I'm not saying you need to be an award-winning author, but you should be able to express yourself clearly and concisely.
QUICK LEARNER
Blogging is no-frills work. Most times, there is no training involved. You get in and get your feet wet immediately. You might get a quick briefing here and there, but no one has the time to sit you down and explain every aspect of their blog to you. That being said, you need to be a quick learner. I highly recommend coming prepared and well-informed… Learn WordPress, brush up on your SEO knowledge, familiarize yourself with affiliate links, and writing snappy copy. By the time you're hired, a successful blogger will appreciate all that you can do – plus, it gives you time to learn and focus on other important things like strategy!
MULTI-SKILLED
Being multi-skilled is something I know successful bloggers look for when hiring. It's subconscious. And the one thing I really pride myself on is developing a wide skill set through the years! From writing and editing to photography, photo editing, content strategy, SEO, Photoshop, WordPress, social media, etc – I proudly bring it all to the table and it has served me well. Don't rush learning everything at once, but I really encourage you to take the time to learn these things the right way. When you show a blogger all that you're capable of and they see it with their own eyes, that's when you really shine – and a good boss will always push you into the light.
What skills do you bring to the table?

WAYF Corset Top, MANGO Trench, ZARA Vinyl Trousers, CHARLES DAVID Pumps, F21 Honeycomb Tights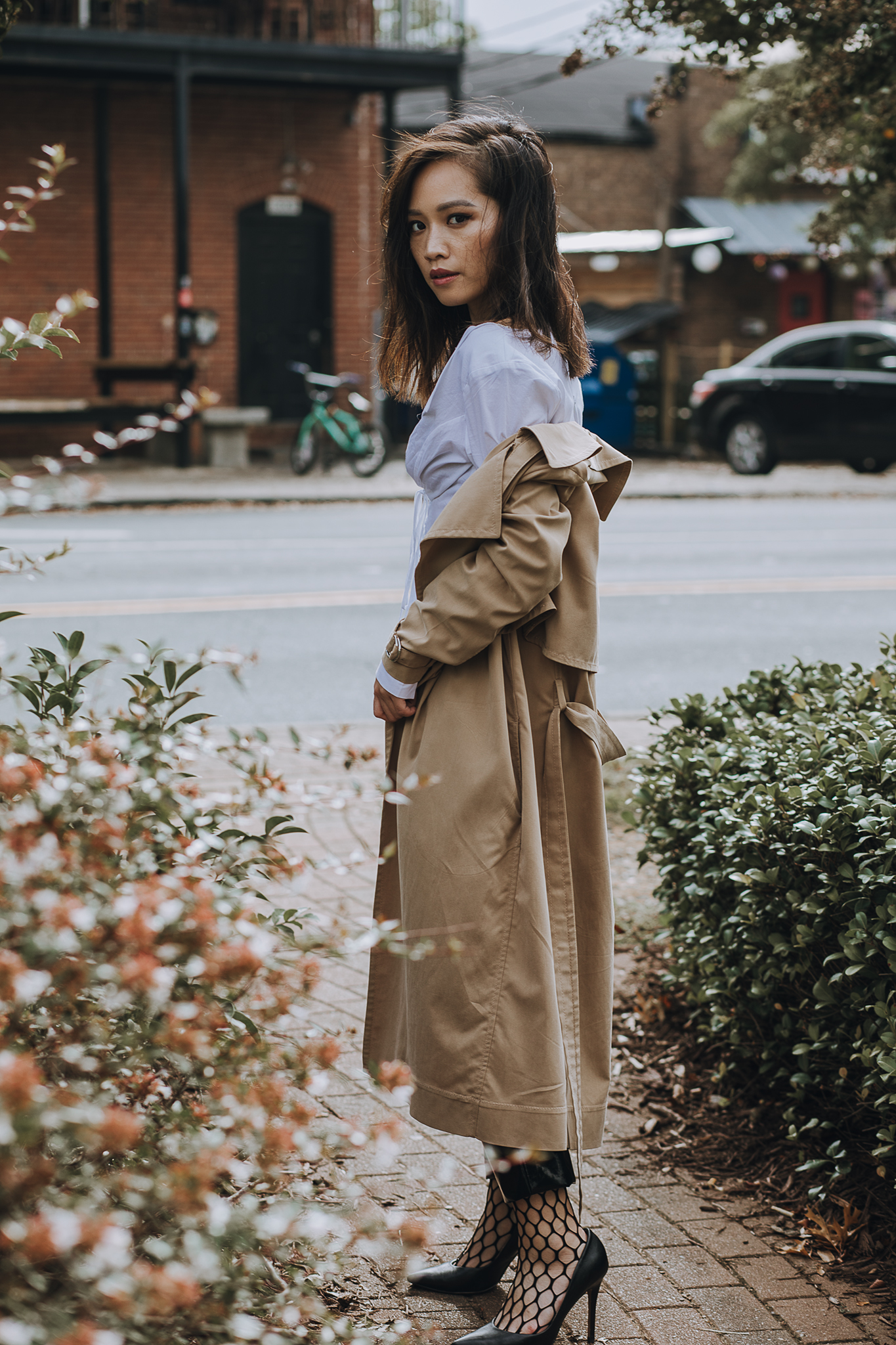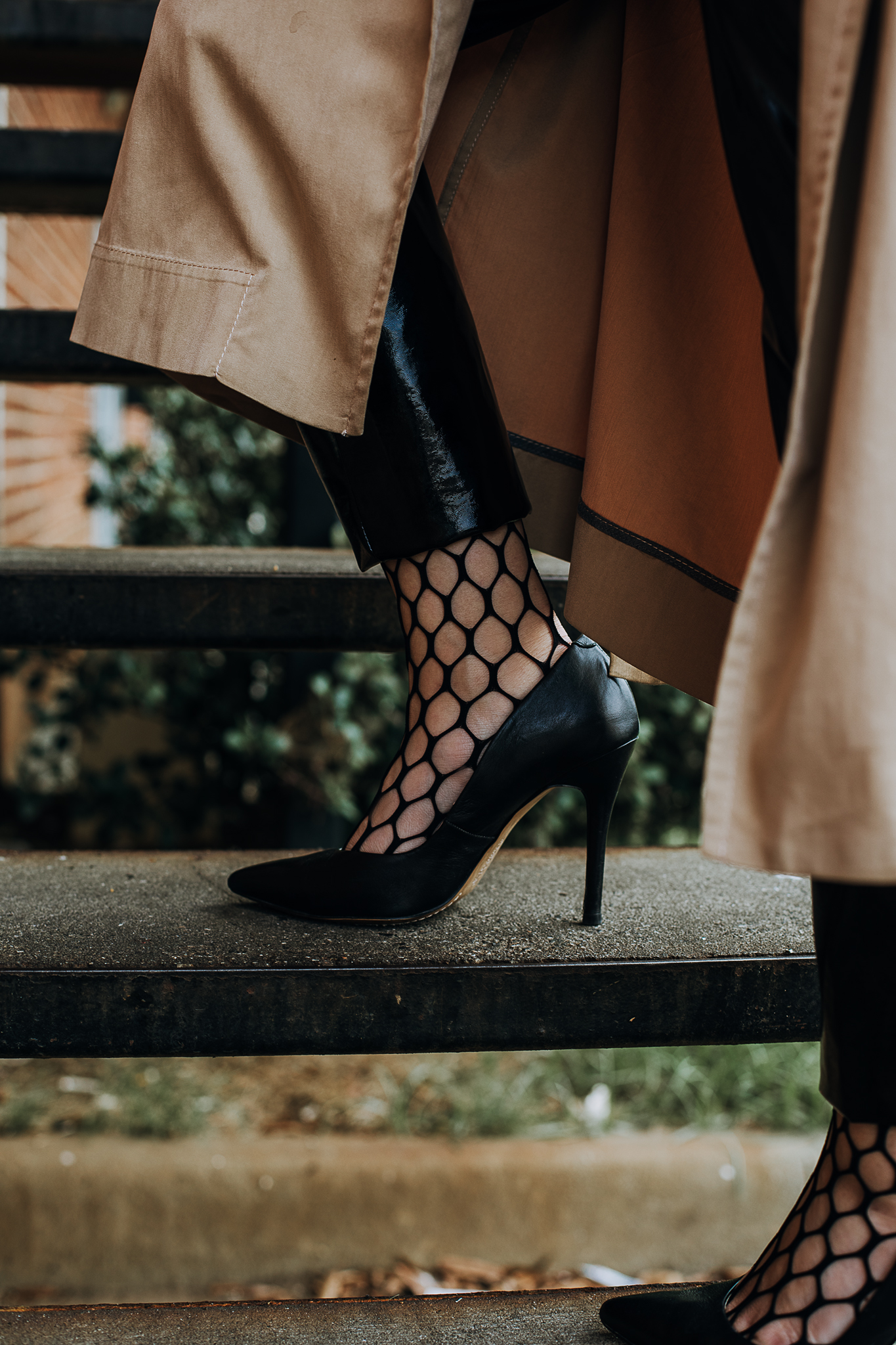 ---