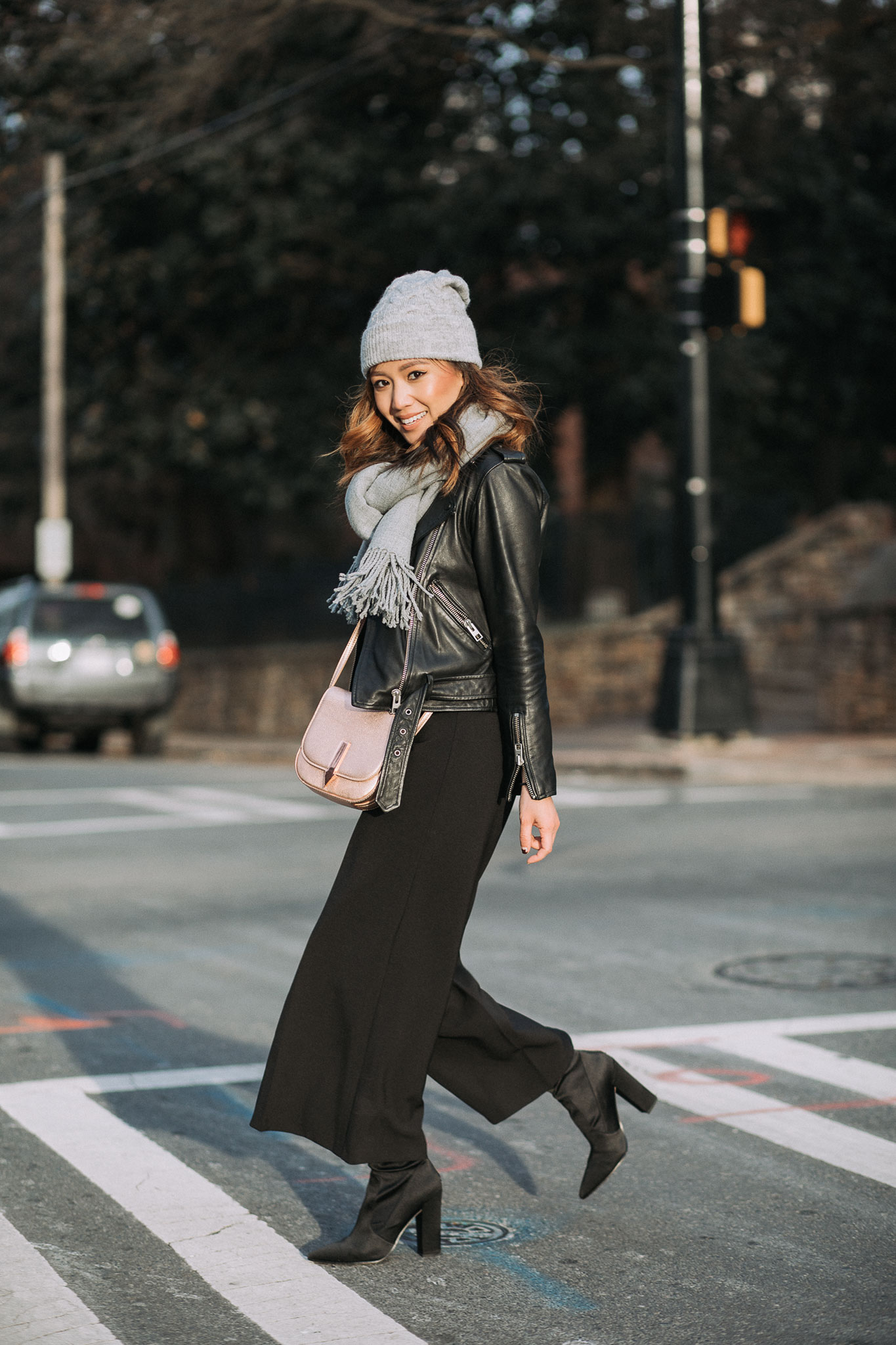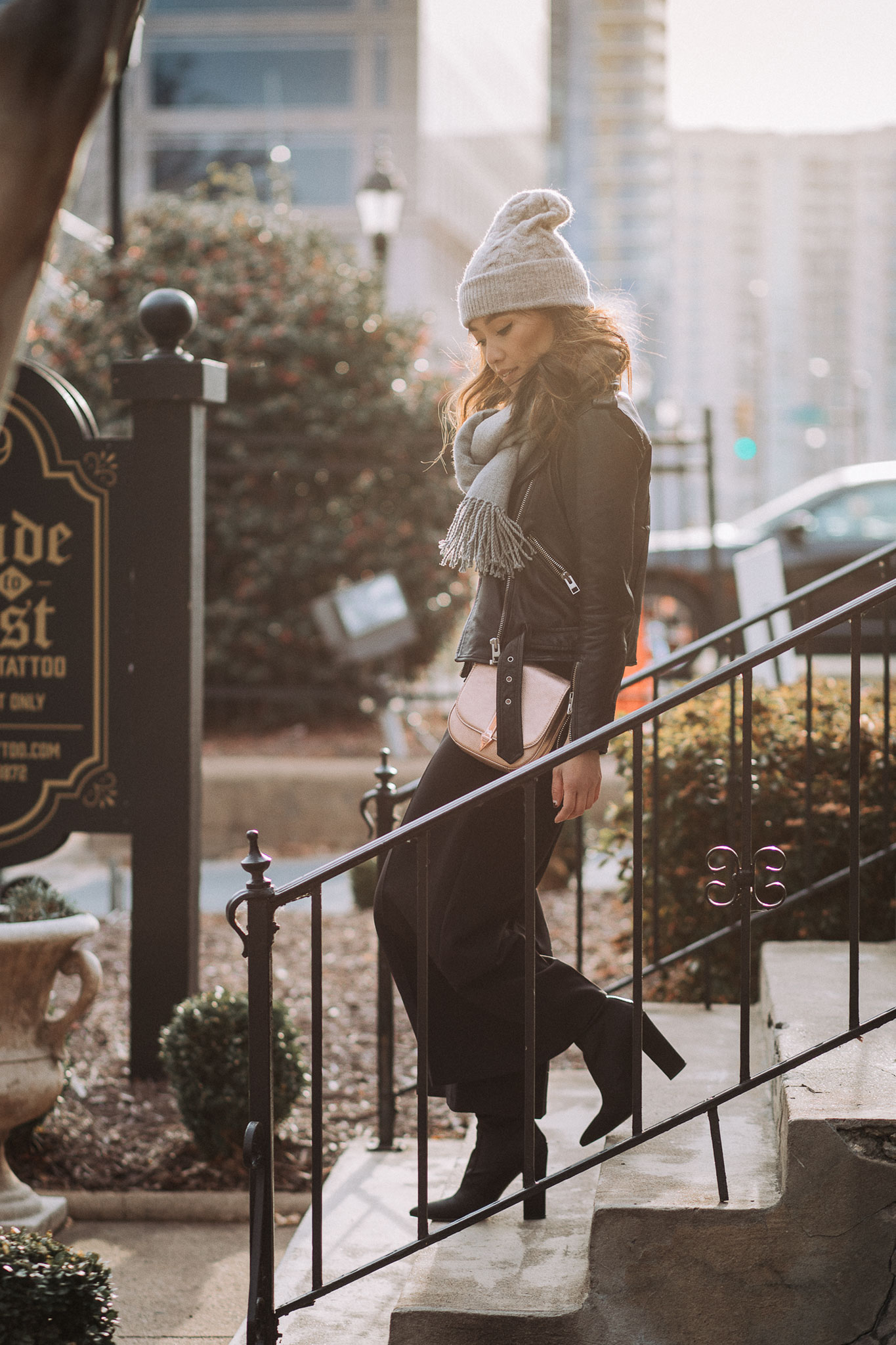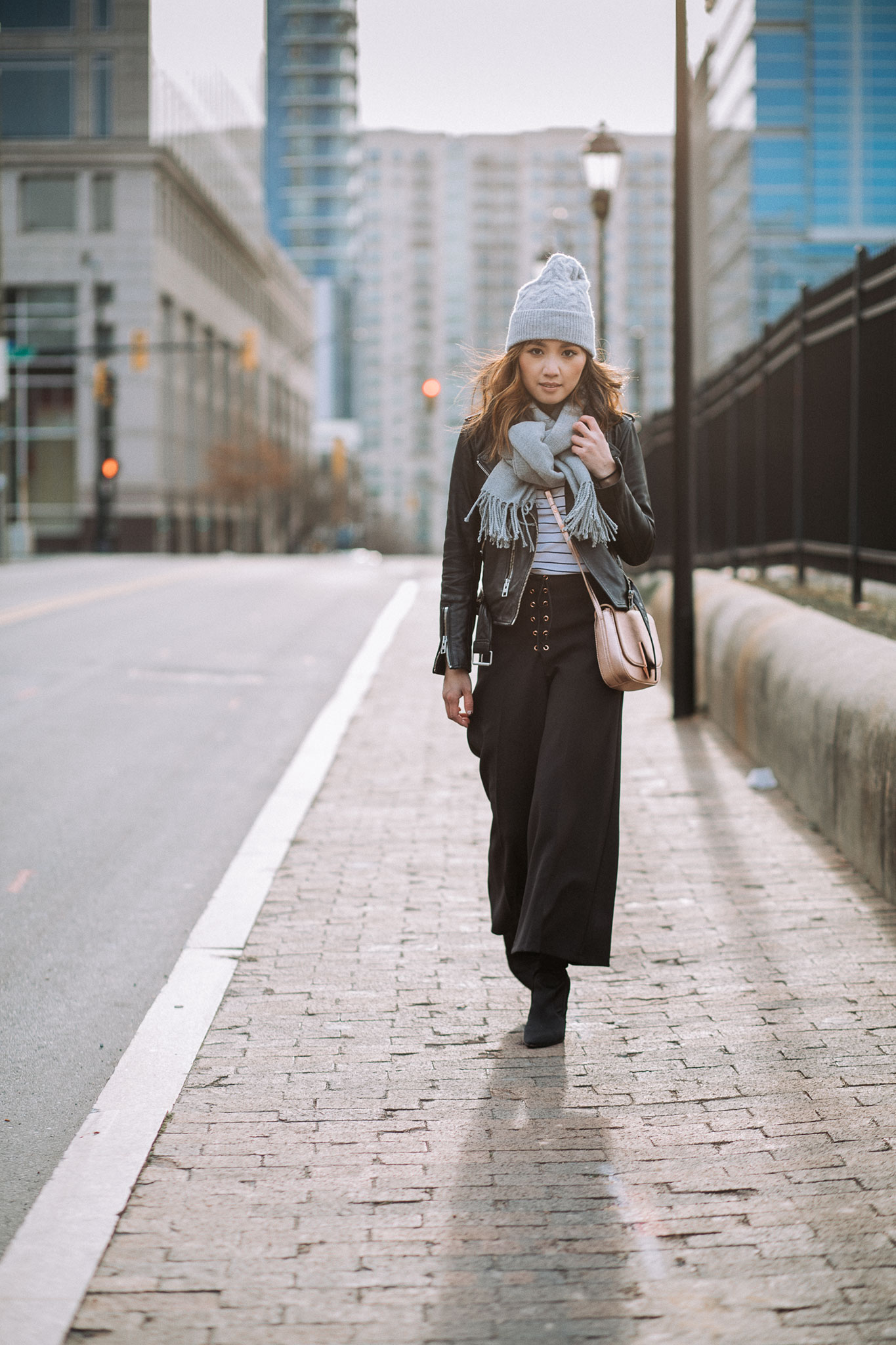 Considering it's still January, you have time for some serious introspection…
especially if you never sorted out your New Year's resolutions. I suggest you get started by defining and taking inventory of your identity, i.e. your bona fide brand. I know that it's extremely confusing to nail your personal brand when you have so much noise around you. It seems like a never-ending cycle of everyone wanting to be dreamy and romantic one minute, then suddenly (and abruptly) moody. Then, minimal, feminine, and grungy. Stop stifling your potential by toggling back and forth between nonsense trends you see emerging… If you're constantly jumping from one thing to the next – or haven't got the slightest clue about what your brand entails, I've got the thing to get you started: a 10-piece questionnaire to force some serial ruminating.
Show me what you got…
Note that a "personal brand" is an ever-evolving thing that changes with you as you grow and mold into whatever it is you want to be. Whether you're looking to refine that or end the tussling once and for all, I'm sure these questions will paint a better picture of where you stand today. Read on with pen and paper in hand if you want to nail your personal brand.
1/ What's your story?
Remember, you're never really selling a product or a service. You're selling a personality. A lifestyle. These very two things are what makes you YOU. So, what makes you interesting or memorable? Your story might be two-fold if you cater to two different groups, which is perfectly fine. No matter what story you tell, it determines whether you're relatable or desirable in the eyes of your target audience. Craft carefully and consistently. Before deciding what your story is, mull over these points:
What benefit can you offer others?
What problems can you solve?
What makes you different from those within your niche?
Here's my story:
Corporate contender turned pro content creator, partnering with the industry's top influencers. Dishing out no-nonsense insights and hard realities for aspiring bloggers and entrepreneurs.
2/ What 3 adjectives or keywords come to mind when you first land on your blog or Instagram?
We often times have a vision in mind of how we want our brands to look, and then it goes poorly executed. I'm guilty. So, take a look at your blog (or 'gram) with fresh eyes and make an honest analysis. What three adjectives come to mind when you graze over your aesthetic…When you read a few lines of a blog post…When you look at your personal style… And does it align with what you intended?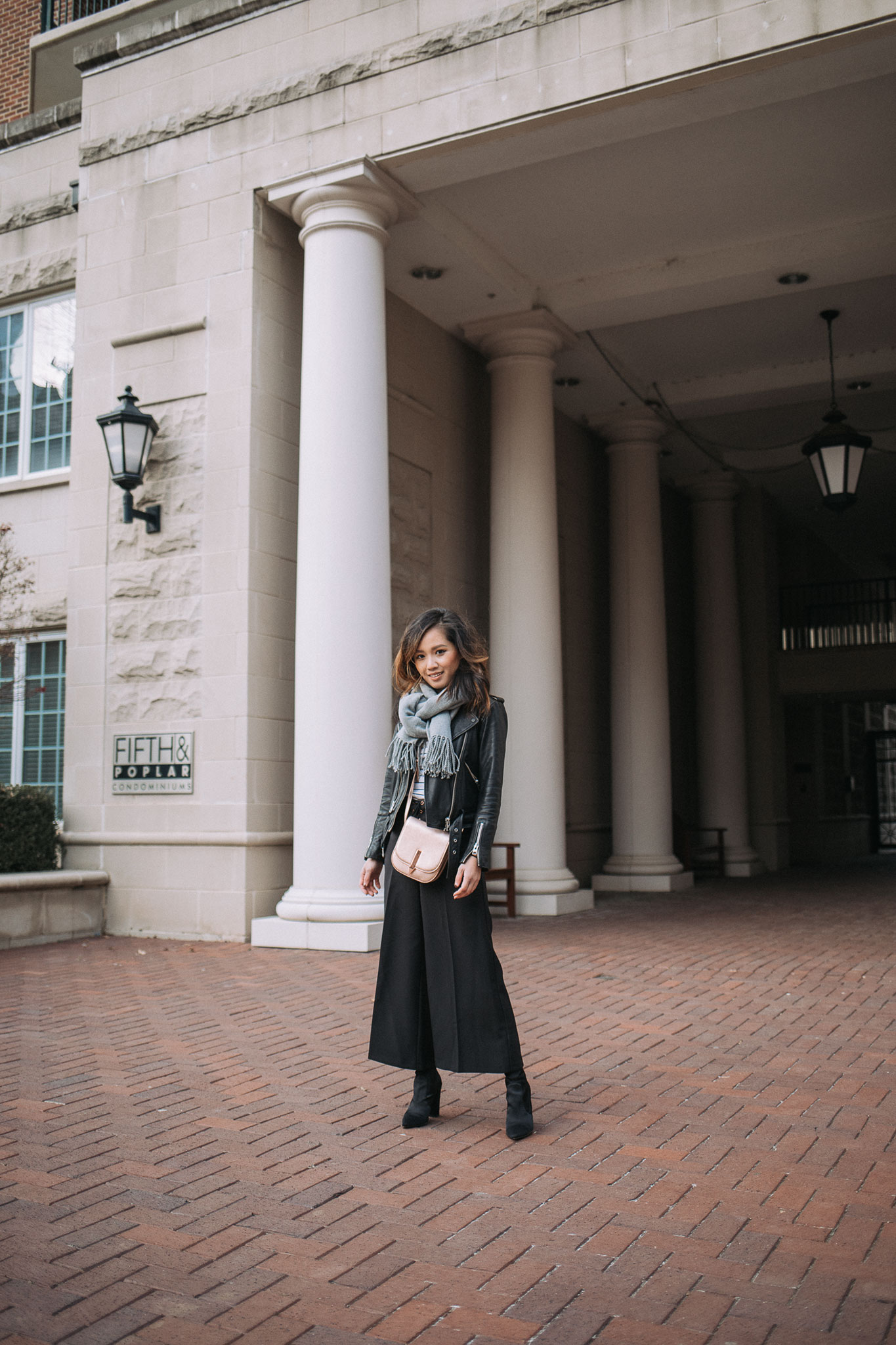 3/ How do you feel when you look at your blog or Instagram?
Adjectives aside, how does your brand make you feel emotionally? Colors, proportions, and typeface all impact this feeling. Make sure it stirs up the emotions you intend.
4/ What inspires you the most about what you're doing?
Knowing what ignites you and gets you excited will take you beyond a brand. Have that sense of purpose early on and you'll be undefeatable no matter what obstacles come your way. For me, it's being able to give back to others in the exact way that I wish was done for me.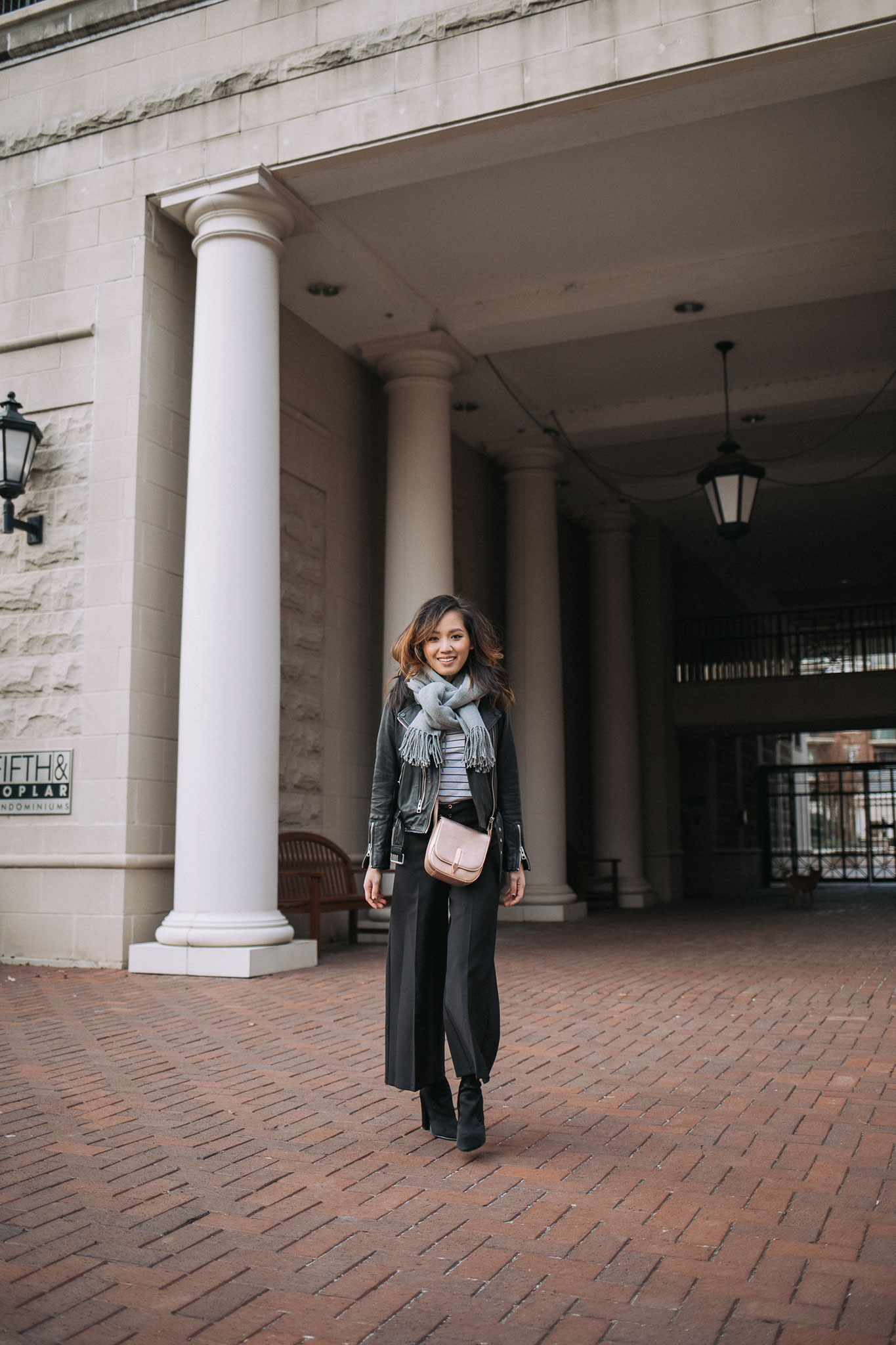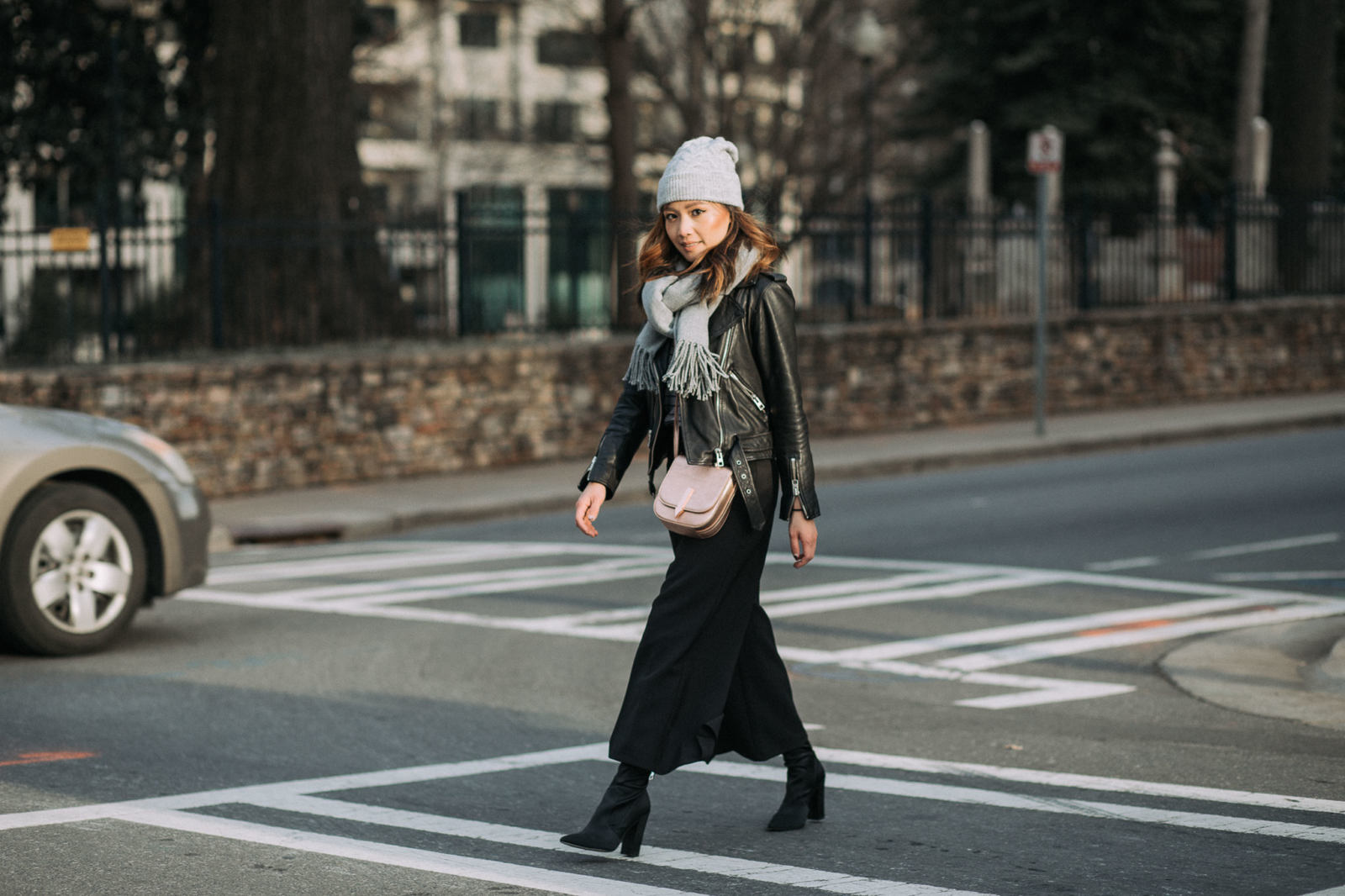 5/ What is your brand NOT?
If you don't know what your brand is, you can surely nail what it's NOT! Reverse engineer it until you figure it out. And if you're steering in a direction it's not, get off the course and take a different route.
6/ What do you want others to value about your brand?
Knowing how you want others to feel when they visit your website or social media outlets will let you know whether or not you're on the right track. Your photography and copy will impact this largely. And you're only as good as that duo when it comes to the interwebs!
7/ What's your personality?
I'm a writer because I'm an introvert and social settings suck the life out of me. Can you make that connection with my blog? More than likely; ergo, the prolonged social absences and vacant stories. This matters because you can't want to be the face of a blog and never show up… Think about how your personality aligns with your brand and voice, and do what you need to ensure it's not disjointed.
8/ What are your top strengths?
Making this difficult assessment will help you decide what you can do better than someone else, and then you can use it to your advantage. For me that strength is writing… and maybe more writing with a strong sense of self – and direction. Capitalize on those strengths!
9/ What references align with your brand?
It's sometimes easier to peg an identity when you have visual references to use, so go ahead and mood board your ideal brand. (Hello Pinterest!) I've always believed that the things we're drawn to are not spontaneous. If a certain look or color makes you feel some kind of way, then there's a reason for it and you shouldn't resist it. Having been a huge tomboy my whole life (one day I'll share embarrassing photos), I always find myself intrigued by the unkempt. The unruly. And the unconventional!
10/ How do you feel now?
After pondering over these questions, how are you feeling? If there's a sense of comfort, victory, and assurance, that's the sign of a bona fide brand. However, if you're weighing on the opposite end, it's time to break down and build back up with adjectives, mood boards, and references.
Note that you ALWAYS only have a few seconds to make an impression, and it should excite others in a bleary split second, otherwise, the excitement can easily and swiftly come from another source.

ALL SAINTS Leather Jacket, TOPSHOP Culottes, MANGO Scarf, KAREN WALKER Bag, ZARA Beanie, & DOLCE VITA Boots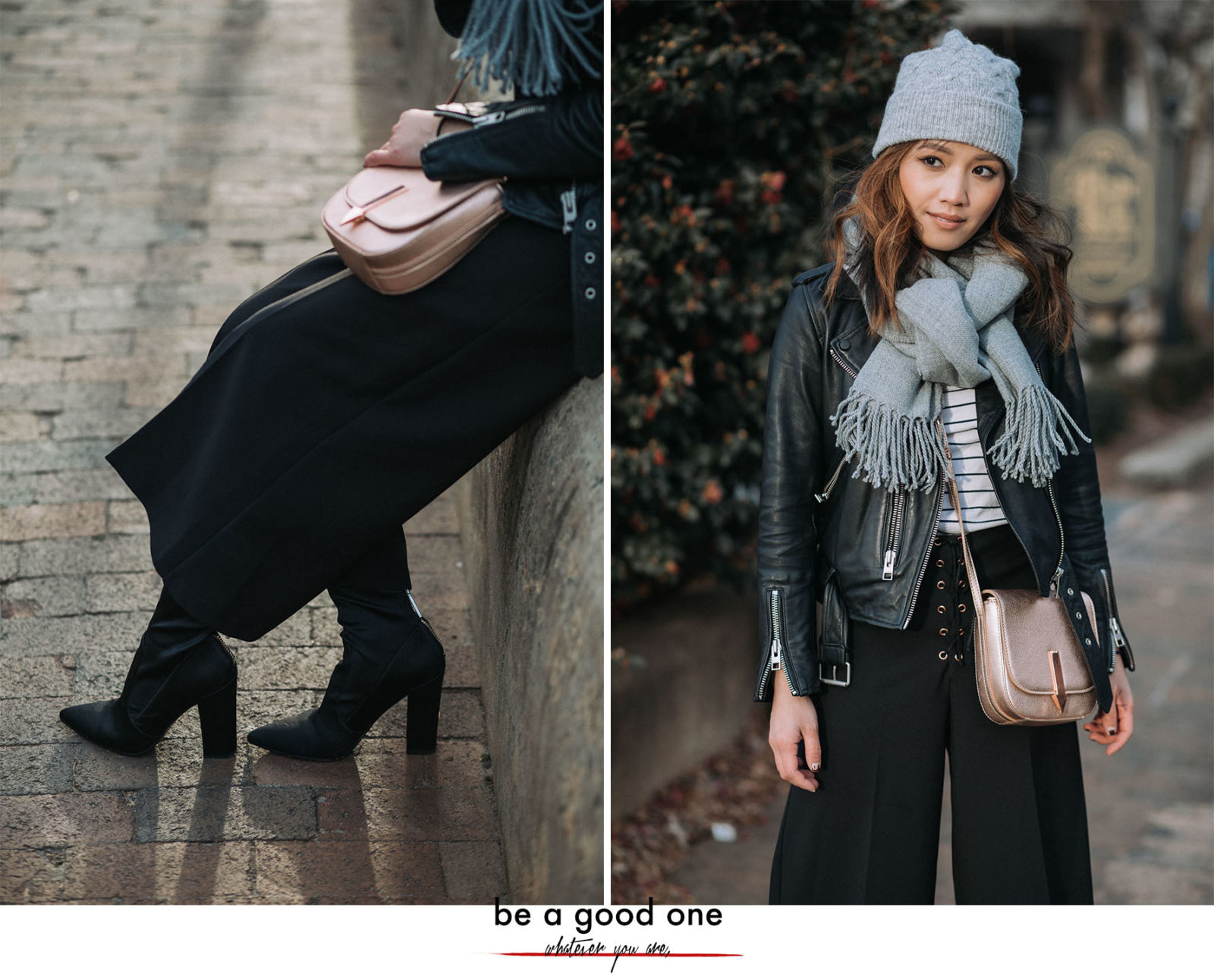 ---